Ray Rice reinstated after successful appeal, eligible to play immediately
Former Ravens running back Ray Rice has won his appeal and been reinstated to the NFL.
Former Ravens running back Ray Rice has won his appeal and been reinstated to the NFL. 
The judge who made the ruling in the case believed Rice did not lie to the NFL during a meeting with commissioner Roger Goodell in June.
"I find that the NFLPA carried its burden of showing that Rice did not mislead the Commissioner at the June 16th meeting, and therefore, that the imposition of a second suspension based on the same incident and the same known facts about the incident, was arbitrary," Judge Barbara Jones wrote in her decision, which was obtained by ESPN.
2014 Turkeys of the Year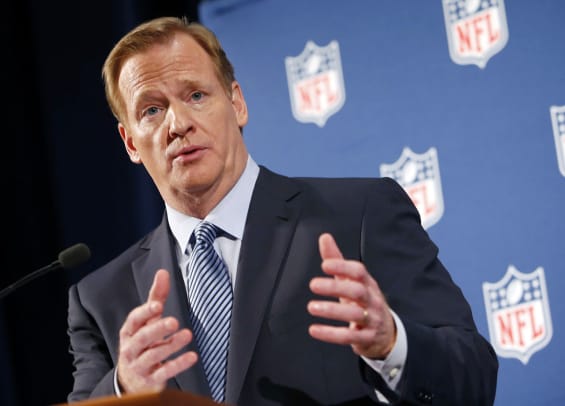 "The Commissioner needed to be fair and consistent in his imposition of discipline," Jones added.
The NFL Players Association called the ruling "a victory for a disciplinary process that is fair and transparent."
"We respect Judge Jones's decision to reinstate Ray Rice from his indefinite suspension for violating the league's Personal Conduct Policy in an incident of domestic violence," the league said in a statement.
Rice also released a statement on the matter: 
Though he has been reinstated, Rice is not currently under contract with an NFL team, having been released by Baltimore after TMZ published a video of Rice striking his then-fiancée in a casino elevator. 
Rice's two-day appeal hearing ended on Nov. 6. Jones had been reviewing the case since then, before making her ruling Friday. 
Goodell suspended Rice for two games after he was arrested on domestic violence charges. Goodell then suspended Rice indefinitely on Sept. 8 after the elevator video was released. That indefinite suspension has been overturned by the appeal.
- Dan Gartland