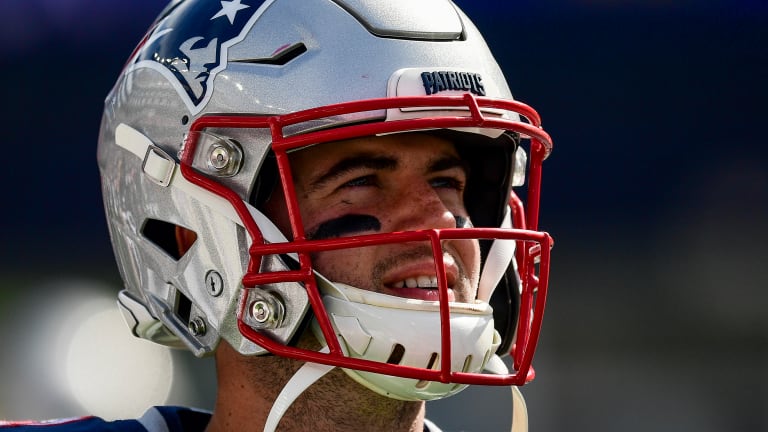 Report: Patriots Place Kicker Stephen Gostkowski on Injured Reserve
The Patriots have placed kicker Stephen Gostkowski on injured reserve, reports The Boston Globe's Jim McBride.
ESPN's Mike Reiss reported earlier Wednesday that the Patriots were working out free-agent kickers, but he didn't specify which ones.
The 35-year-old Gostkowski missed his fourth PAT of the season in the Patriots' 16–10 win over the Bills on Sunday. He's 7 of 8 on field goals this year.
Gostkowski, a 14-year veteran, has won three Super Bowls with the Patriots and has been selected to four Pro Bowls.
The Patriots are 4–0 and next face the Redskins on Sunday.