New Jersey Devils sign Jaromir Jagr, hope for the best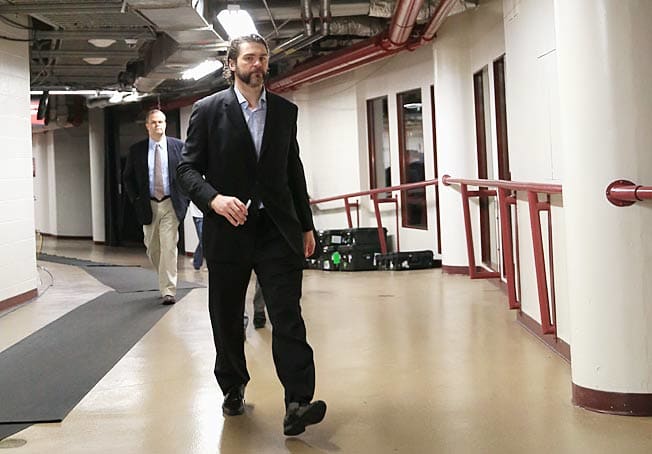 And yet, here's the thing that, on the surface at least, seems so incongruous about the Devils courting Jagr. When each were at their respective peaks, they would never have even considered this sort of marriage. It would have been a match made in hell.
Jagr's arrival in New Jersey also means he's played for four different teams in three seasons. That's a lot for someone who hates making changes. His has been a Hall of Fame career, but that sort of movement usually signals the end is near.