Captain Zdeno Chara, calm eye of the Bruins' storm, talks leadership
On the eve of the 2016 Winter Classic, Boston Bruins captain Zdeno Chara talked about his leadership style and inspirations.
FOXBOUROUGH, Mass. — His colossus stature aside, there is a certain presence commanded by Zdeno Chara upon his entrance into the Boston Bruins locker room. "When he walks in," says defenseman Torey Krug, "you know he's there." This happens not for any particularly outspoken reason. As the second longest-tenured captain in the NHL behind Arizona's Shane Doan, Chara picks his moments carefully.
"He's not going to say a whole lot," forward Matt Beleskey says, "but when he does, you listen up."
Nine-plus seasons in black and gold have all been spent with a "C" embroidered on his chest, 700 games with the Bruins once he leads them into Gillette Stadium for the 2016 NHL Winter Classic.
2016 Winter Classic preview: Canadiens vs. Bruins
Winter Classic a homecoming for Habs' Mike Condon and his father
Top 10 NHL Captains of All Time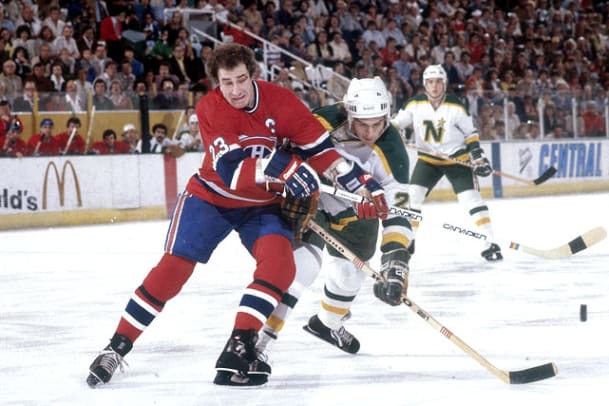 Road to the Winter Classic writer Aaron Cohen seeks fresh angles
Captain Andy Greene is the Devils' steadying force in season of change
For Coyotes captain Shane Doan it's still all about honor
"As a leader, I demand that we all share responsibility and we are all accountable and most of all that we all respect each other and we are good teammates to each other, and if I feel that if somebody or something is not following that lead, then yeah, I'm going to be probably more noticeable."