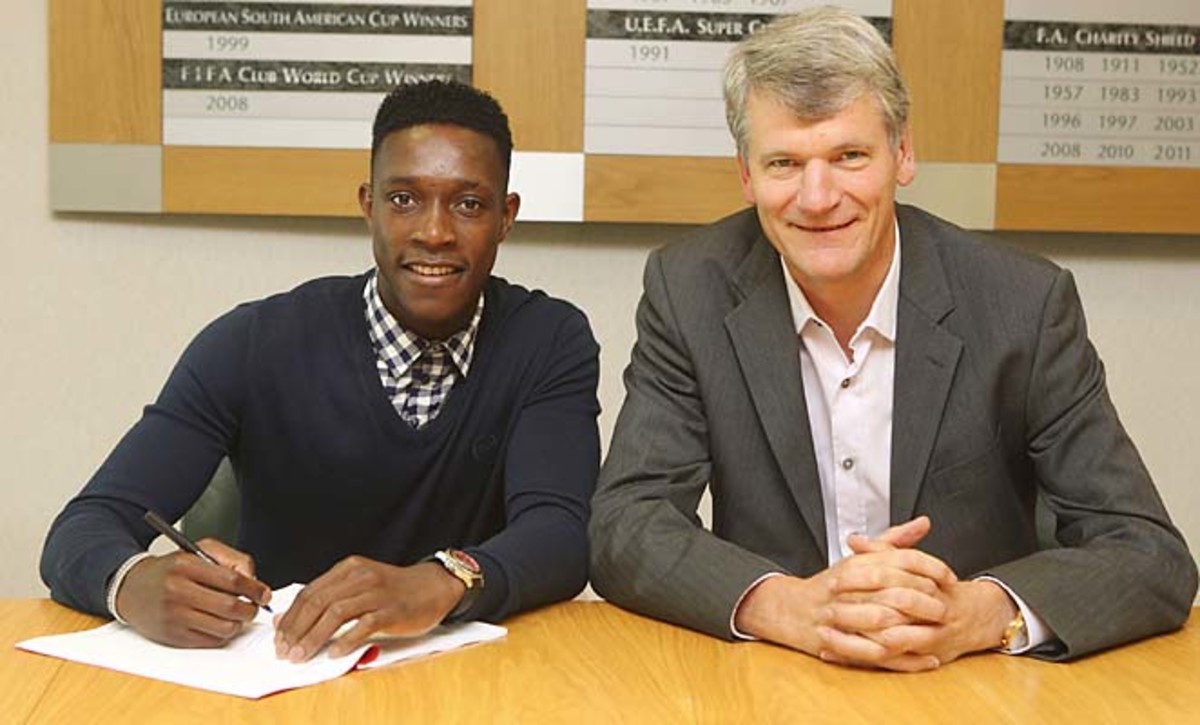 Manchester United chief executive David Gill announced plans Wednesday to step down in June to focus on football roles away from the Premier League leaders, leaving manager Alex Ferguson without one of his closest confidants.
Already vice chairman of the English Football Association, Gill is standing for election in May for a spot on UEFA's executive committee.
Gill's responsibilities from July 1 at Man United will be assumed by executive vice chairman Ed Woodward, although he will remain on the board that will eventually choose Ferguson's successor as manager.
"I am looking forward to continuing my involvement on the club board,'' Gill said. "And I hope to be able to make a contribution to the game on a wider national and European level.''
The 71-year-old Ferguson has been in charge of United since 1986 and is yet to say when he will leave one of the most coveted jobs in world football.
Gill has worked closely with Ferguson in maintaining a competitive team, which currently holds a 12-point lead in the league title race.
"We have had a million arguments, but I have always enjoyed them because I know that David has two great qualities: he is straight and he always puts Manchester United first,'' Ferguson said. "No disagreement is ever personal with him. He always wants the best for United, whether it's the players, the training ground or the staff.''
Following six years as finance director, Gill became chief executive in 2003 and remained in the post after the takeover by the American Glazer family in 2005.
The buyout angered some fan groups because of the debt loaded onto the club. But those liabilities have been cut in half in the past three years to 366.6 million pounds ($567 million), partly with the proceeds of the flotation on the New York Stock Exchange in August.
Ferguson said Gill stepping down "is a big loss to me.''
"If I could have found a way of persuading him to stay I would love to have done that,'' Ferguson said. "But he has made his decision and I respect him for it.''