Landon Donovan comes out of retirement to play for LA Galaxy
Landon Donovan is reportedly coming out of retirement for the LA Galaxy.
Landon Donovan has decided to come out of retirement and sign a contract to play for the LA Galaxy for the remainder of the year, according to Blake Thomsen of The Cauldron.
The Galaxy confirmed the report later Thursday, showing a video of Donovan going to his locker at StubHub Center and putting on a No. 26 jersey. The No. 10 jersey in which he starred for years is currently worn by Giovani dos Santos.
According to SI's Grant Wahl, Donovan will not be a Designated Player and is signed for the remainder of the season. He could play as soon as Sunday against orlando City SC.
Donovan released the following statement on his personal Facebook page upon confirming his return:
Donovan initially retired at the end of the 2014 season with the LA Galaxy, the team he had played for since 2005. He previously took a break from the sport after 2012 as he cited that he was tired and missed time with the U.S. men's national team. He returned to the national team in the summer of 2013.
Donovan remains the all-time leading scorer for U.S. Soccer (57 goals) and Major League Soccer (144 goals) and is also the MLS all-time leader in assists (136). He played in three World Cups but was left off the 2014 U.S. roster by manager Jurgen Klinsmann as the two men did not see eye-to-eye in their time together.
Classic photos of Landon Donovan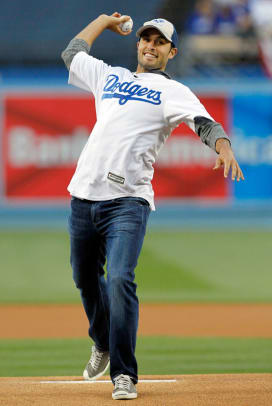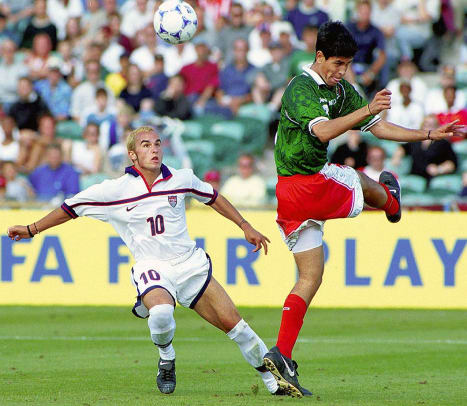 Since retiring, Donovan has remained close to the sport in a broadcasters role and most recently joined Swansea City in an advisory role. The Major League Soccer MVP Award was also renamed in his honor to the Landon Donovan MVP Award.
Donovan turned 34 years old in March.