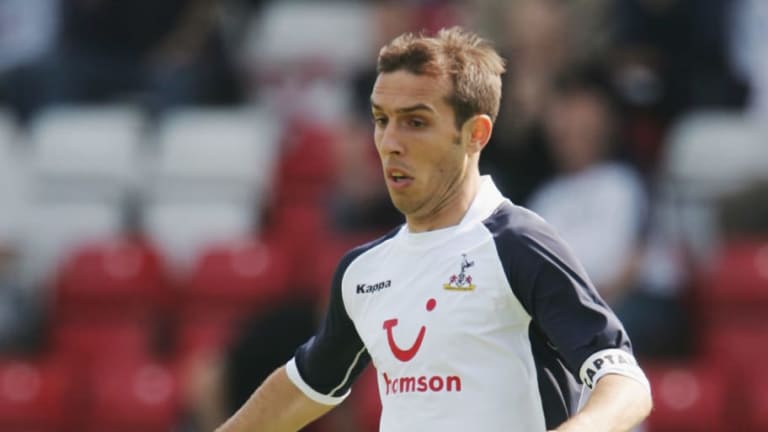 Social Media Unites in Tribute After Former Spurs Defender Goran Bunjevcevic Passes Away Aged 45
People have taken to Twitter to pay their respects to Goran Bunjevcevic. The former Tottenham centre back suffered an aneurysm in May, and had been in a coma ever since, before it was announced that he had sadly passed away on Thursday evening - at the young age of 45.
Bunjevcevic became a known figure in England when he joined Spurs in the summer of 2001. He remained at White Hart Lane for five years, accumulating 51 appearances with the north London outfit before departing for Ado Den Haag in 2006.
After hanging up his boots in 2007, the defender turned his attention to the business side of football, and was elected to the board of the Serbian FA back in 2016.
And now, only two years later, Bunjevcevic has passed away after suffering a heavy stroke and undergoing emergency surgery.
A huge loss for the footballing world, people have taken to Twitter to express their feelings upon hearing of the news.
Starting his professional career in the lower reaches of the Yugoslavian leagues, Goran finally earned his big break with a move to Red Star Belgrade in 1997. For four years he was an integral component to his side's defence, and racked up 125 appearances before his move to Tottenham as Sol Campell's replacement.
It was in March 2008 when he returned to Red Star - as the club's sporting director, but lasted less than a year before leaving the club once again in October of the same year.