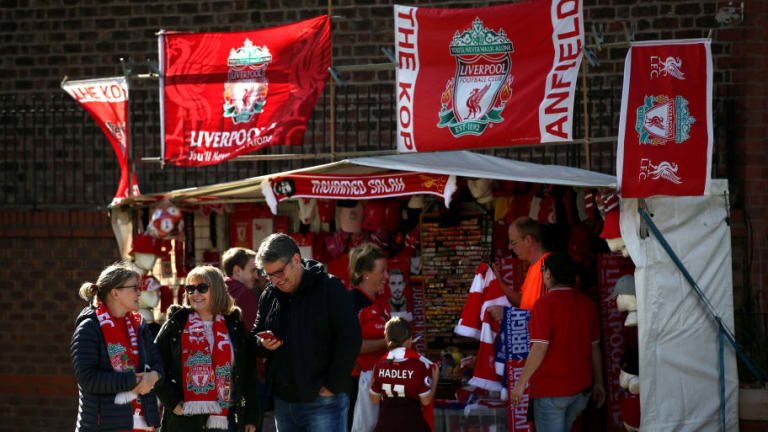 'He's Lost It': Liverpool Fans Enjoy Rival Manager's Press Conference After Heavy Defeat
Manchester United suffered a shocking 3-0 home defeat at the hands of Spurs on Monday night, consigning the Red Devils to two defeats from their opening three matches of the season and piling the pressure on manager Jose Mourinho.
The Portuguese gaffer certainly seemed to be feeling the pressure as speculation on his future continues to mount, delivering a stunning post-match press conference where he demanded respect from the media for having won more Premier League titles than the other managers in the league combined.
Mourinho followed up this comment by angrily storming out of his own press conference, a move which suggested that things are truly not well at Old Trafford.
Of course, nobody enjoyed Mourinho's meltdown more than Liverpool supporters, currently on a high due to their own club's success in the league and able to look down on their fiercest rivals for once.
Here are some of the best reactions from Liverpool fans following United's defeat and Mournho's angry presser.
As you can see from the tweets above, many Liverpool fans are more than happy to see Mourinho remain at United going forward, with his management style perceived by many as negative and uninspiring.
Despite winning the Europa League in his first season at the club and finishing second in the Premier League last season, the sense that Mourinho is failing to make the most of a talented United squad is growing amongst supporters and many fear that the club are set to suffer from the manager's fabled 'third season syndrome'.
Mourinho has failed to last more than three seasons in all of his major managerial positions, with the exception of his first stint at Chelsea where he left two months into his fourth season.