David Ferrer beats Stanislas Wawrinka in Copa Claro final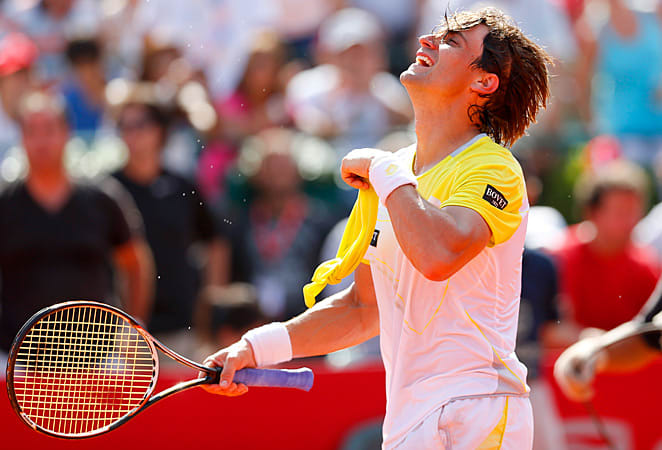 BUENOS AIRES, Argentina (AP) -- David Ferrer won his second tournament of the season by defeating Stanislas Wawrinka 6-4, 3-6, 6-1 on Sunday to successfully defend his Copa Claro title in the Argentine capital.
The top-seeded Ferrer broke his opponent six times - including three in the final set - to clinch the 20th title of his career. He won the Heineken Open last month in Auckland, New Zealand.
Wawrinka of Switzerland was aiming for his fourth ATP title but could not match the consistency of Ferrer.