Nadal's loss rocks Wimbledon, reignites questions about his future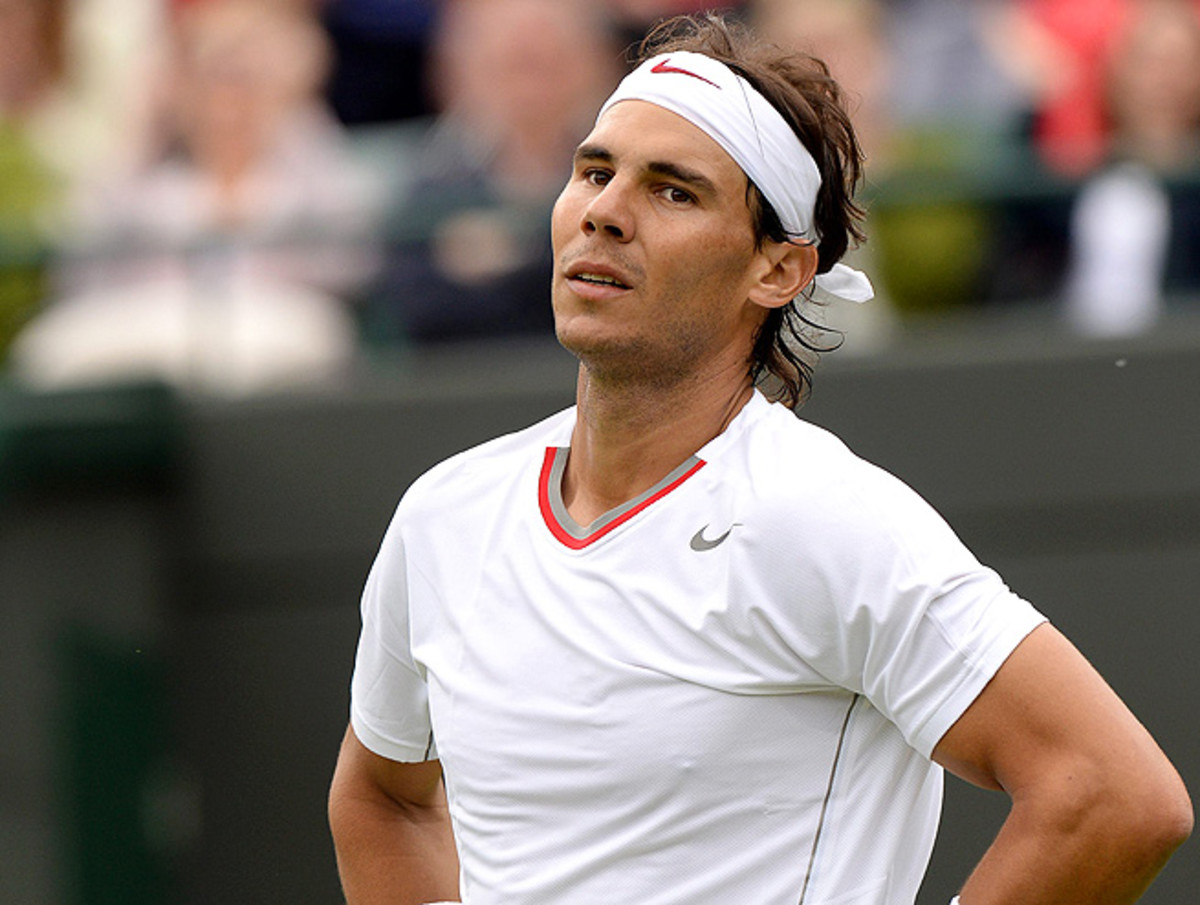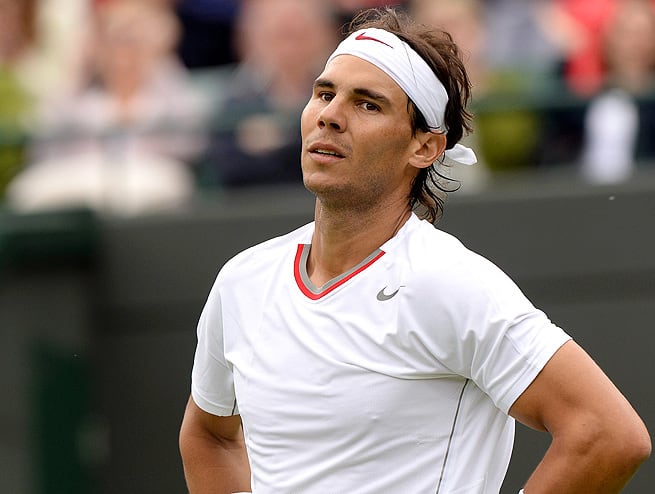 Here it was, barely tea time on the first day of play, and the entire event was concussed by this result. Nadal's controversial No. 5 seeding? His much-anticipated quarterfinal match against Roger Federer? Nadal's likelihood of building on the French Open title he won with his typically violent and relentless tennis just 15 days ago? His assault on the No.1 ranking, having reached the final of all nine events he's entered since his February return? All moot points now.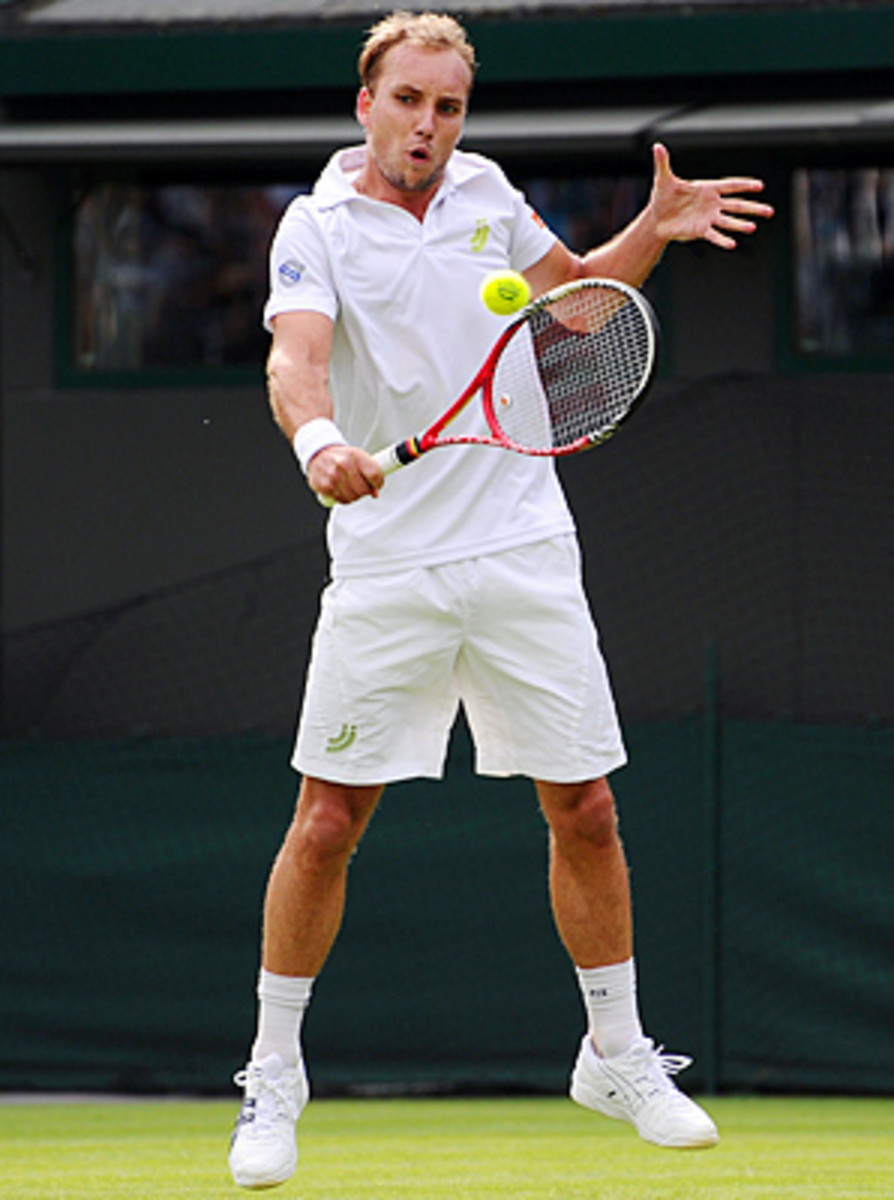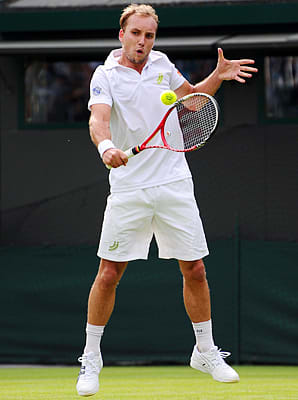 • Ken Wells of Sigonella, Italy, has long-lost siblings: Milos Raonic and Boston Bruins goaltender Tuukka Rask.