Soderling, only man to beat Nadal at French Open, ponders return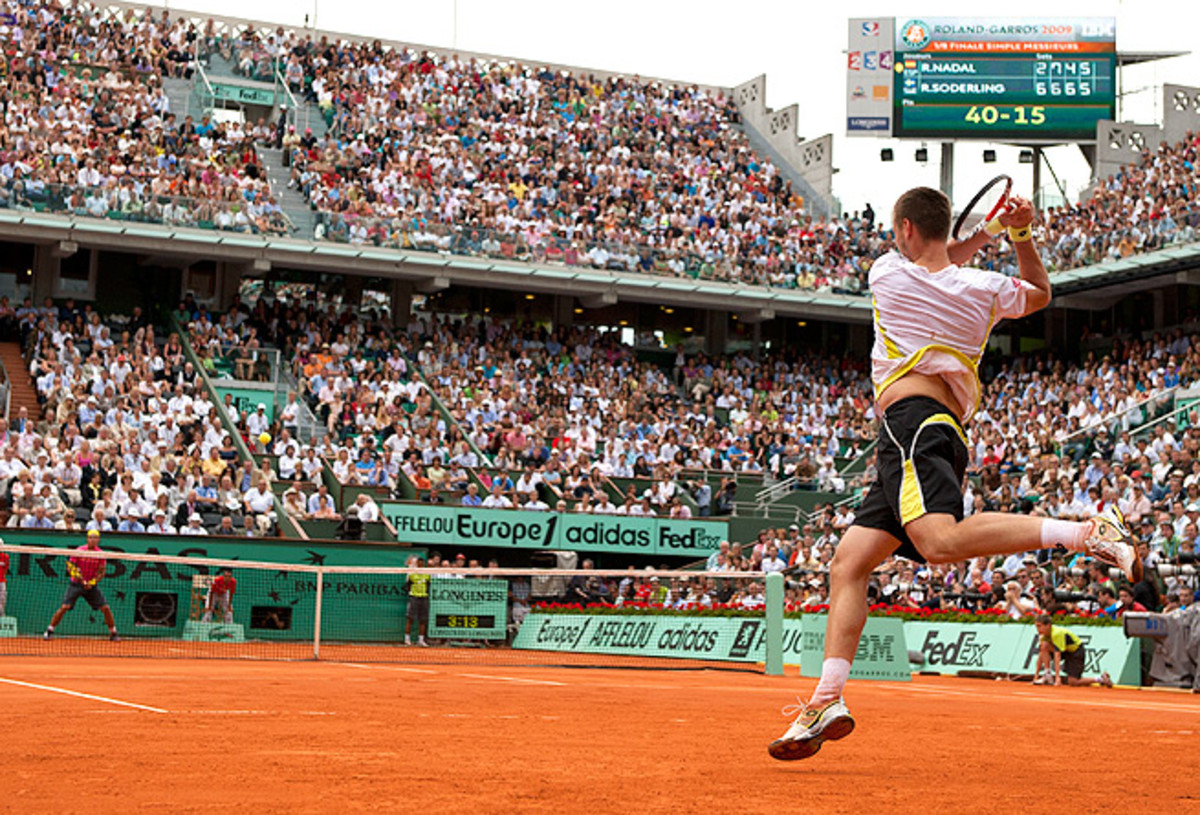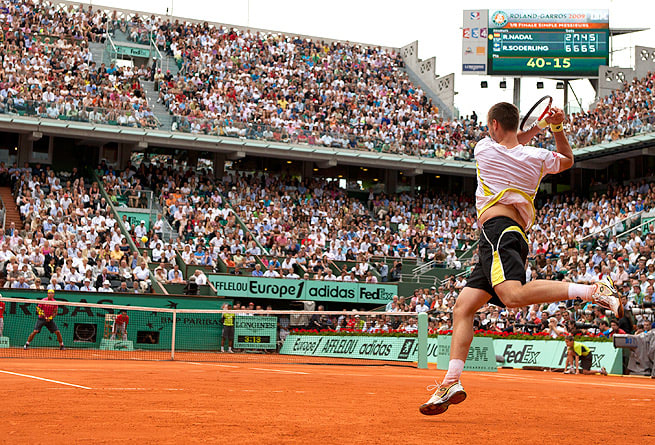 Three years ago at Wimbledon, Söderling felt sick. His throat hurt. His stomach didn't feel right. He had little energy. He lost to Bernard Tomic in straight sets in the third round. But then his health improved, and the week after Wimbledon, he won the Swedish Open without dropping a set. He was fifth in the world. And then, he says, the sickness he felt at Wimbledon came back in a fierce way. The diagnosis was mono. He withdrew from the 2011 U.S. Open, then the fall events, then the entire 2012 season. He hasn't played since.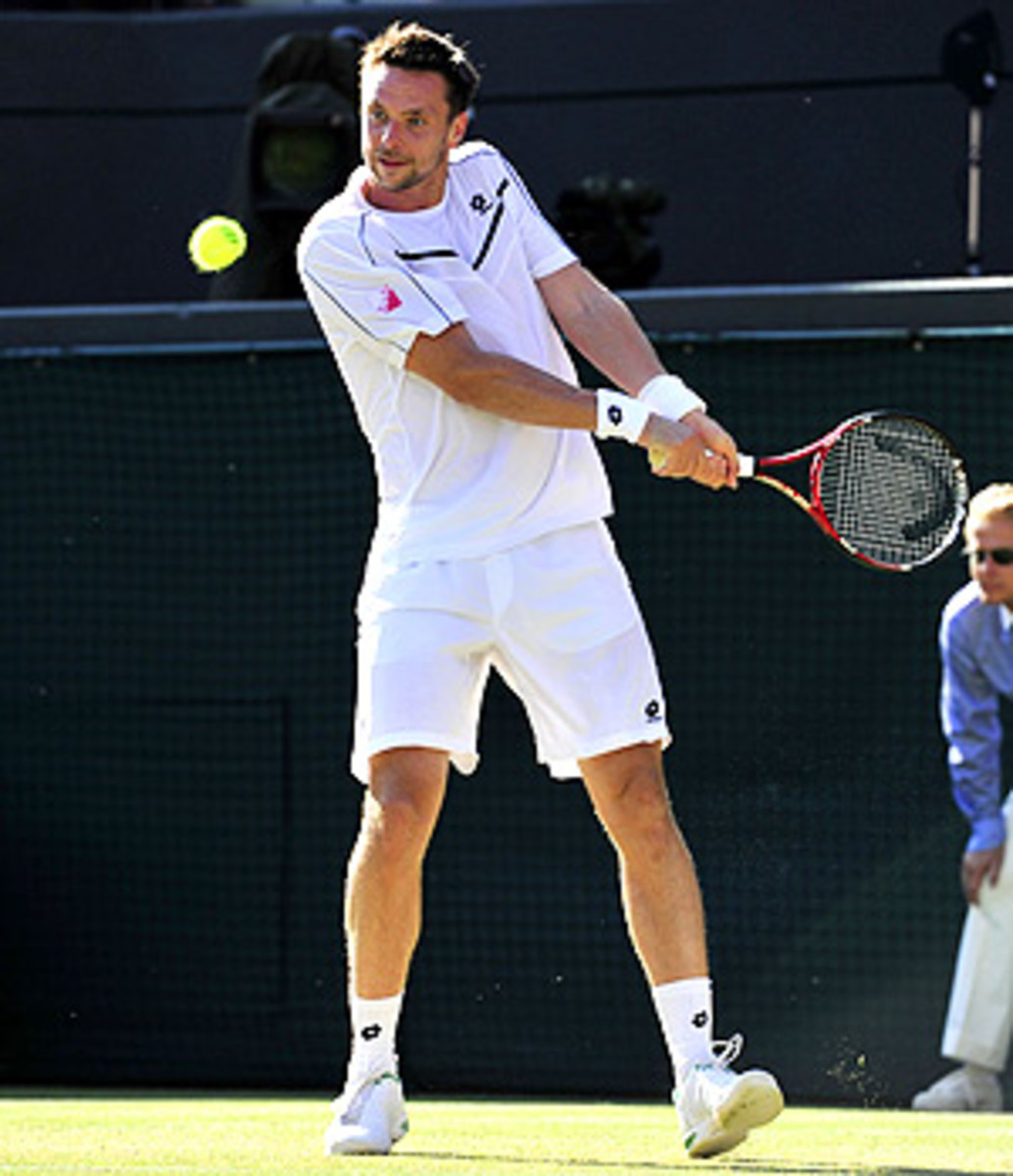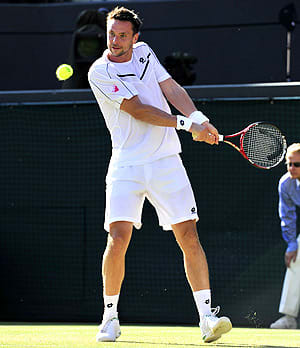 "I've been playing tennis -- it's been a part of my life -- since I was 4, so it's been tough to go without," he said. "I look at Tommy Haas, who is in the top [20] and is 36 years old, and it makes feel more positive. You know one of the reasons I want to play? I want to quit on my own terms. I want to quit when I feel it's enough. Right now, it's not enough."