A message to coaches: 'Stop screaming and start teaching'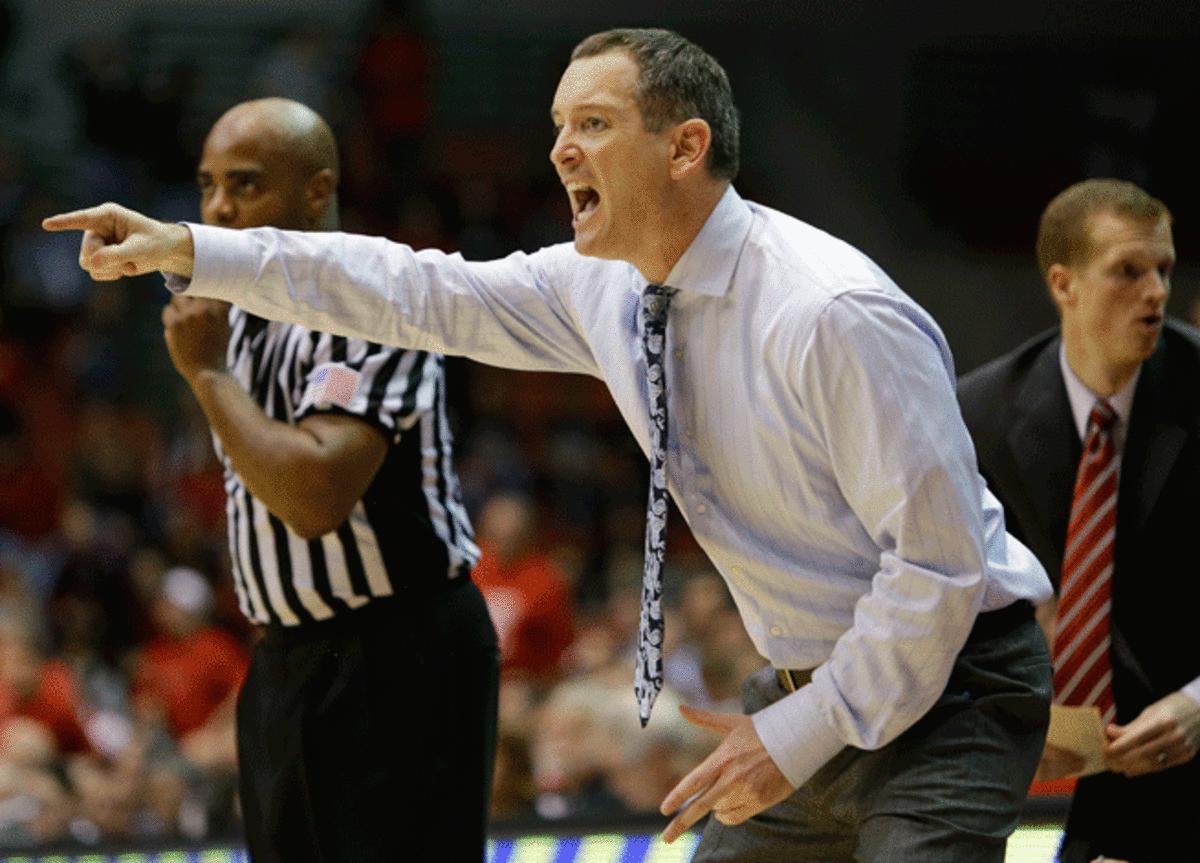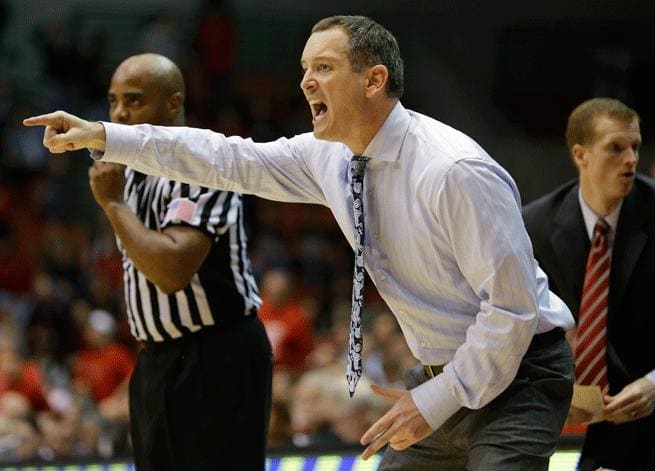 Never underestimate the power of a video gone viral.
The spotlight on former Rutgers men's basketball coach Mike Rice -- fired earlier this month for physically and verbally abusing his players -- has drawn attention to other coaches behaving badly. Suspensions are mounting; coaches across the country are nervous. They're casting their memories back, regretting past behavior. This is a good thing.
I'm not talking about all coaches. Just the jerks and bullies, the screamers and the sadists with undiagnosed anger issues who are in the habit of taking their rage out on young adults, on adolescents, on children. It's surprising -- actually, it's nothing short of amazing -- how many coaches still fit this profile in 2013.
In the wake of the maelstrom at Rutgers that led to the dismissal of Rice and resignation of athletic director Tim Pernetti, school officials decided to review video from practices in all its sports. That led to the suspension of men's lacrosse coach Brian Brecht, who is being investigated for allegations of verbal abuse.
A quick Google search indicates that awareness of this issue is on the rise; tolerance of coaches behaving like bullies is on the wane. Brecht was suspended a week after Wisconsin-Green Bay opened an investigation of basketball coach Brian Wardle, who's accused of verbally and emotionally abusing players. A high school basketball coach in Saratoga Springs, N.Y., was suspended last week for reportedly verbally abusing players. On Tuesday, Eastern Connecticut State University suspended longtime baseball coach Bill Holowaty for violations including "alleged throwing of a helmet in the bleachers during a game" and "complaints of alleged public cursing and abusive language," according to the Hartford Courant.
It's too small a sample size to conclude that we're seeing a trend; that athletic directors and concerned parents across the republic are taking a long look at the misanthropic behavior of coaches and asking, "Wait a minute -- why are we putting up with this?"
But one can always hope.
Thanks to the video of Rice that ran on ESPN's "Outside The Lines," says sports psychologist Alan Goldberg, "there's much more visibility of the problem of abusive coaches. There's definitely some momentum right now. Things are happening. We can build on that."
Goldberg returned a call from Vancouver, where he's attending a conference called Champions for Children and Youth -- a title that doubles as a pretty good description for Goldberg, who works with young people ranging from nine years old "right up through college," he says. His specialty: examining "what causes athletes to have performance problems, why they choke, why they get stuck in repetitive performance blocks."
A frequent culprit, he has found, is the kind of hidebound, ossified coaching that got Rice fired -- "the old-school, abusive model," says Goldberg, "where you yell and scream and when people screw up you shame them and punish them and make them run wind sprints. It's supposed to build mental toughness. It does the opposite.
"It doesn't prepare athletes to be peak performers. It makes them afraid to mess up. It gets them in their heads, thinking, and you can't perform well in any sport if you're thinking. It makes them feel badly about themselves, and it creates performance problems."
It isn't just stupid and counterproductive. The screaming, saliva-spritzing, profanity-laced method made famous by Woody Hayes and Bob Knight and imitated by countless dime-store dictators through the decades is borderline sociopathic. It's incredible, with the profusion of anti-bullying programs in schools across the country, that this sort of coaching is still tolerated.
And it is tolerated. Eastern Connecticut's Holowaty has been suspended at least three times, dating back to 1994, for abusive behavior. Consider the case of Greg Winslow, who coached swimming at Utah from 2007 until last February, when the university suspended him in response to allegations that he had sexually abused a 15-year-old girl.
It took those shocking allegations, and the attendant headlines, to snap the university out of its apathy, even though Winslow's alleged behavior had drawn a steady series of complaints from swimmers and their parents for the previous five years. His methods, detailed by Yahoo! in March, included taping PVC pipe to swimmers' backs, and forcing them to swim laps underwater. In another instance, he forced a swimmer to complete underwater laps with a mesh bag over her head. The abuse was repeatedly brought to the attention of Utah athletic department officials. Yet Winslow was never disciplined until he became the target of a police investigation for sexual abuse.
By failing to act, athletic directors and university presidents give abusive coaches their tacit support. The same thing happens at the high school level.
"Most states have clear, written standards barring teachers from engaging in abusive behavior in the classroom," says Michael Seidl, a commercial litigator in Portland, who has also brought cases against abusive coaches and the school districts that close ranks around them. "Those standards don't apply on the football field, or the basketball court.
"You wouldn't cuss at a 14-year-old in the supermarket, or in a classroom, but as soon as that 14-year-old steps on a basketball court you can call him a f------ idiot, and that's okay?"
As Texas football coach Mack Brown has told me, "We want our coaches to treat our players the way they'd like their sons to be treated. That means you're not going to grab 'em, you're not going to shake 'em. It also means you're not going to demean or cuss a kid. 'Cause I get cussed some, and I don't like it. It's not a positive for me, it doesn't motivate me."
The jerks and bullies would do well to recall the words of the late Bill Walsh, who won three Super Bowls with the San Francisco 49ers-0">49ers, then spent three seasons as head coach at Stanford. Every so often during practice on The Farm, when his assistants got too loud for his liking, Walsh would stop the drills and remind his fellow coaches: "Stop screaming, and start teaching."