Ed O'Bannon v. NCAA class certification hearing primer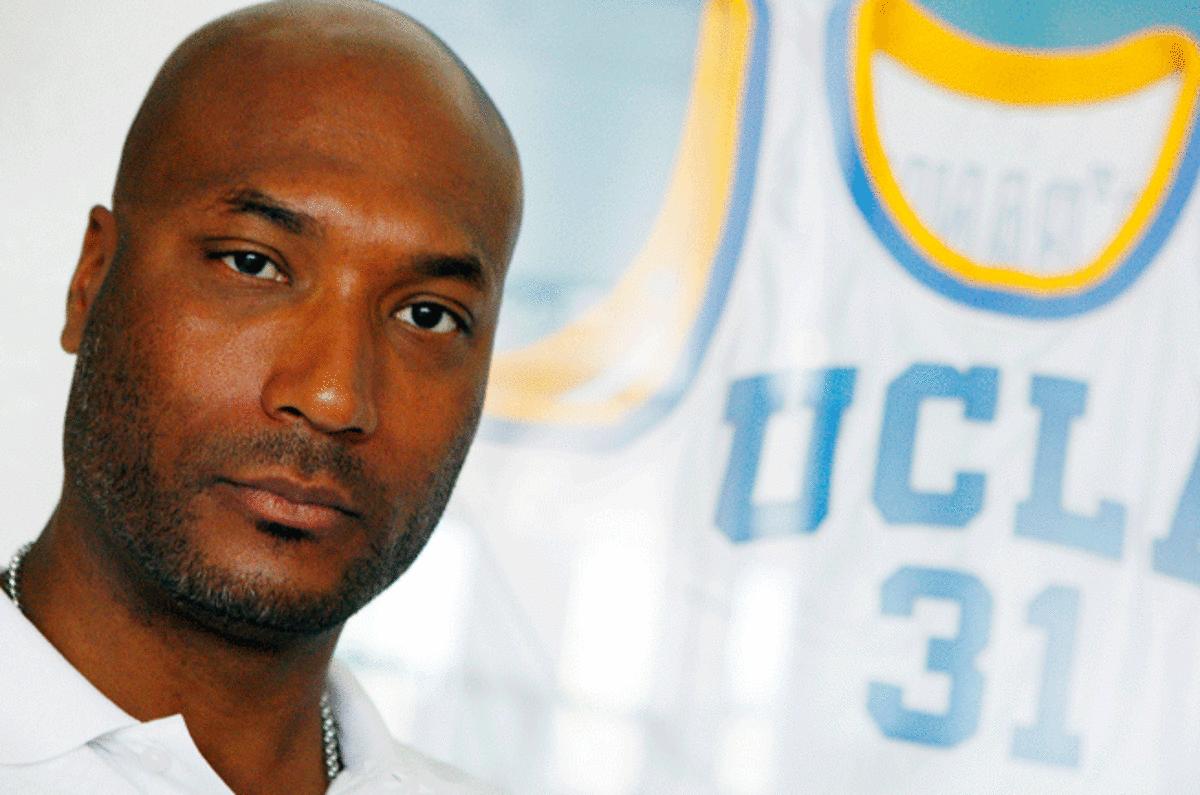 Wilken usually certifies classes. SI.com conducted an analysis of her 29 orders on class certification from 1998-2013. It found that she denied certification only six times (21 percent), while she granted certification 18 times (62 percent) and partially granted it five times (17 percent). Keep in mind, these orders concerned facts and claims mostly dissimilar from those raised by O'Bannon. Thus they may not be accurate predictors. Still, Wilken's history is a good sign for O'Bannon.
Michael McCann is the founding director of the Sports and Entertainment Law Institute at the University of New Hampshire School of Law and the distinguished visiting Hall of Fame Professor of Law at Mississippi College School of Law.