Johnny Manziel continues to dazzle in loss to Alabama; more Overtime
In Manziel's world, however, Pagan and the other Crimson Tide pass rushers don't even seem to be on the field. A&M's star effortlessly darts around them without ever taking his eyes off his receivers. On TV, Manziel's wild scrambles come off like something from a video game. He is an image on a screen. At field level, though, he is a real, live person, with body control unlike any I've ever seen from a quarterback. In turn, he extends plays like nobody else in the game. It's incredible that any player can buy three to five extra seconds against the sport's most talented defense.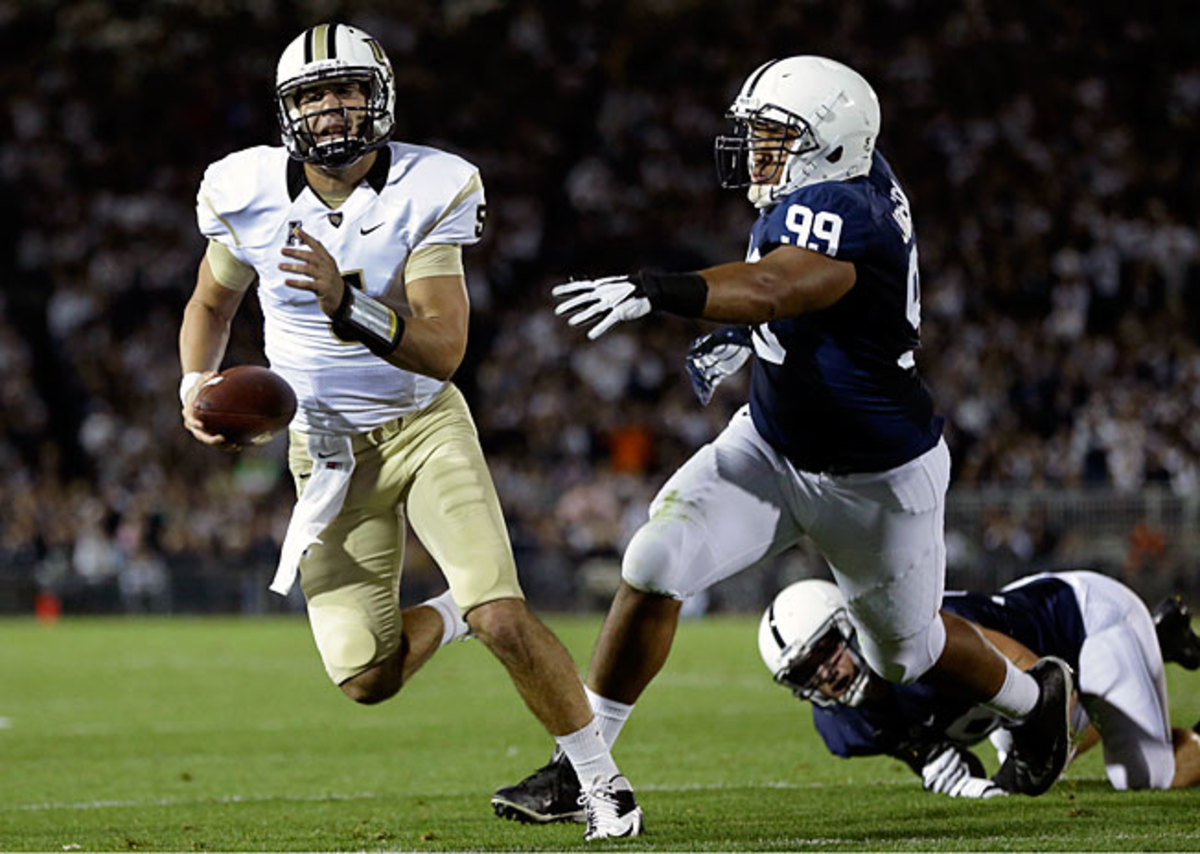 • Auburn at LSU, Saturday (7:45 p.m. ET): There have been some intensely close matchups in this series over the last decade. Even last year's dreadful Auburn team fell just 12-10. Strong-armed LSU quarterback Zach Mettenberger will look to continue his scorching start thus far (nine touchdowns, no interceptions).