Urban Meyer looking to overhaul Ohio State's culture this spring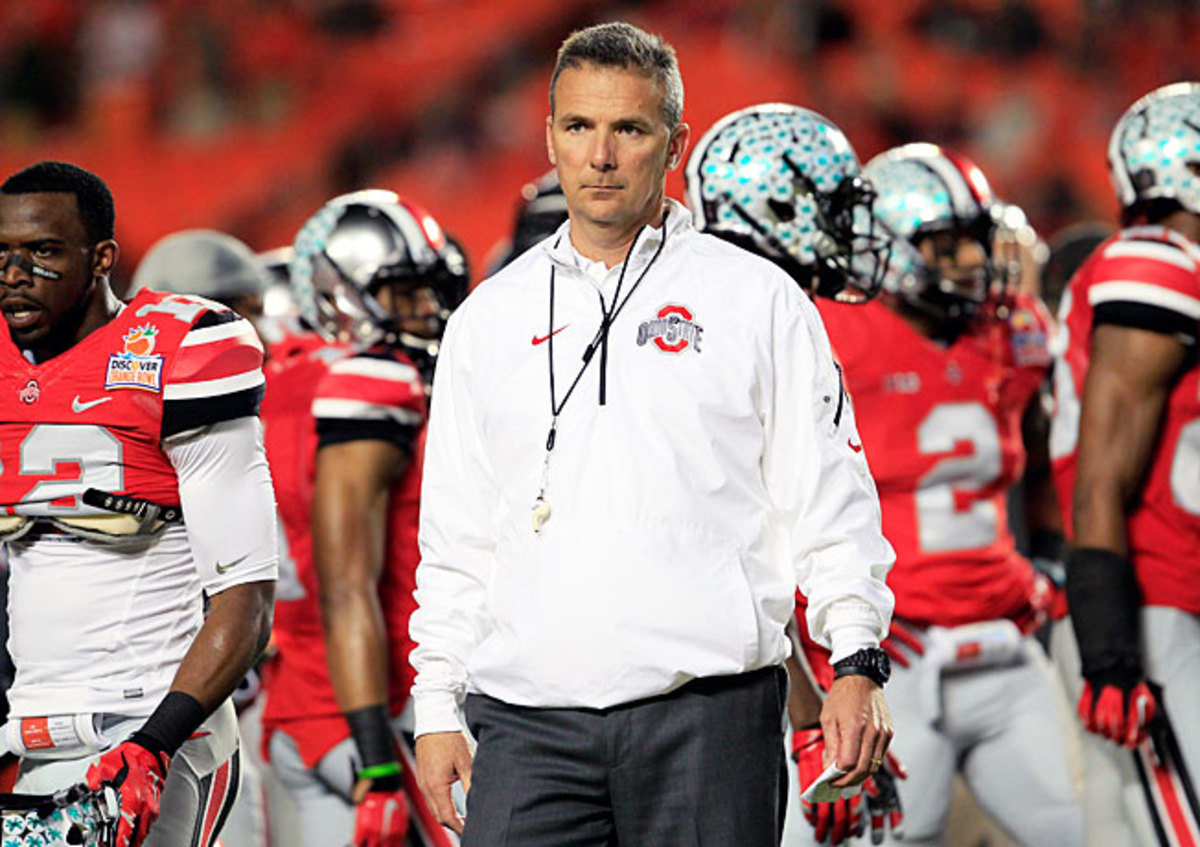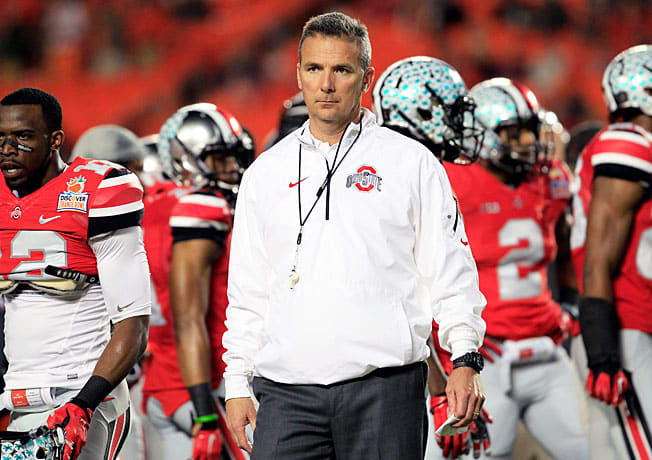 The average football play lasts between four and six seconds. Meyer has preached about giving maximum effort for this brief stretch for years, but he never had it codified and prioritized like this. By the end of the 2014 season, Ohio State beat writers will be sick of quoting Buckeyes who say "Four-to-six, A-to-B" as cornerback Doran Grant said after Monday's practice. Meyer will be delighted if the players take the message to heart. So will Kight, whose favorite formula is E + R = O. The E stands for event. The R stands for response. The O stands for outcome. While Kight insists the formula works for any situation, it's particularly useful in the context of a football play. "You don't control the events of life," Kight said. "You always control how you respond."
"It's essential. It's everything, Kight said. "We believe culture eats strategy for lunch. Strategy says 'This is the behavior I want.' Culture determines whether or not you get it."