Will Ferrell will play all nine positions in eight different baseball games
Will Ferrell, star of Get Hard, is raising cancer awareness by playing in eight different Cactus League baseball games Thursday.
Will Ferrell is doing something crazy. Imagine that.
According to USA Today's Bob Nightengale, Ferrell is planning to play all nine positions on a baseball field Thursday in Arizona. Or, rather, on several baseball fields. Ferrell will have a helicopter take him to each of the eight Cactus League ballparks hosting games that day, and all for a good cause.
Ferrell's stunt is part of a cancer awareness event that will be filmed by HBO, according to the Chicago Tribune.
• ​Spring training previews: Storylines to follow in each division
Celebrities at Spring Training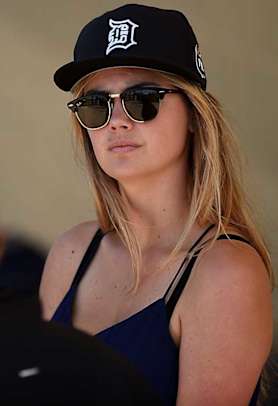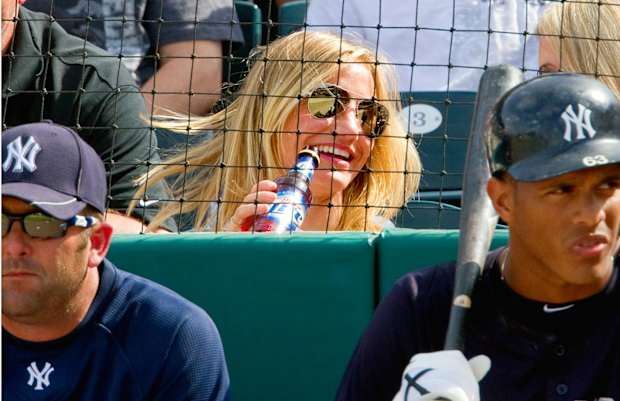 The first game of the day is between the A's and Mariners at noon local time. The Dodgers-Padres game is the last and starts at 6:15. 
This, of course, will not be Ferrell's first professional baseball appearance. He showed up at a Round Rock Express game as a middle reliever named Billy Ray "Rojo" Johnson in 2010 as part of another cancer event. 
• Dock Ellis tried to pitch on LSD a second time
• A junior hockey team might name itself the Flint Tropics
If the 47-year-old utility man is looking for a major-league deal, he'll get to show off his stuff for plenty of teams.
#http://www.120sports.com/video/v112177524/will-ferrell-the-utilityman
​- Dan Gartland