UFC 162 Live Blog: Anderson Silva vs. Chris Weidman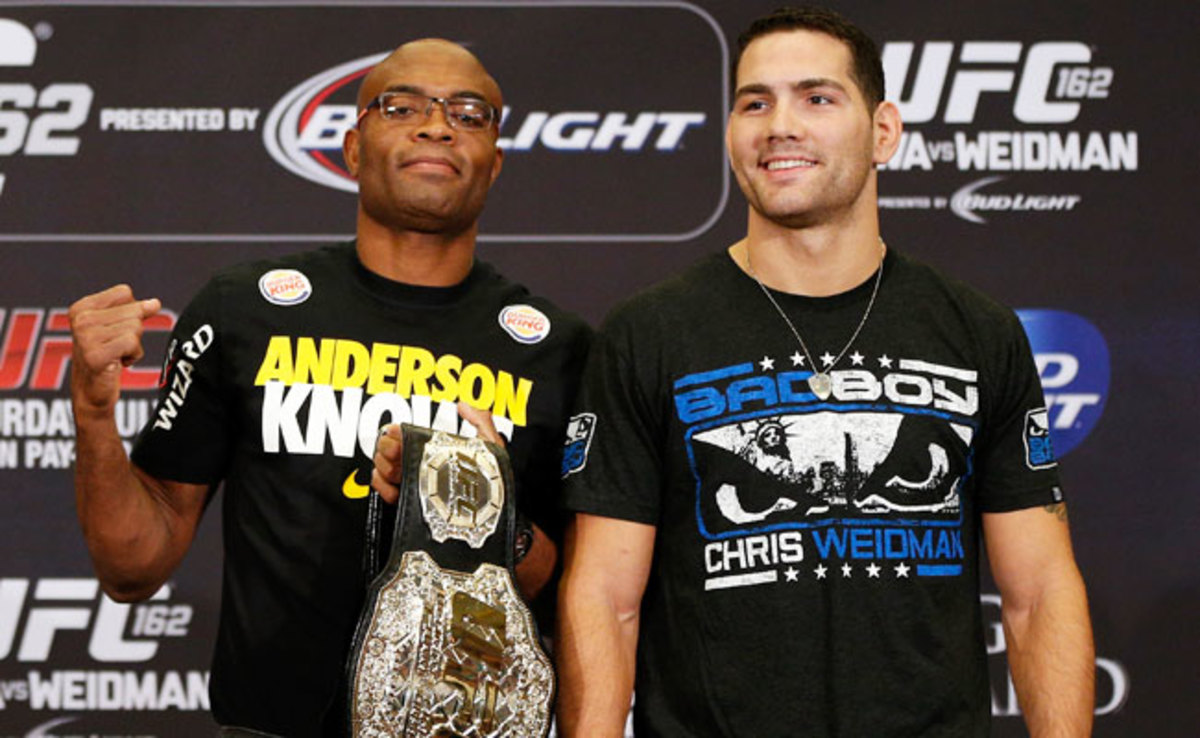 10:11 -- Siver is the first to enter. German tank with spinning back kicks. I watched my first Swanson fight in 2005 in SoCal, pre UFC. He seemed on his way to greatness until Jose Aldo's knee collided with his forehead a few years back. This could definitely be Swanson's time, finally.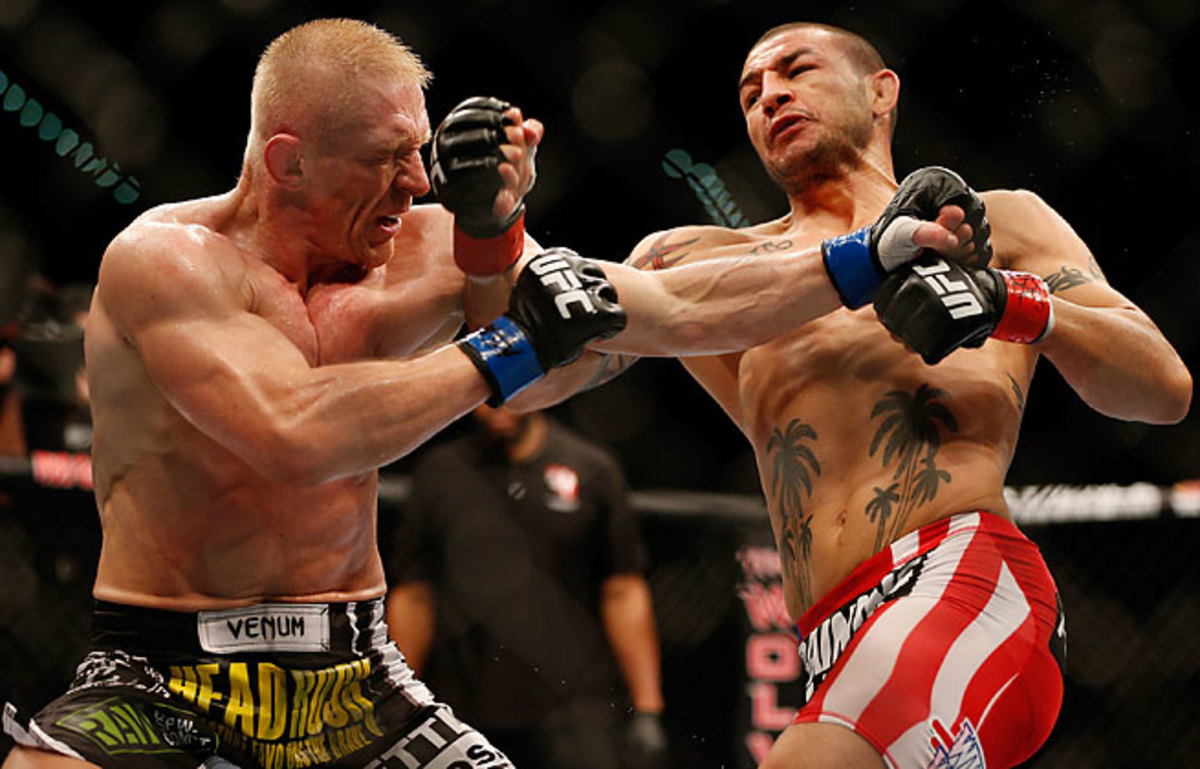 Munoz looks fantastic. Better than I remember. Munoz is one of those solid guys in this business. Mentor to other fighters. Family man. Munoz takes the Octagon lap and hi fives Boetsch. Pretty cool. Wrestler vs. striker matchup for the most part -- at least on paper. Let's see how this goes. Buffer with the intros. Our ref is Steve Mazzagatti. Mazzagatti gets booed.
Meanwhile, Born in the USA plays on the loud speakers as Weidman is escorted out of the arena.