Cyclist suspended three months for seeing banned doctor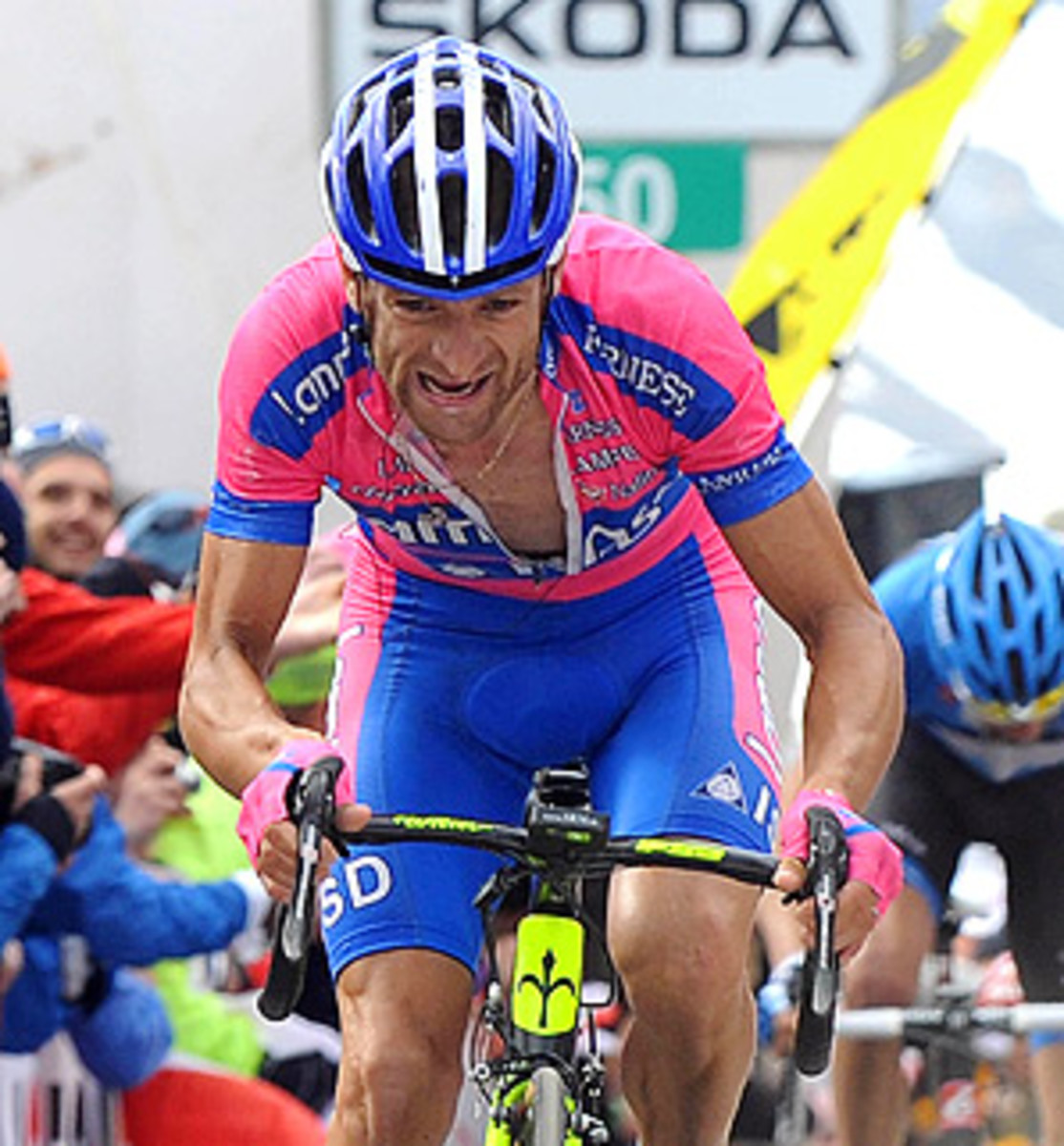 ROME (AP) -- Former Giro d'Italia winner Michele Scarponi has been banned for three months by the Italian Olympic Committee for seeing banned physician Michele Ferrari.
Scarponi admitted this year that he had two tests under Ferrari's supervision on the Monzuno climb near Bologna in September, 2010, but said he didn't know the doctor was banned.
Ferrari was banned for life by the Italian Cycling Federation in 2002. The U.S. Anti-Doping Agency also recently banned Ferrari for serving as a doping consultant on Lance Armstrong's winning teams.
Scarponi won the 2011 Giro after Alberto Contador was stripped of the title for doping.
Scarponi's ban began retroactively Oct. 1 and expires the end of this month. His lawyer, Alessandro Sivelli, argued that Ferrari's name does not appear on a banned list.