NBA trade deadline primer: Latest on all 30 teams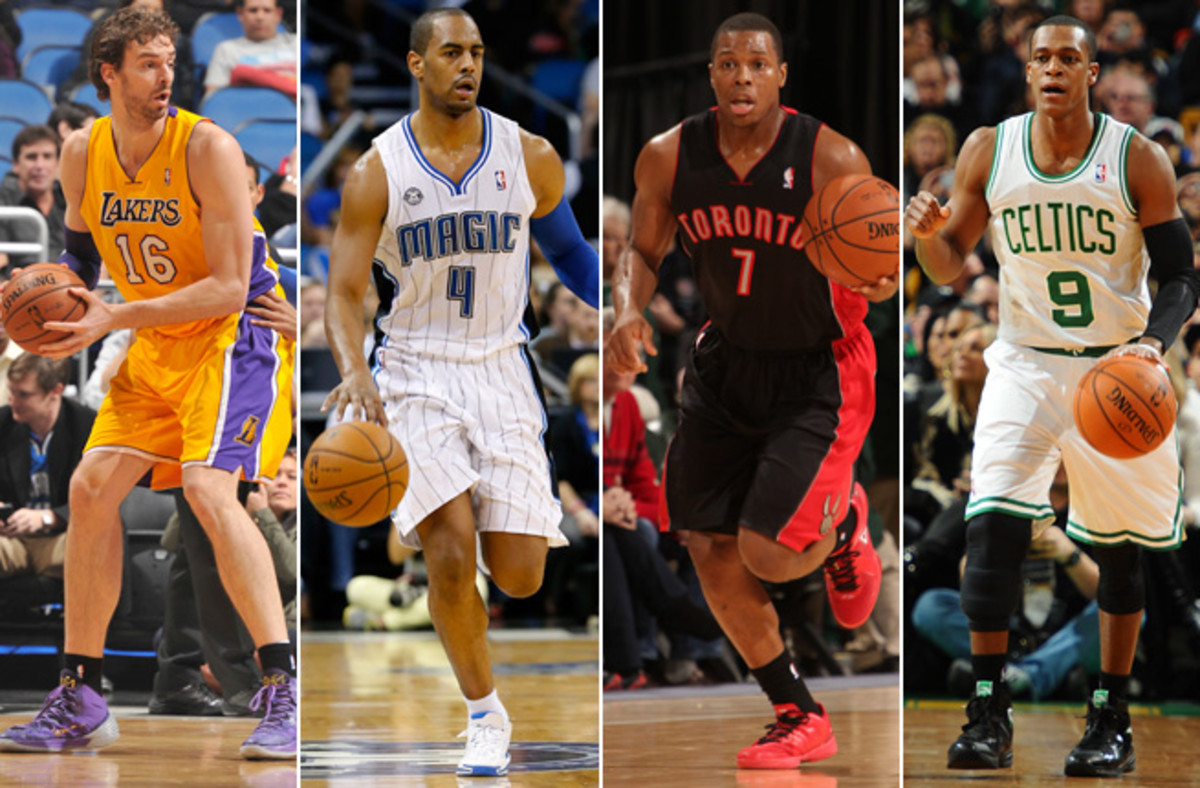 Skinny: Hinrich has generated the most interest, according to league sources. Several contenders, including Golden State, have inquired about the veteran guard on an expiring contract. However, rival executives believe that with Chicago in the thick of the Eastern Conference playoff race the Bulls are unlikely to deal Hinrich, if for no other reason than the further gutting of the roster could deepen the divide between coach Tom Thibodeau and the front office. Trading Luol Deng last month enabled the Bulls to slide under the luxury tax line, so there is no urgency to move payroll. The Bulls' next big decision will likely come this offseason, when they will have the option of using the amnesty clause on Carlos Boozer.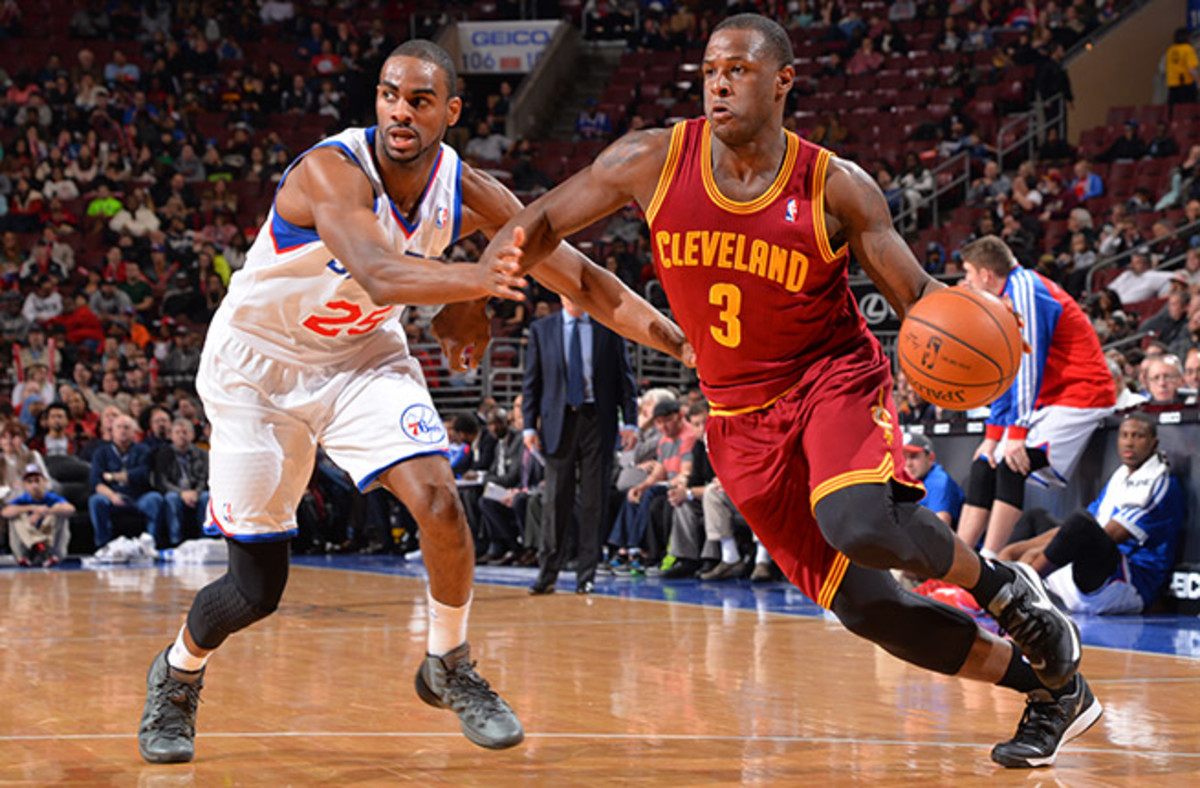 Skinny: The Warriors are looking for bench help -- the midseason acquisition of Crawford and MarShon Brooks from the Celtics has had a negligible impact -- and have two trade exceptions ($9.8 million, $4 million) to dangle. There is a high level of interest in Barnes -- and there has been friction between Barnes and Andre Iguodala this season -- but rival executives believe it will take an enormous offer to pry Barnes away from Golden State. Former Warrior Jack is available, but Golden State, which moved several big salaries to sign Iguodala this offseason, is unlikely to have the pieces needed to make a play for the reserve guard.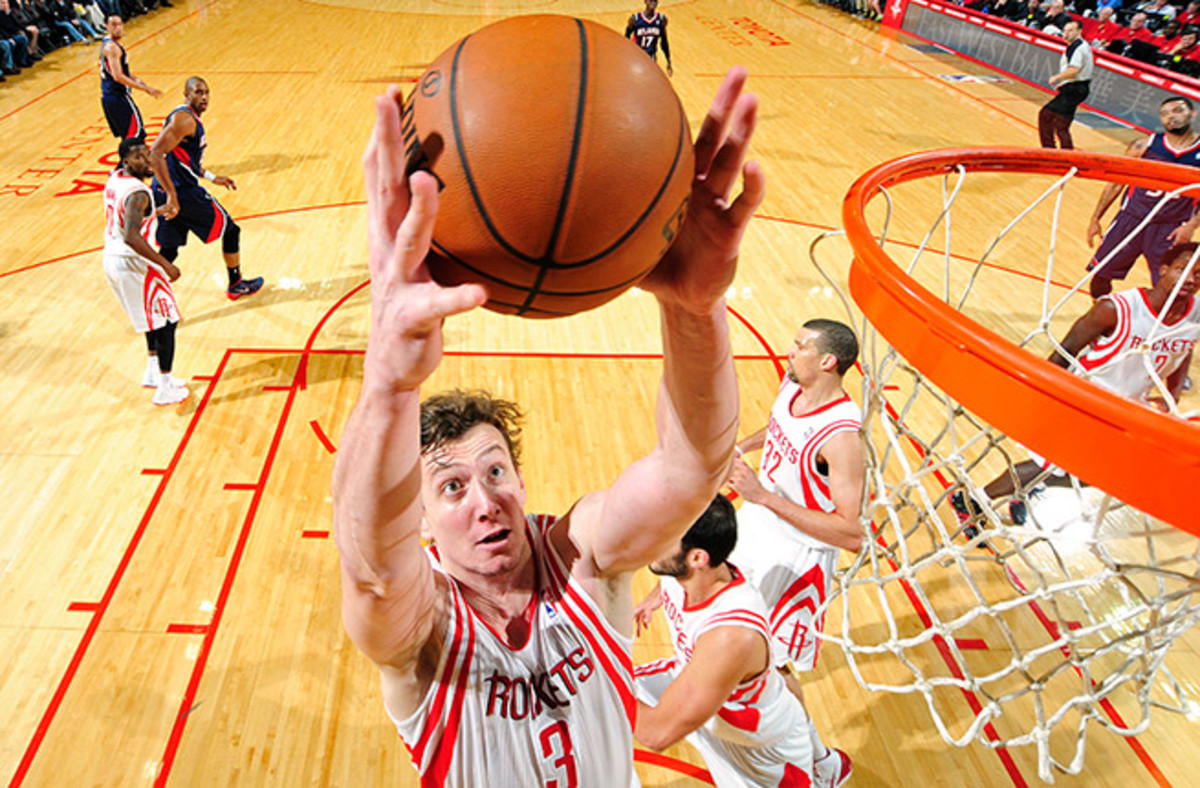 UPDATE:Warriors bolster bench, send MarShon Brooks and Kent Bazemore to the Lakers for Steve Blake.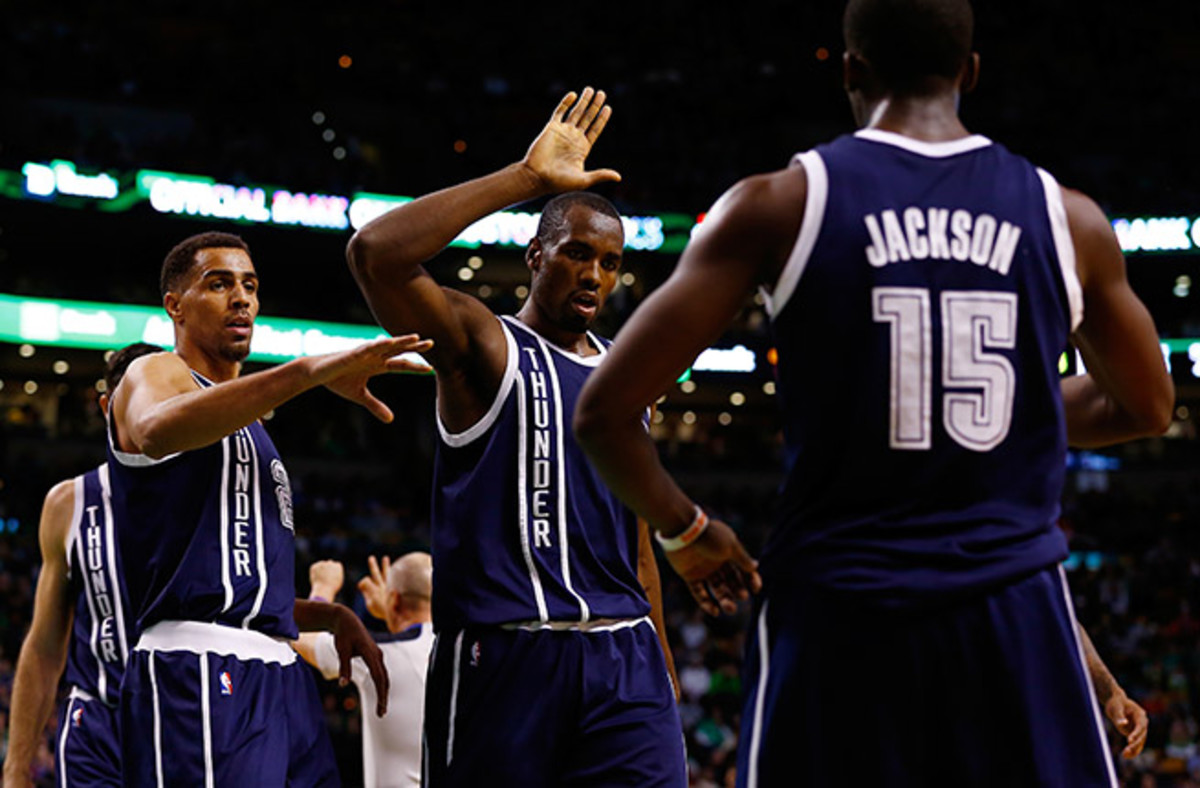 Skinny:A rebuilding season has become a probable playoff season, making Phoenix surprising buyers at the deadline. Okafor offers enormous value for his $14.5 million expiring contract, 80 percent of which is expected to be covered by insurance. The Suns need a legitimate post presence to complement their dynamic up-tempo attack -- Pau Gasol and Randolph have been discussed -- and GM Ryan McDonough has said he is willing to use the haul Phoenix's collection of draft picks, which could include as many as four in this summer's loaded draft, to upgrade the roster. Still, one executive who has spoken to Suns officials said Phoenix is reluctant to move a pick in exchange for a short-term fix.
Skinny: The Wizards have actively pursued a backup point guard, with Denver's Miller and Milwaukee's Ridnour at the top of the list. Sacramento's Fredette and Orlando's Nelson are expected to be considered, too. Washington would love to add an impact big man -- the front office is high on Detroit's Monroe -- but it's unlikely it will have the pieces needed to satisfy Detroit. With a strong desire to move up in the East, though, expect the Wizards to aggressively pursue a deal.