Prospect Watch: Which players have hurt their draft stock the most?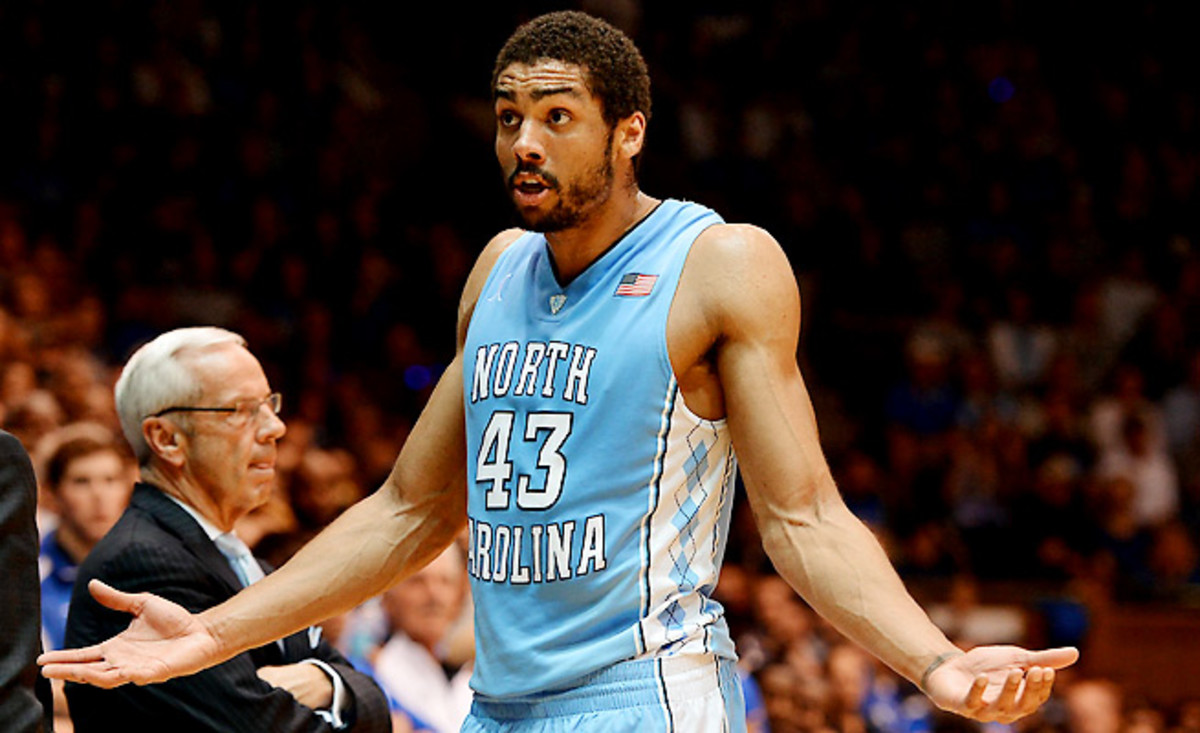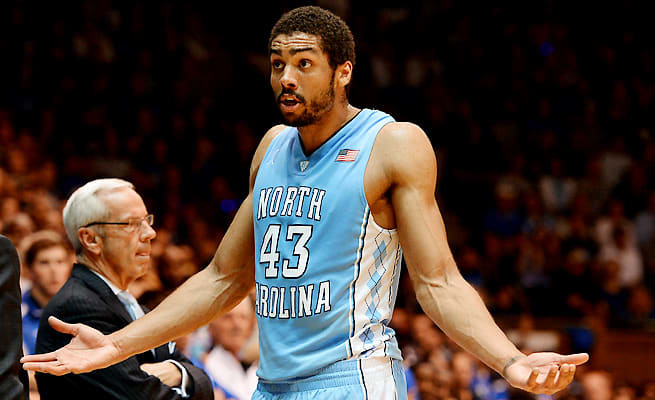 Instead of coming out of the NCAA Tournament a lottery pick in an extremely weak draft last year, McGary now has the option to turn pro coming off these injuries and risk being a second round pick or to return to Michigan again and try to rehab himself, his game and his draft stock.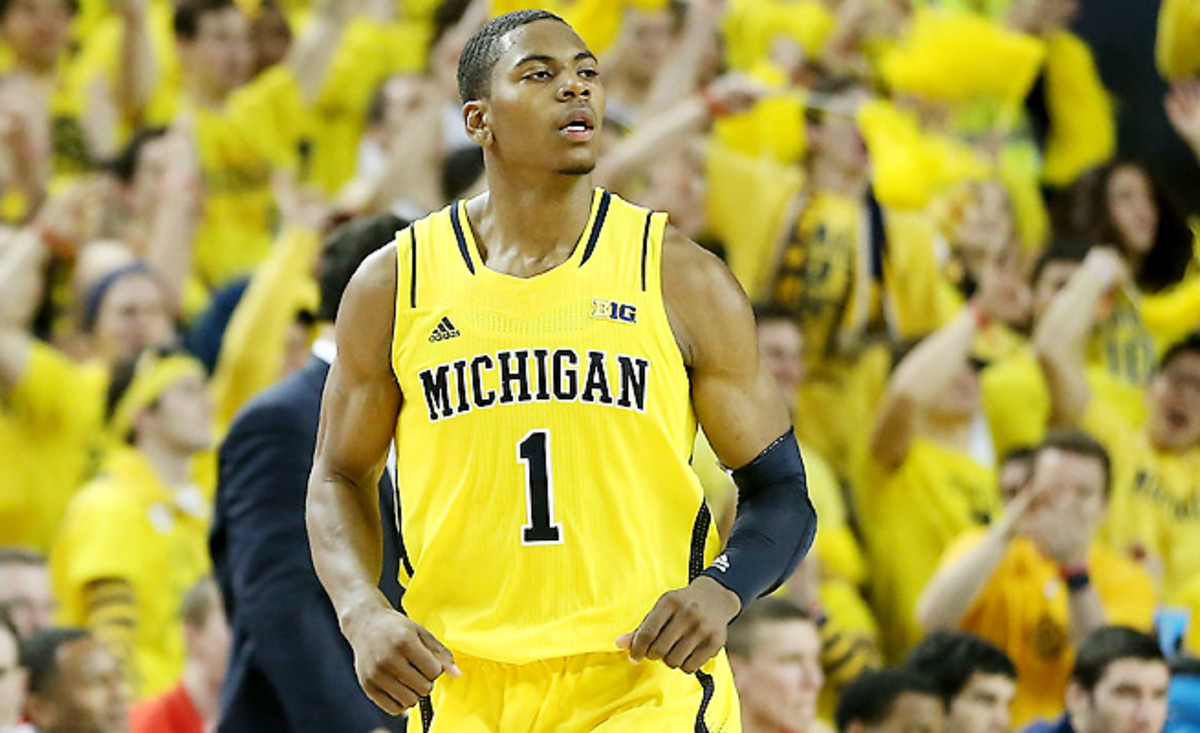 A first-round talent? Probably, but at this point, he's a late second-round prospect.