NBA scouting director: Draft deep, but no guaranteed superstar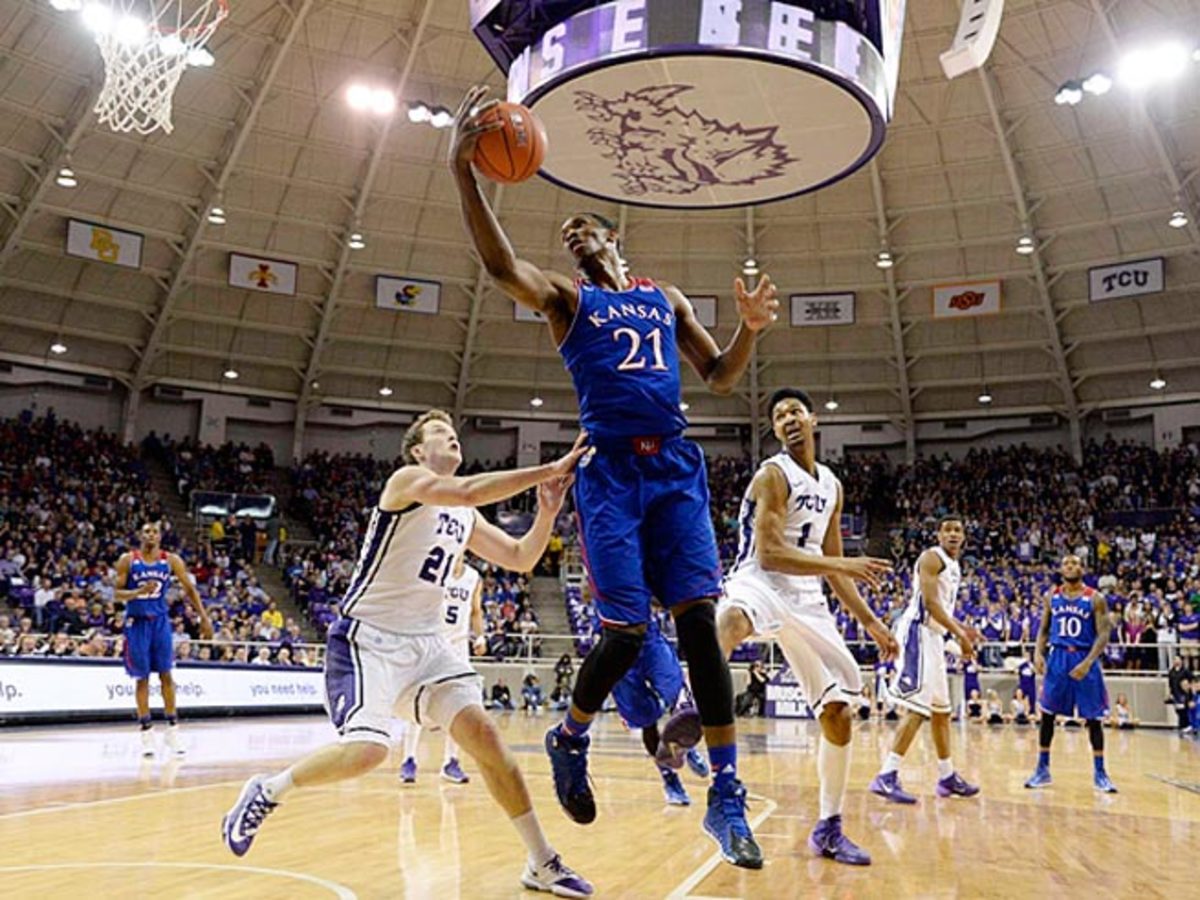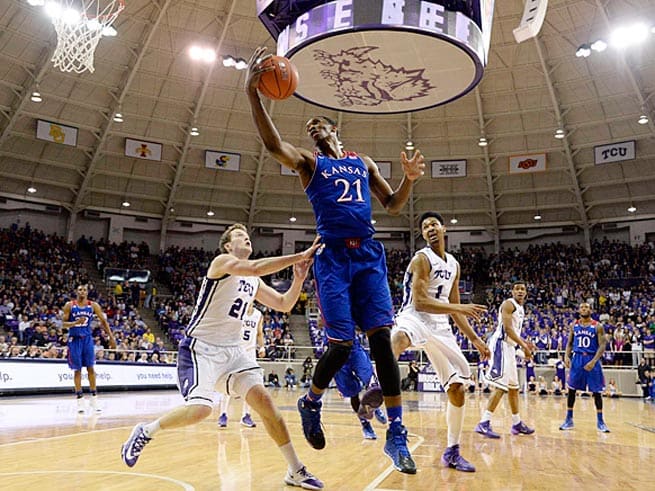 These players are good, but teams want a home run. You have what I call "guessability" with at least the top three guys. You want a Kevin Durant or LeBron James or Tim Duncan [at the top of the draft], but you don't have those assurances in this draft. There's potential, and they could end up being that home run, but there are also question marks.
Kentucky's James Young: He shot only 35 percent from beyond the arc, but he has the potential to be better. He also does little things to make his teammates better.