Sources: NBA unfazed by Sterling's lawsuit, could countersue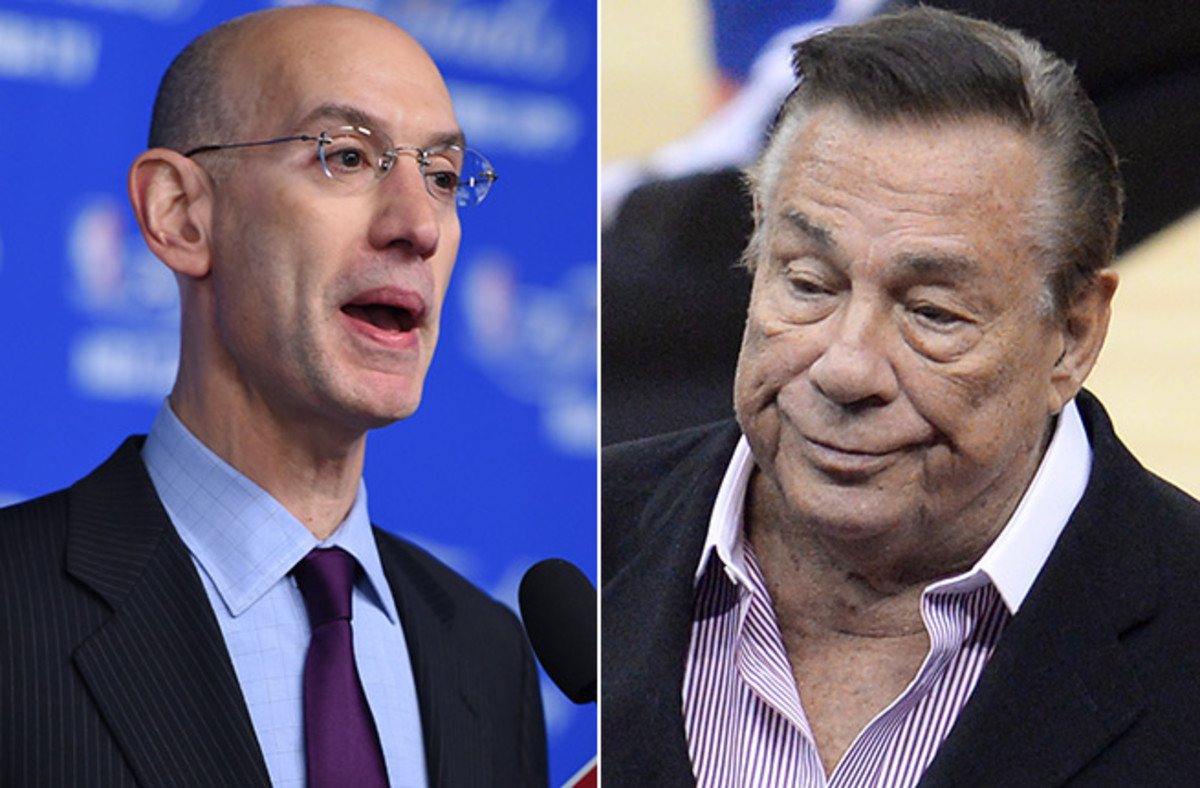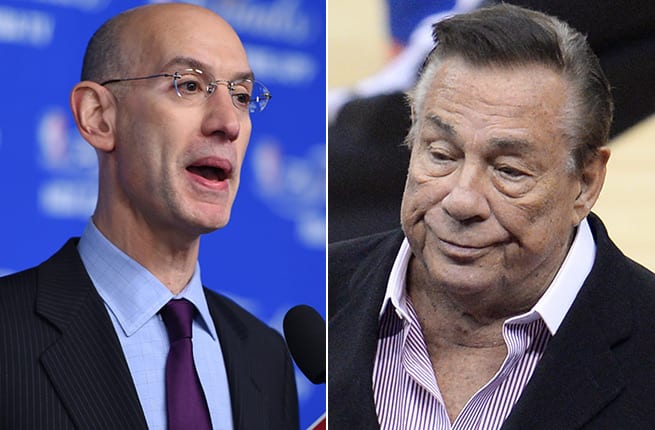 Assuming no second vote is cast, then under article 14A(a) the Clippers membership would be terminated. But instead of the Clippers entering basketball purgatory, Article 14A(a) instructs that the office of commissioner Silver simply takes over the team. The NBA has already taken steps to manage the Clippers. Following Donald Sterling's lifetime ban, the league appointed former Time Warner chairman Dick Parsons to run the franchise. The NBA would put the team up for sale and perhaps Ballmer would again agree to buy it, although sources tell SI.com that the league might invite other bids. During this transition time, neither Donald nor Shelly Sterling would have any involvement with the Clippers as the Sterling family's trust ownership would be terminated. The Sterlings would later receive proceeds from the sale of the team, less expenses incurred by the NBA.
Michael McCann is a Massachusetts attorney and the founding director of the Sports and Entertainment Law Institute at the University of New Hampshire School of Law. He is also the distinguished visiting Hall of Fame Professor of Law at Mississippi College School of Law.