Report: Cavaliers entertaining offer from Magic for No. 1 overall pick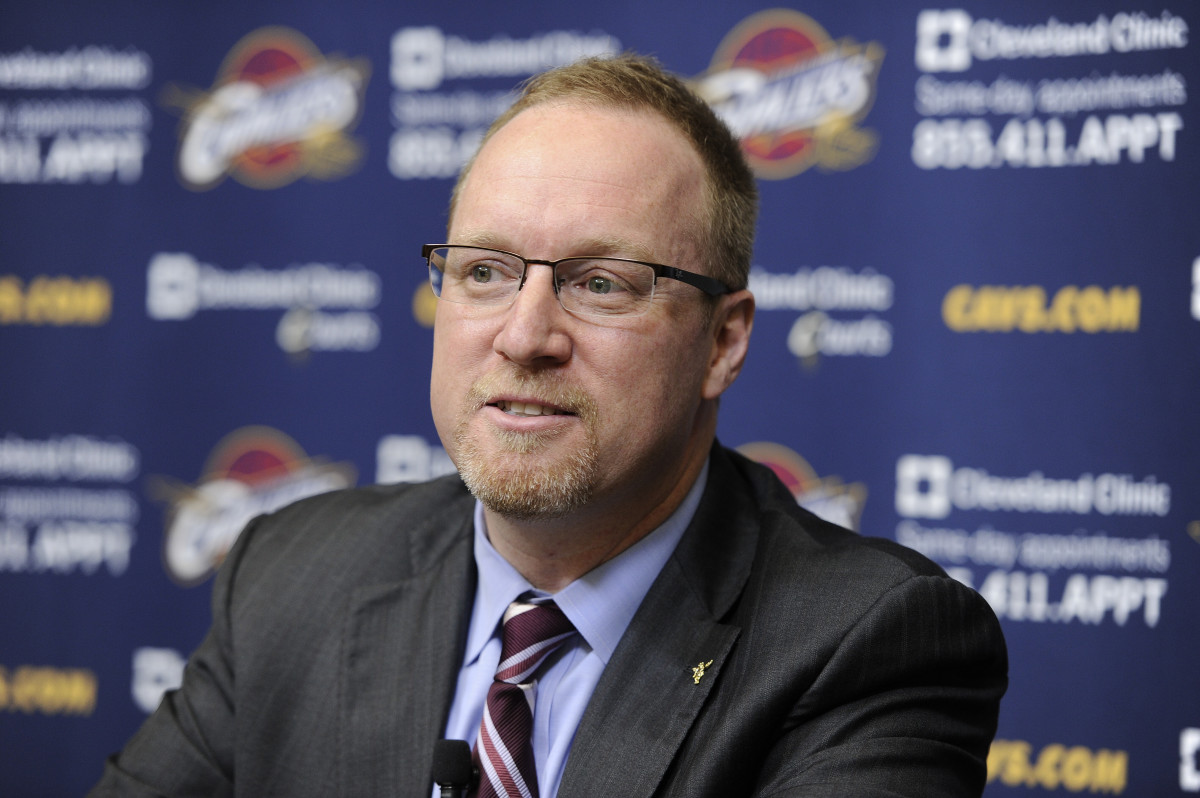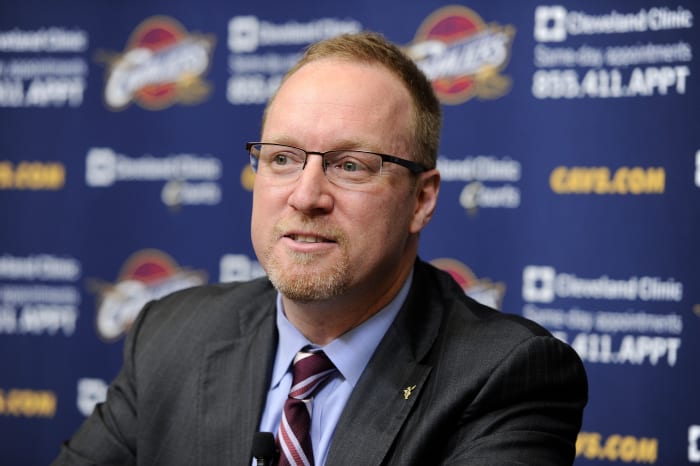 The Cavaliers are considering a deal from the Magic that would give Orlando the No. 1 overall pick in Thursday's NBA draft, NBA Insider Chad Ford of ESPN reported Tuesday.
The potential deal would send Magic swingman Arron Afflalo and Orlando's Nos. 4 and 12 picks to the Cavs in exchange for Cleveland's first overall pick this year. The Cavs see the deal as a way to gain more than just the likes of Jabari Parker or Andrew Wiggins, two potential franchise players who Cleveland has reportedly been torn over choosing between. Instead, the potential deal with Orlando would give Cleveland the opportunity to add a proven talent in Afflalo plus multiple top players in this year's draft. As Ford reports, the deal is enticing because the Cavs' front office realizes it needs to put together a formidable championship roster and not just add one potential marquee forward in order to try and lure LeBron James back to Cleveland this summer.
On Tuesday, the four-time MVP announced through his agent, Rich Paul, that he is going to exercise the early termination option of his deal with the Heat and explore free agency this summer.
-Marc Weinreich