Hawks coach: GM Danny Ferry responsible for team's roster, success
Hawks coach says general manager Danny Ferry is responsible for team's roster
Atlanta Hawks head coach Mike Budenholzer said that general manager Danny Ferry is the person most responsible for amassing the current roster.
[daily_cut.nba]
The Hawks (60-20) have the Eastern Conference's best record and secured home-court advantage throughout the playoffs.
Ferry has been on indefinite leave of absence since September, when an audio recording of him discussing free-agent-to-be Luol Deng emerged after a June conference call with Atlanta ownership and management. Ferry was heard saying, "[Deng is] a good guy overall but he's not perfect. He's got some African in him. And I don't say that in a bad way."
Deng was traded last season from the Chicago Bulls to the Cleveland Cavaliers and eventually signed a two-year, $20 million deal with the Miami Heat.
"Anyone who has followed the Hawks for the last two or three years knows that Danny Ferry is the executive who is most responsible for the makeup of our team," Budenholzer said to the Atlanta Journal Constitution. "Danny is responsible for me being here. Our team is in a good place. I'm very grateful to work with such good players and with such a great staff."
• NBA playoff race: Projected matchups
Budenholzer, in his second season with the team, nominated Ferry for the NBA's Executive of the Year award, the paper reported this weekend.
After Ferry left the team, Budenholzer was put in charge of the team's basketball operations. - Scooby Axson
​SI'S BEST NBA PORTRAITS
SI's Best NBA Portraits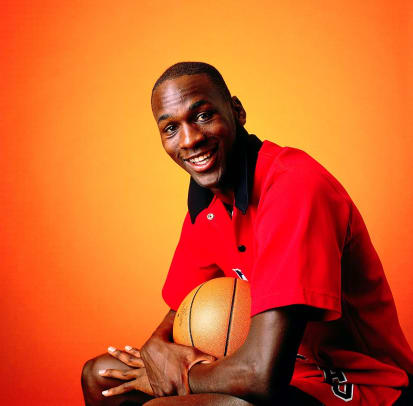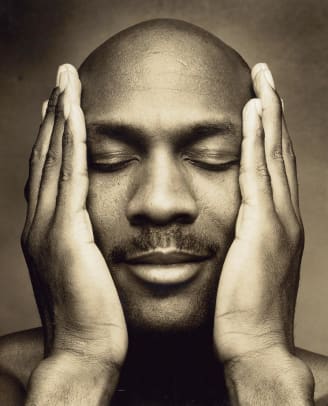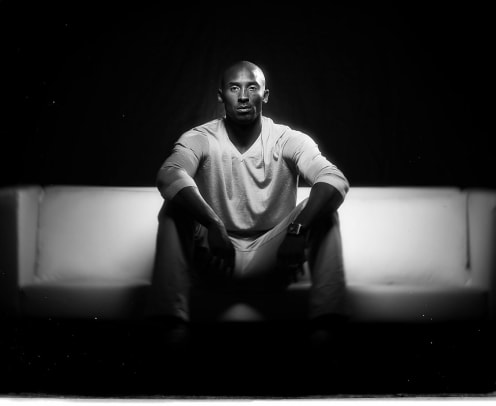 ​