Messi, Barcelona agree to renew contract through 2021
Lionel Messi and Barcelona have agreed to renew his contract through 2021.
Lionel Messi has agreed to renew his contract with FC Barcelona through 2021, the club announced on Wednesday. The deal includes a one-year option and a €300 million release clause, according to Spanish outlet Marca.
Messi has been with the club since 2004 and has helped lead Barcelona to eight La Liga titles, five Copa del Rey championships and four Champions League crowns.
Last season he had 37 goals in 34 appearances for Barcelona. He has logged more than 40,000 minutes in his career with Barcelona and the Argentina national team.
The five-time Ballon d'Or winner turned 30 last month and will be entering his 14th season with the club, with whom he has scored 507 goals.
Best photos of Lionel Messi throughout the years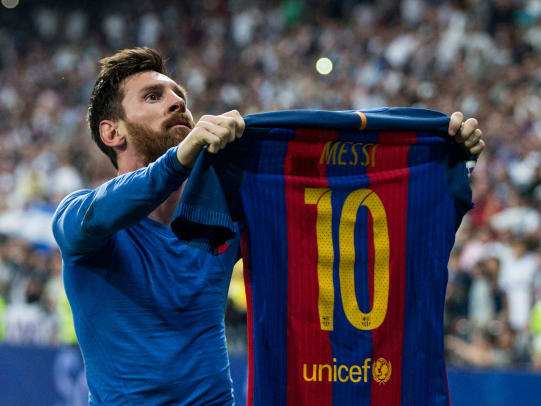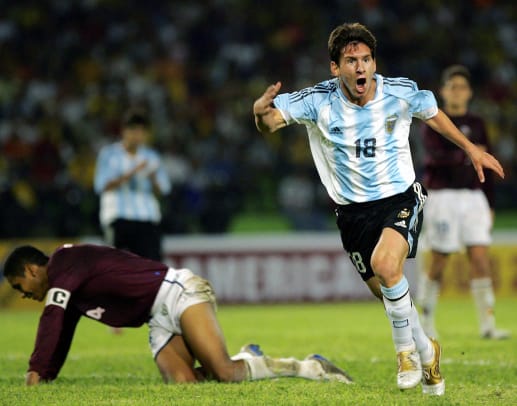 Reports suggested that Manchester City–led by former Barcelona manager Pep Guardiola–would make a world-record offer to lure him away from the only club he's known as a professional, but his contract renewal would keep him at Camp Nou until he's at least 34.
Messi joined Barcelona's famed La Masia academy when he was 13, moving from Argentina to begin his journey to stardom.