Kyle Larson hoping for another win, this time without controversy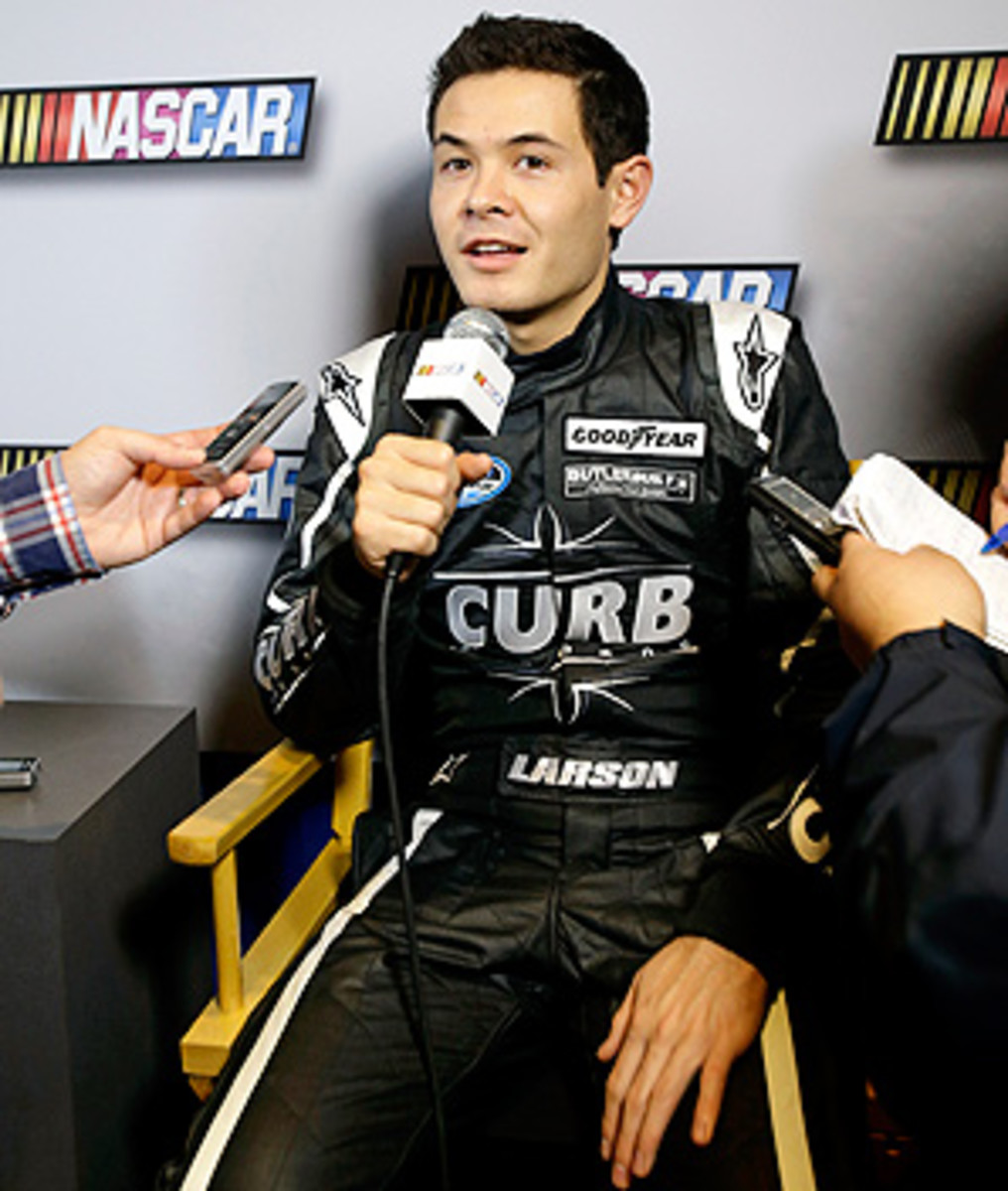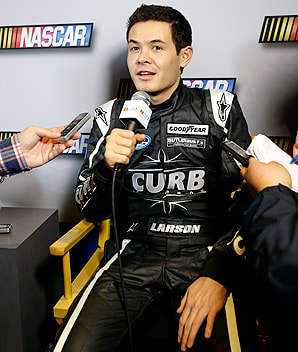 DAYTONA BEACH, Fla. (AP) -- Rising star Kyle Larson is getting ready for another race at Daytona International Speedway.
He'd like another victory - without another controversy.
Larson spun leader C.E. Falk III coming out of the final turn to win the inaugural Battle at the Beach on Monday night. The finish sparked debate about whether the 20-year-old Larson, considered NASCAR's next big star, should have been penalized for intentionally wrecking Falk.
Falk finished third.
"Definitely not my proudest moment in racing," Larson posted on his Twitter page. "I went for the win. Felt any other short track driver would do the same. I honestly feel bad but I'm here to win. I'm a racer and won't settle for anything less."
Falk was clearly upset with how the final lap unfolded.
"I got monster-trucked at the end," Falk said.
Larson is enjoying an impressive Speedweeks. He finished second in the season-opening ARCA race at Daytona on Saturday, won a USAC midget race at nearby New Smyrna Speedway on Sunday and then spun Falk for a second win in as many nights.
Several NASCAR drivers weighed in on the finish.
"We know @kylelarsonracin can drive & he will do whatever it takes to win but I think we might learn if he can fight now!" Kevin Harvick posted on Twitter.
Larson returns to the Daytona short track Tuesday for two more events - the NASCAR Whelen Modified Tour race and then the K&N Pro Series race.
Larson also will drive in Saturday's Nationwide Series opener at Daytona.
Larson, locked into a development contract with Earnhardt Ganassi Racing, put the sport on notice in 2011 when he won races in three different series on the same night at Tony Stewart's Eldora Speedway. He moved on to a ride with Rev Racing and was the first series champion out of NASCAR's Drive for Diversity program.
Last year, he won a low-level NASCAR developmental series championship - the first time he raced in stock cars - and had three top-10s in his four Truck Series starts.