Jackie Stewart documentary a fascinating look at F1's past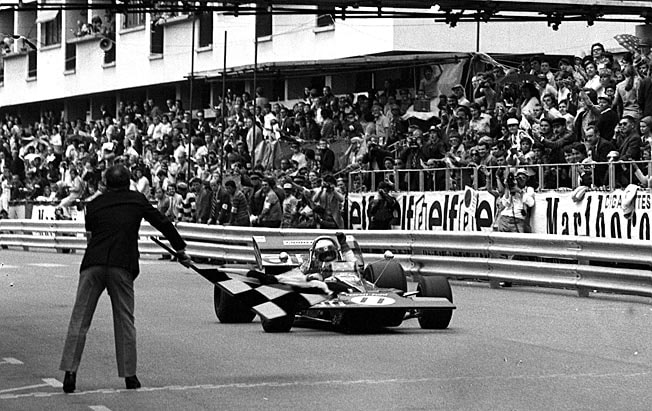 "They've done a great job," says Jackie Stewart of the Austin organizers. "The track is state-of-the-art, and they've gotten wonderful support. It's an exciting place for Formula 1 to come."
The actual racing footage is particularly thrilling—far more dramatic and visceral than anything in Ron Howard's F1 film from this summer, Rush. There are on-board views of Stewart lapping Monaco, and most amazing is the revelation of how far the sport has come in terms of safety. In 1971, the cars whipped through the streets of Monaco inches from stone curbs and stone walls. Photographers stood casually on the sidewalk, behind no barriers, and the pits, filled with people and barrels of gasoline, were completely unprotected.
Here's hoping that American racing fans take the time to check out the beat of that heart in the heart of Texas on Sunday.