Columbus Crew pull out 2-1 win at D.C. United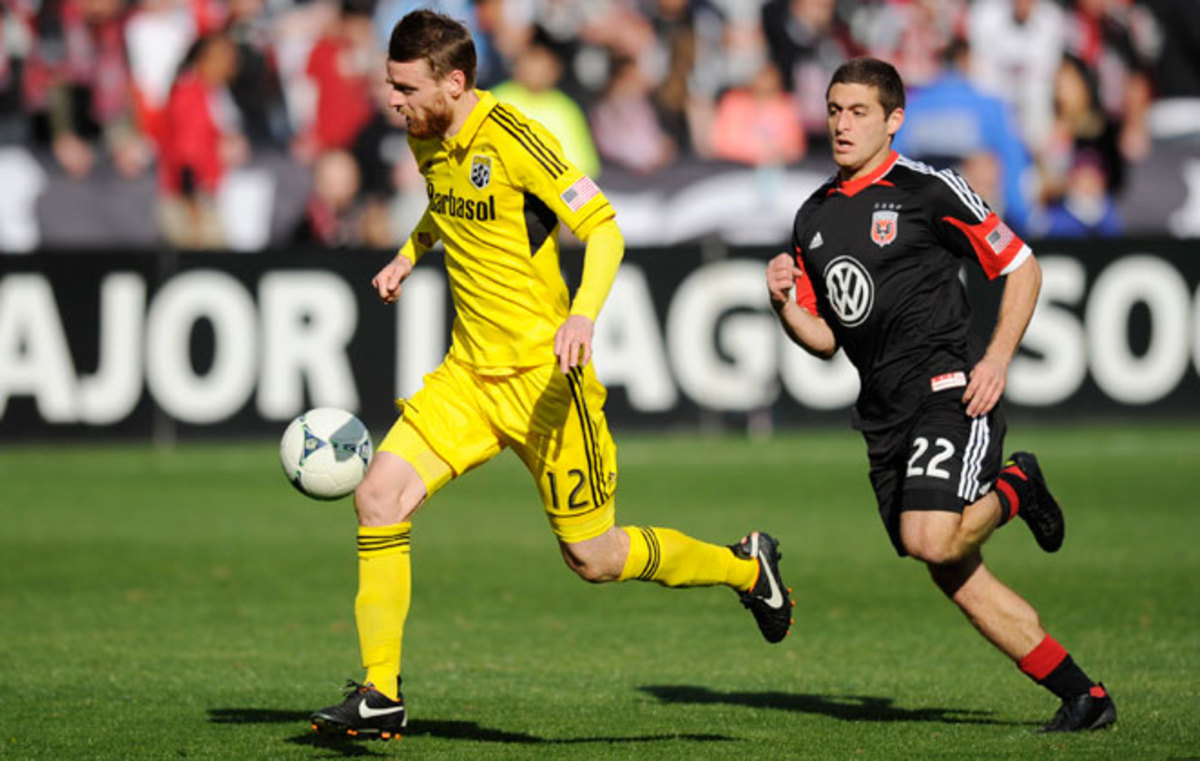 WASHINGTON (AP) -- Ben Speas scored 13 minutes into the second half to lead Columbus past D.C. United.
Josh Williams also scored to help Columbus win for the first time win in Washington since 2010, and snap D.C. United's 17-match home unbeaten run, during which they won 13 matches and drew four.
Rafael Teixeira scored in his club debut for D.C. on a sensational volley, but couldn't prevent United's first home defeat since the 2012 season opener against Kansas City.