English FA approves minimum 5-game ban for racism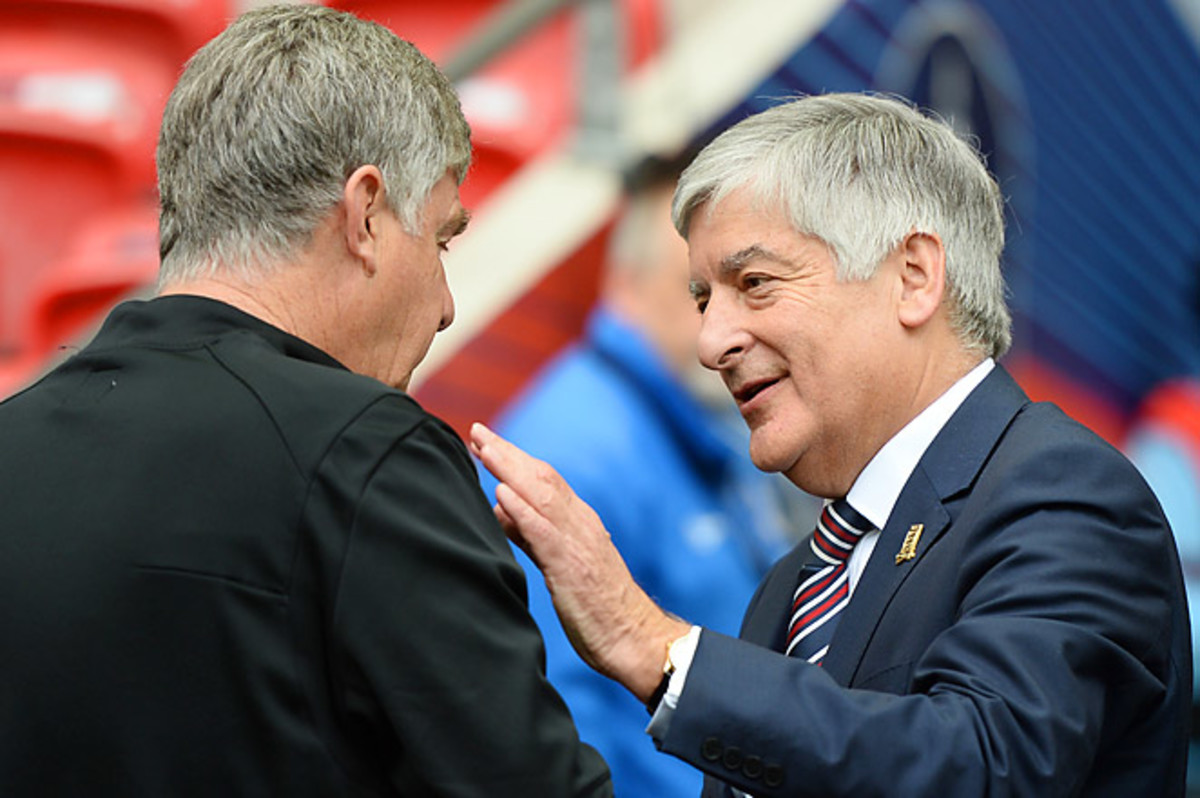 Racist and homophobic abuse by players in England will carry a minimum five-match ban from next season.
The Football Association says the sanction will be the entry-level punishment for the least serious discriminatory offenses, with longer bans possible.
The FA Council agreed Thursday to the sanctions first reported by The Associated Press on Monday.
For second offenses, there will be a minimum 10-game ban, which UEFA has urged national associations in Europe to implement as the absolute minimum for players found guilty of racist abuse.
FA chairman David Bernstein says "any racism is unacceptable, but there are different levels of offense.''
English clubs that have two or more players found guilty of discrimination offenses within a 12-month period will also face charges and could even have points deducted in the standings.