Manuel Pellegrini says he has verbal deal with Manchester City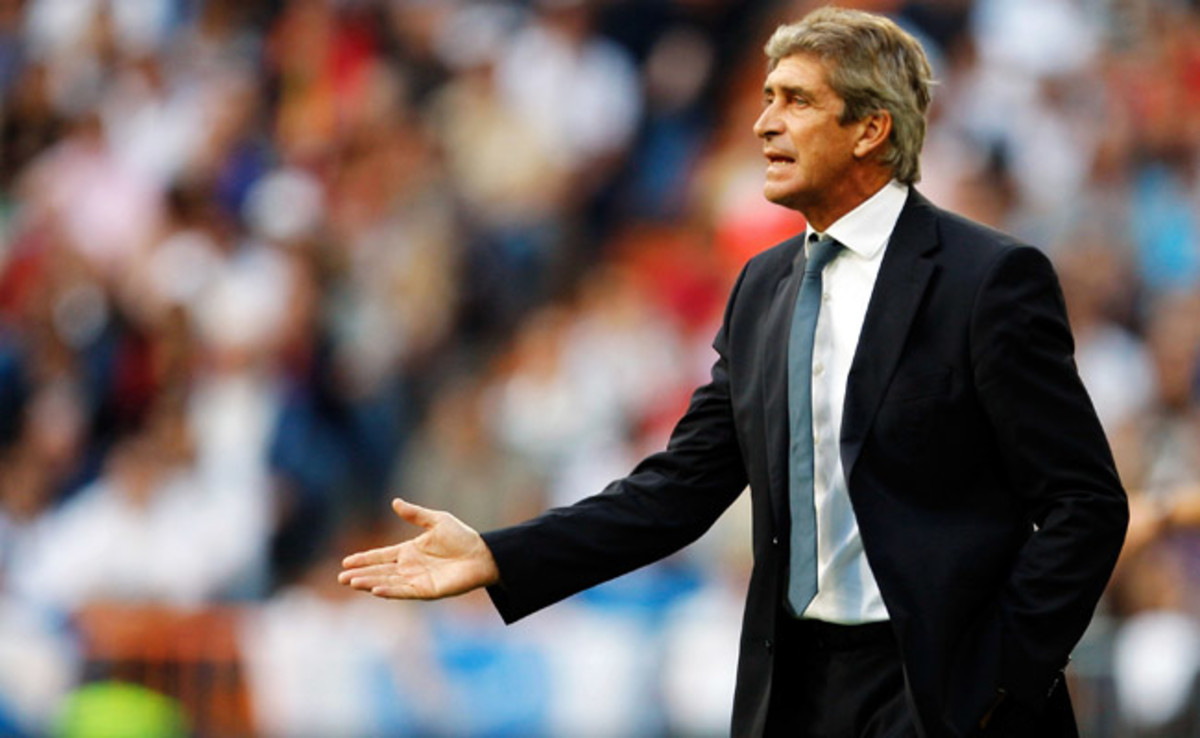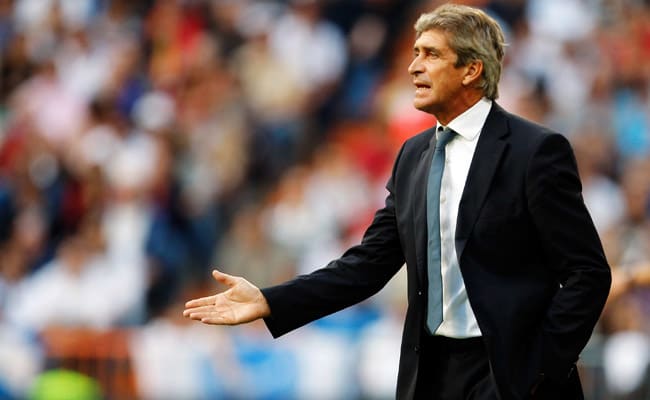 MALAGA, Spain (AP) -- Manuel Pellegrini has told a Spanish television network that he has a verbal agreement with Manchester City to become the Premier League club's next manager.
"Even though until we have signed nothing is done, City has shown a lot of interest in me becoming its next coach,'' Pellegrini told Canal Sur on Wednesday. "My agent has spoken a lot with them. The deal is not done, but there shouldn't be a problem. I have a verbal agreement with them and I hope that it is honored.''
The 59-year-old Chilean coach announced last week he was leaving Spanish club Malaga despite having two seasons left on his contract.
He has since been linked to a move to City to replace the fired Roberto Mancini.
Pellegrini said that he had "many offers'' but that he chose City because it represents a "great project.''
Pellegrini, who earned his reputation as a strategist at Villarreal before spending one season at Real Madrid, will coach his last game for Malaga on Saturday at Barcelona.
Malaga is trying to secure a Europa League spot despite being barred by UEFA from European competition for one season for not paying player wages and taxes on time. It has appealed the decision to the Court of Arbitration for Sport.