Bayern's Julian Green stays even keel, patient with international choice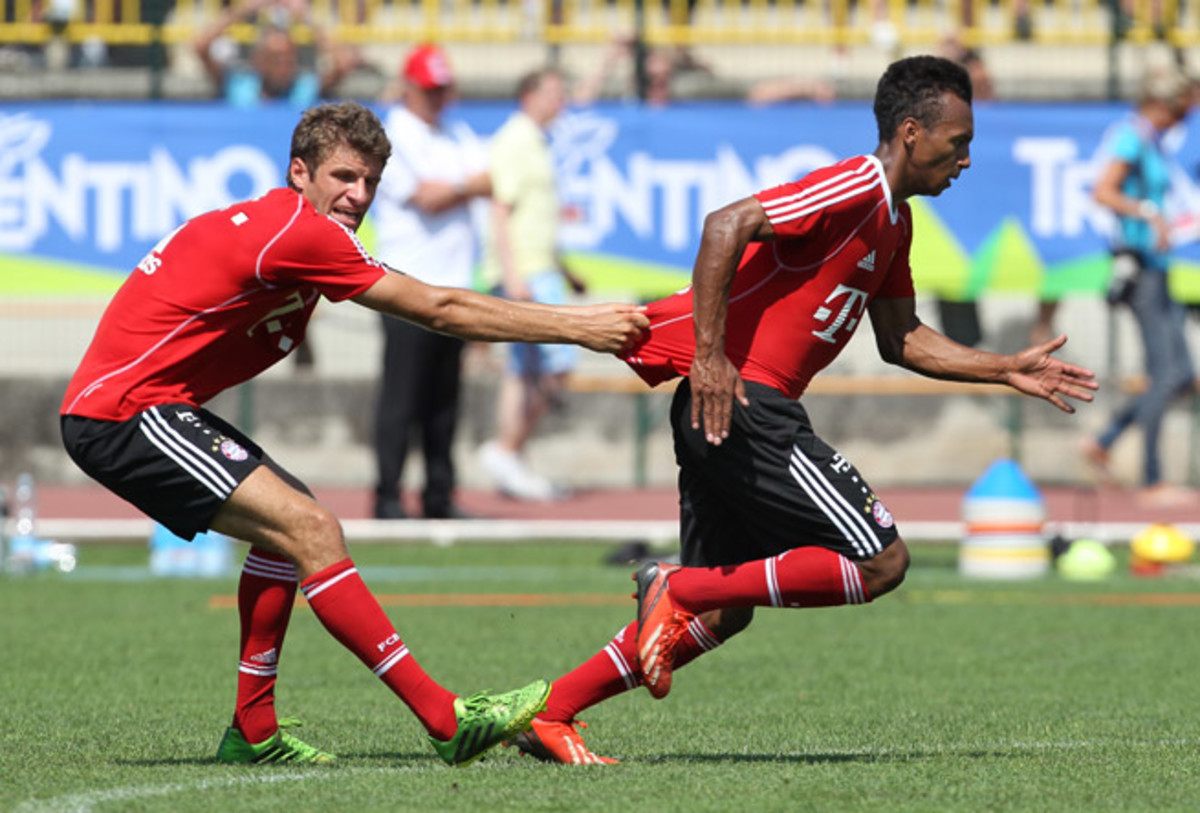 Green, who has represented Germany in an official competition at the U-19 level (he has also participated in one U.S. U-18 camp) and would need to file for a one-time FIFA international switch in order to play for the USA, shows no sign that he is feeling the pressure. In fact he sounds much like any other young soccer player, excited to be taking his first steps in the big time.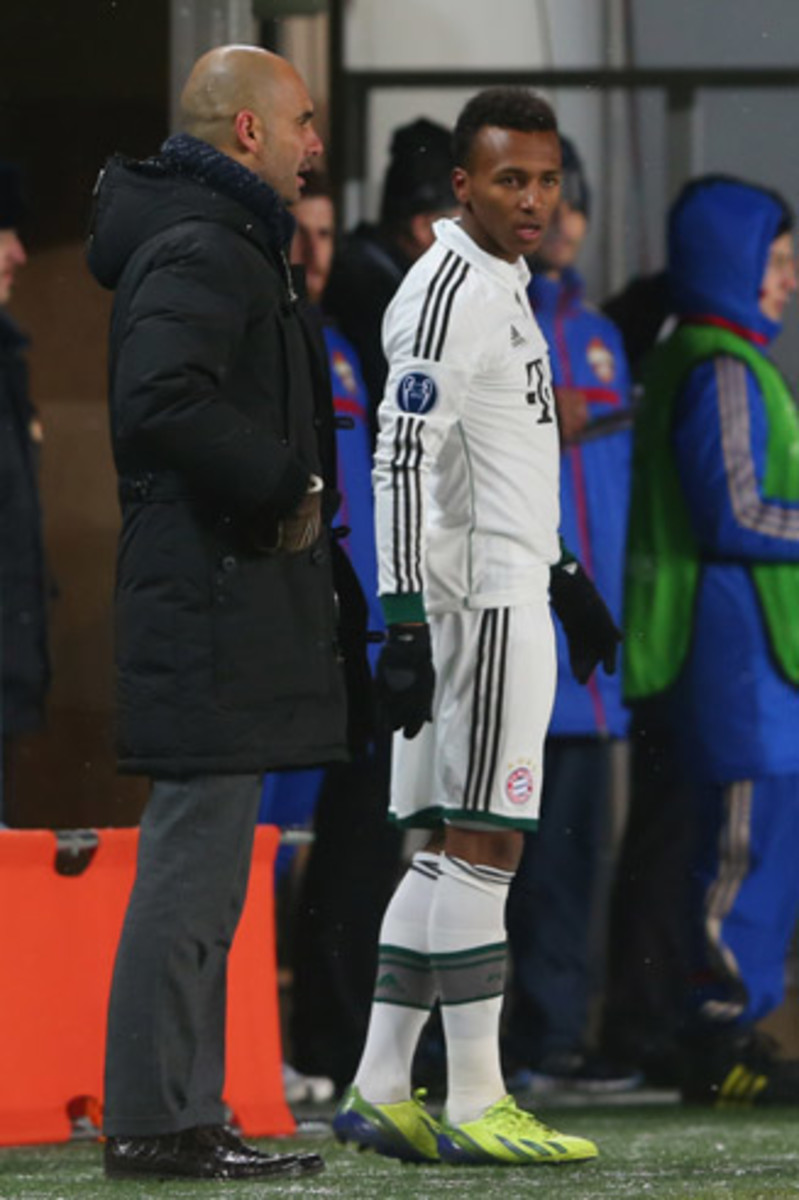 It is clear that in a more globalized world, where the movement of people means national borders and identities become blurred, the question of race and nationality in football is becoming harder to define.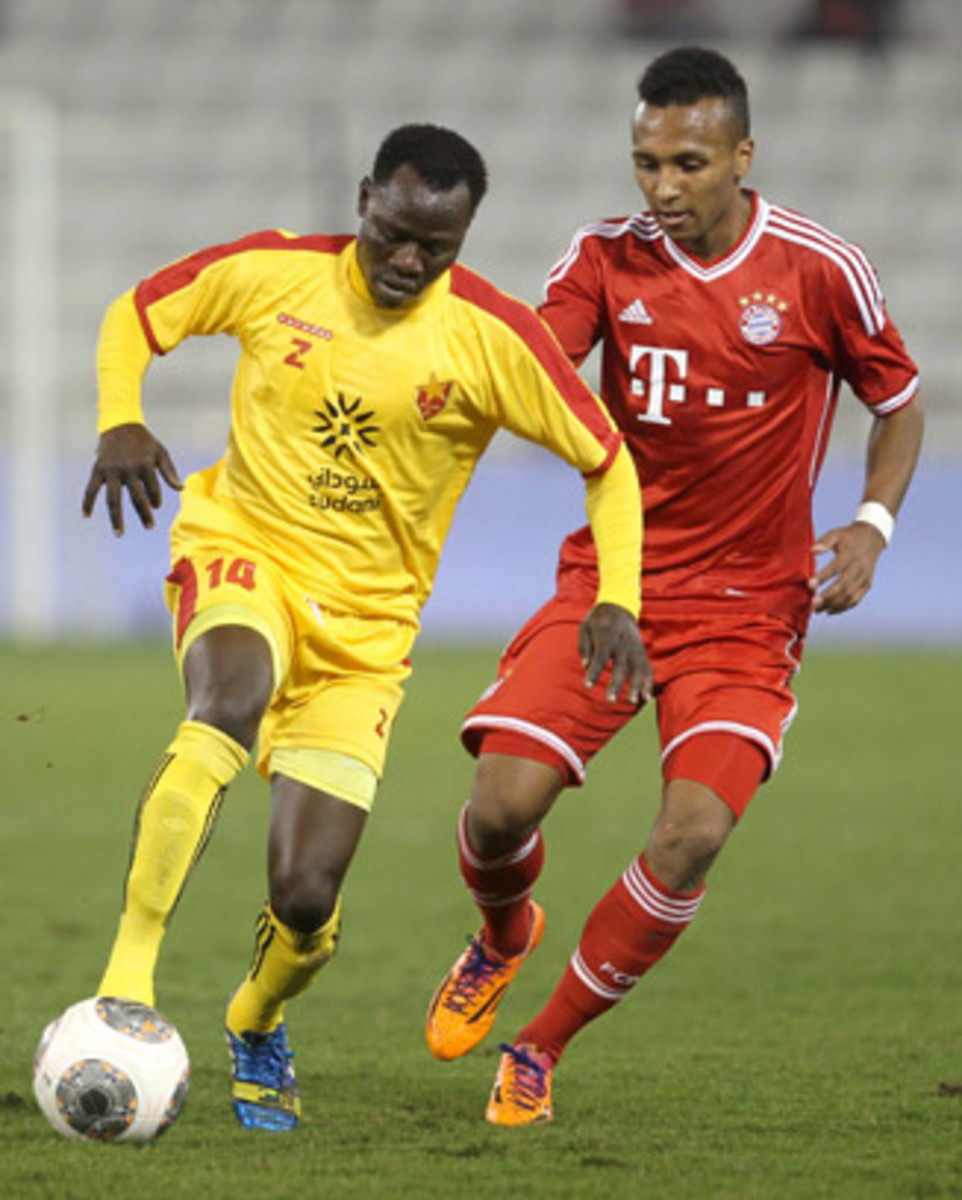 James Young is a Brazil-based contributor for SI.com. He can be followed on Twitter @seeadarkness.