For either Bayern Munich or Real Madrid, rare early Champions League exit beckons
Bayern Munich and Real Madrid will meet in a headlining Champions League quarterfinal pairing.
Real Madrid has been in each of the past six Champions League semifinals, and Bayern Munich in each of the last five, but this season something has to give.
Each sits atop its respective domestic league, yet there is a strange sense that neither is quite at its best. Real Madrid, the defending European champion, has already lost more games this year than it did in all of 2016 and had fallen behind in five of its last six games (although it has ended up winning four and drawing and one of them). There are issues with the balance of the midfield (and with Gareth Bale's ankle) and few reasons to feel confident of it defensively. Sergio Ramos's main gift these days, and it is a considerable one, seems to be his ability to meet Toni Kroos deliveries with powerful headers in key situations.
The accusation directed most often at Bayern Munich is that it is not playing with the same level of intensity as it did under Pep Guardiola–although it may be that that is an advantage. Carlo Ancelotti, a former Real Madrid manager, has a remarkable record in the Champions League, and, as he looks for a record fourth title, can be said to have mastered the art of getting his sides to peak at the right time.
Soccer Managers: When they were players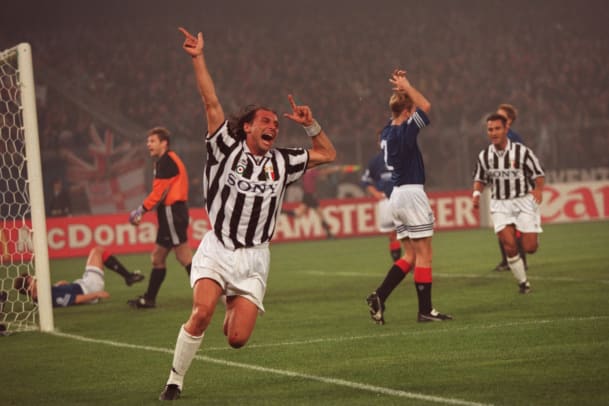 The sides met in the second group stage in 1999-2000 when Bayern won 4-2 and 4-1, and they've played each other in 10 two-legged ties, each progressing five times. Their most recent meeting came in the semifinal in 2014 when Ancelotti's Real Madrid won 1-0 at home before eviscerating Guardiola's Bayern 4-0 on the break at the Allianz Arena en route to capturing la decima–with current Real boss Zinedine Zidane as his assistant.
PREDICTION:Bayern Munich