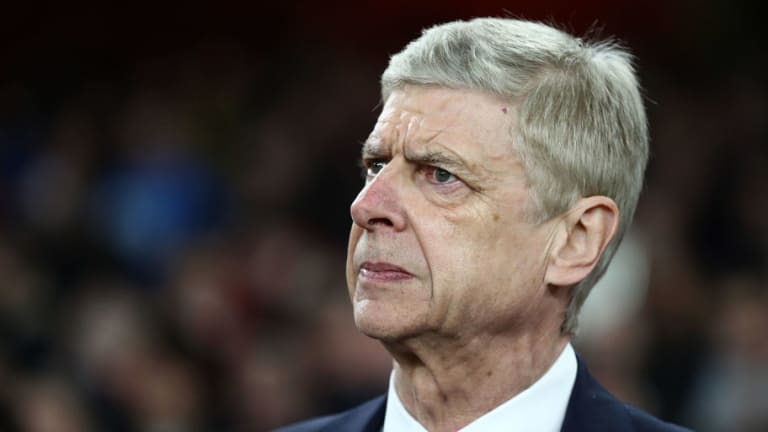 Paul Merson Claims 'Not Many' of Arsenal's Players Would Make First Team of Direct Rivals
Paul Merson has slammed Arsenal's first team squad, claiming that barely any of their players would get into any other top six side.
The Gunners currently sit sixth in the Premier League, five points adrift of fifth placed Chelsea, and fans are becoming increasingly frustrated with performances - most recently the embarrassing 3-0 defeat to Manchester City in the Carabao Cup final.
Despite bringing in the likes of Henrik Mkhitaryan and Pierre-Emerick Aubameyang in January, Merson told Sky Sports, via the Sport Review, that he is not convinced that Arsenal possess enough quality throughout their side.
He said: ''The thing that surprises me about Arsenal is you look at their team and there aren't many players who would get in any other teams.
''The goalkeeper, all the back four, Xhaka and Elneny. None of the other teams would take any of them.''
It is hard to argue with Merson's claims and it admittedly came as a shock to many when Wenger strengthened their attacking options in January instead of addressing the Gunners' ongoing problems at the back. 
Arsenal still have one hope of silverware this season after scraping past Ostersunds FK in the Europa League on Thursday despite losing the second leg 2-1.
They will face a tough tie against AC Milan in the last 16, and winning the competition is probably the club's best chance of qualifying for the Champions League next season. 
That will be no easy task, with Gennaro Gattuso's side finally starting to hit some form and recording an impressive 2-0 win over Roma on Sunday.