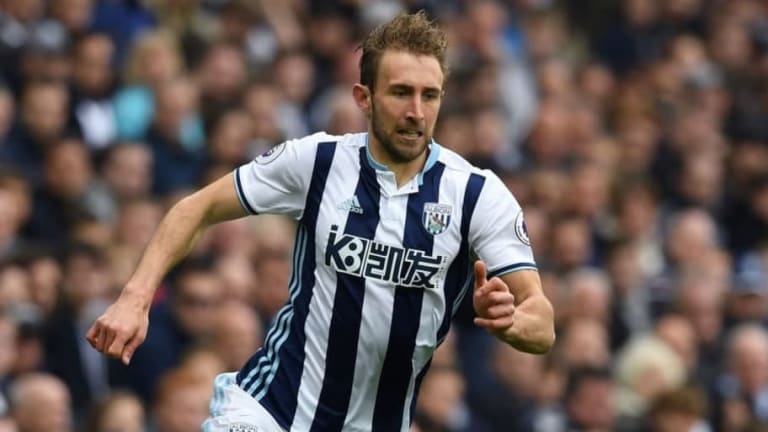 West Brom Reject 2 Premier League Offers for Craig Dawson as Key Defender Looks to Leave
West Bromwich Albion defender Craig Dawson is reportedly keen to leave the club following relegation from the Premier League at the end of last season and could even look to force his way out after the Baggies rejected bids from both Burnley and West Ham.
According to the Mirror, Dawson is prepared to hand in a transfer request in order to leave the Championship side and return to a top flight club ahead of next season.
The newspaper claims that Burnley have already had a bid of an unspecified amount rejected by West Brom, who are said to be seeking £15m for the former Rochdale man.
The Daily Telegraph separately reports that West Ham have been met with rejection after offering £12m for Dawson, 28. This story suggests that West Brom are actually looking for a figure in excess of £20m if they are to lose another key defender go.
West Brom have already been forced to let Jonny Evans go for just £3m since their relegation, with Leicester triggering a newly active release clause for the Northern Ireland international, who had previously been linked with move to Arsenal or Manchester City for upwards of £20m.
Capable of playing at both right-back and centre-back, Dawson joined the Baggies in 2011 for less than £300,000. He has since played close to 200 games for the club, including finishing just 35 minutes shy of being a Premier League ever present during the 2015/6 season.
As things stand, he remains under contract at the Hawthorns until the summer of 2020.