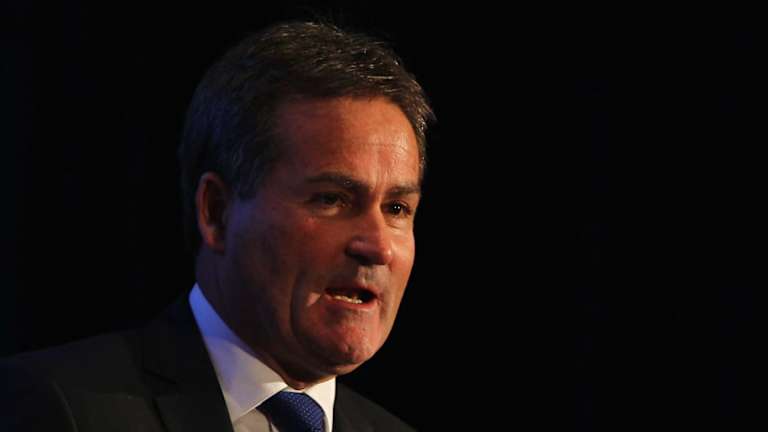 Liverpool Fans Ridicule Richard Keys for Bizarre Criticism of Roberto Firmino
Richard Keys is at it again. 
The former Sky Sports anchor displayed the kind of footballing insight we've come to expect from him over the years this weekend; this time taking aim at the colour of Roberto Firmino's boots. No, really he did.
With Liverpool's season having started in such impressive fashion, members of the media are finding it difficult to pick faults in what the Reds are doing on the pitch. This hasn't stopped Keys though, and while watching Liverpool's 1-0 victory over Brighton on Saturday evening, Keys' keen analytical eye caught something most of us completely missed....Roberto Firmino was wearing blue boots.
Keys had clearly forgotten that Liverpool have some of the most voracious and vocal supporters on Twitter though and Reds fans were quick to prove the pundit wrong...
It wasn't just Liverpool fans getting in on the fun...
There's not much to say about Richard Keys that hasn't already been said (just check out the rest of the replies for some of the more 'colourful' rebuttals), but it would be nice if certain members of the media could start taking an interest in genuine analysis of what goes on on the pitch, rather than focusing on these quite inane points.