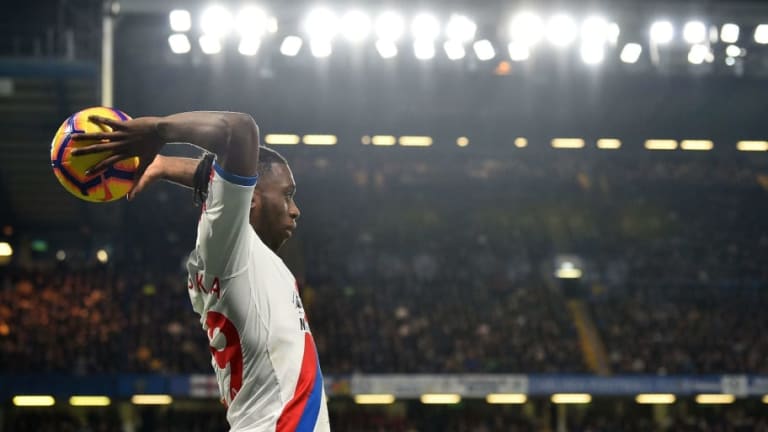 Aaron Wan-Bissaka: Social Media Reaction as Crystal Palace Star Seals Manchester United Switch
They certainly took their time, but Manchester United spent their Saturday afternoon (finally) announcing their big-money deal for Crystal Palace full-back Aaron Wan-Bissaka.
The 21-year-old has become the club's second signing of the summer after Daniel James' arrival from Swansea City weeks ago, with Wan-Bissaka now sitting as the club's sixth most expensive signing of all time.
Unsurprisingly, Wan-Bissaka's move away from Palace - a club that he's spent the last 10 years with - sparked a strong outcry from the Selhurst Park faithful.
While the typical football fan responses are unsurprisingly splattered all over social media, the majority of Crystal Palace supporters were eager to wish the youngster best wishes after signing a deal with United which could run until 2025.
It wasn't just fans from south London who were chipping in, of course, as Wan-Bissaka's made quite the impact since establishing himself at Selhurst Park.
He's made 46 senior appearances in his career since making his first-team debut in 2018, picking up four assists but most notably establishing himself as one of European football's few right-backs who prioritise their defending.
Oh, and Manchester United fans?
Yeah, they were pretty happy with the move it's fair to say...
And it didn't really take that long, after all, did it?
Okay, maybe the deal did drag on for a bit...
But at least there wasn't a piano this time.