Andy Murray no longer under pressure to win a Grand Slam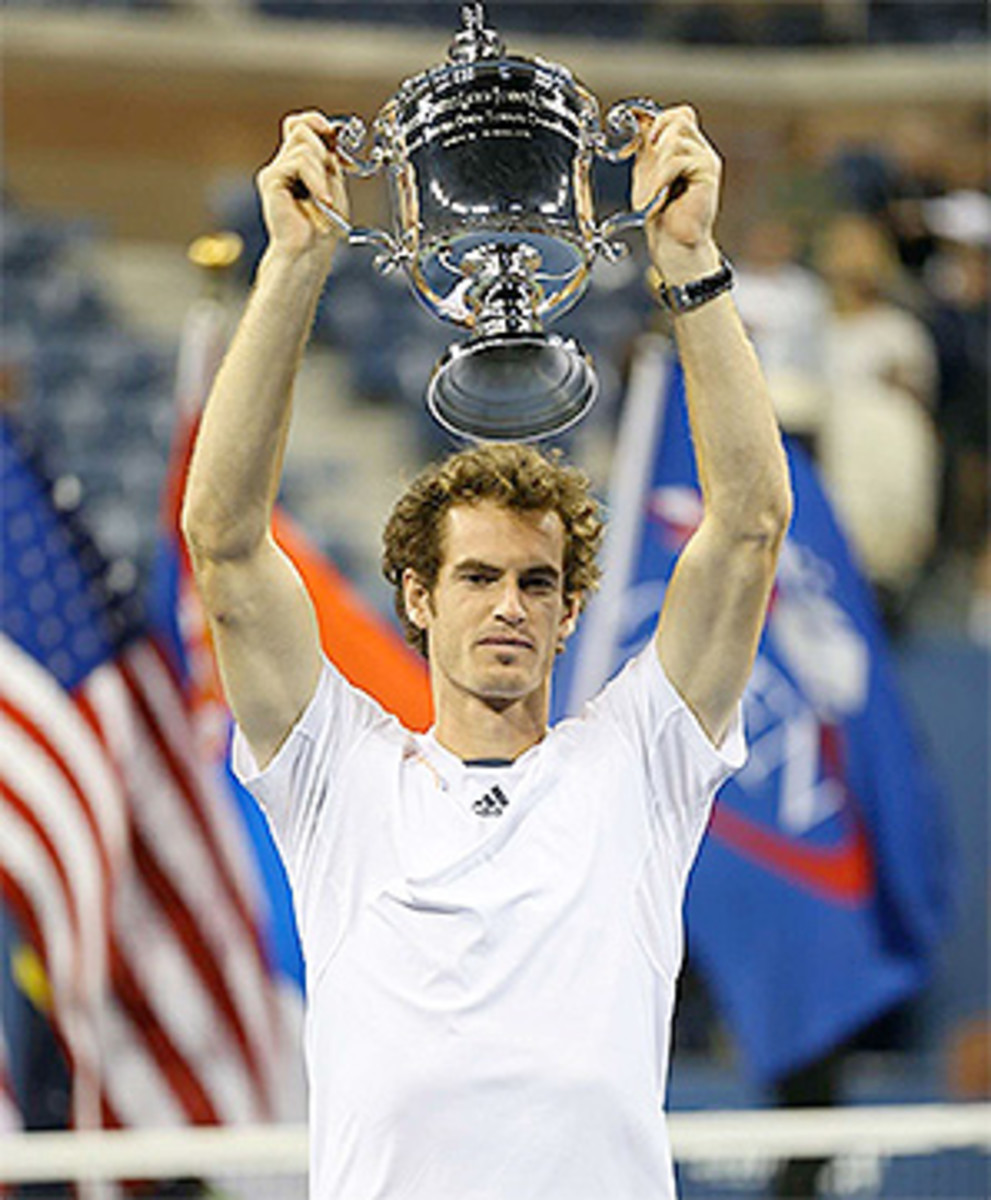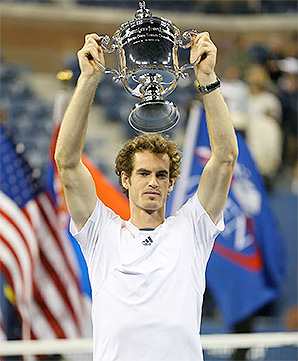 ABU DHABI, United Arab Emirates (AP) -- Andy Murray will experience a new sensation when he starts play at next month's Australian Open - feeling like a Grand Slam champion.
The third-ranked Brit broke through at the U.S. Open in 2012, adding to his gold medal at the London Olympics.
"In the last three, four or five years there has been significant pressure in my mind, and now I feel more relaxed and relieved after winning the U.S. Open," Murray said Wednesday. "So, I think from my side, I hope to take the pressure off myself and be able to play a little bit more relaxed - and I hope to repeat my Grand Slam win."
Murray was promoting a winner-takes-all $250,000 exhibition tournament in Abu Dhabi that serves as a warmup for the Australian Open, which runs Jan. 14-27.
Murray hired Ivan Lendl as coach on last New Year's Eve and is full of praise for the changes the eight-time Grand Slam champion made in his game.
"He helped with a lot of small things; you know, technical things, small mental and psychological things and small physical things as well as tactical things," Murray said. "A lot of those small things add up to 5 to 10 percent to my game, and that was what I needed to find to make it past the last hurdle and win one of the major tournaments."
After losing in the final at Wimbledon this year, Murray's next goals include going one step farther at his home major tournament and becoming the top-ranked player in the world - but he doesn't plan on playing more events to achieve the second of those.
"Every year when Wimbledon comes around I'm desperate to win and do well. It's an incredibly tough event and a lot of pressure during that time of the year," Murray said. "The No. 1 ranking is what every player wants to get. I can improve my ranking just playing like I have done last season and the rest of the tour."
Murray faces Janko Tispsarevic on Thursday in the opening match of the Mubadala World Tennis Championship. That will be followed by David Ferrer taking on Tomas Berdych. Novak Djokovic and Nicolas Almagro, who replaced Rafael Nadal, are also in the field.