Serena overwhelmed by Muguruza in round two of French Open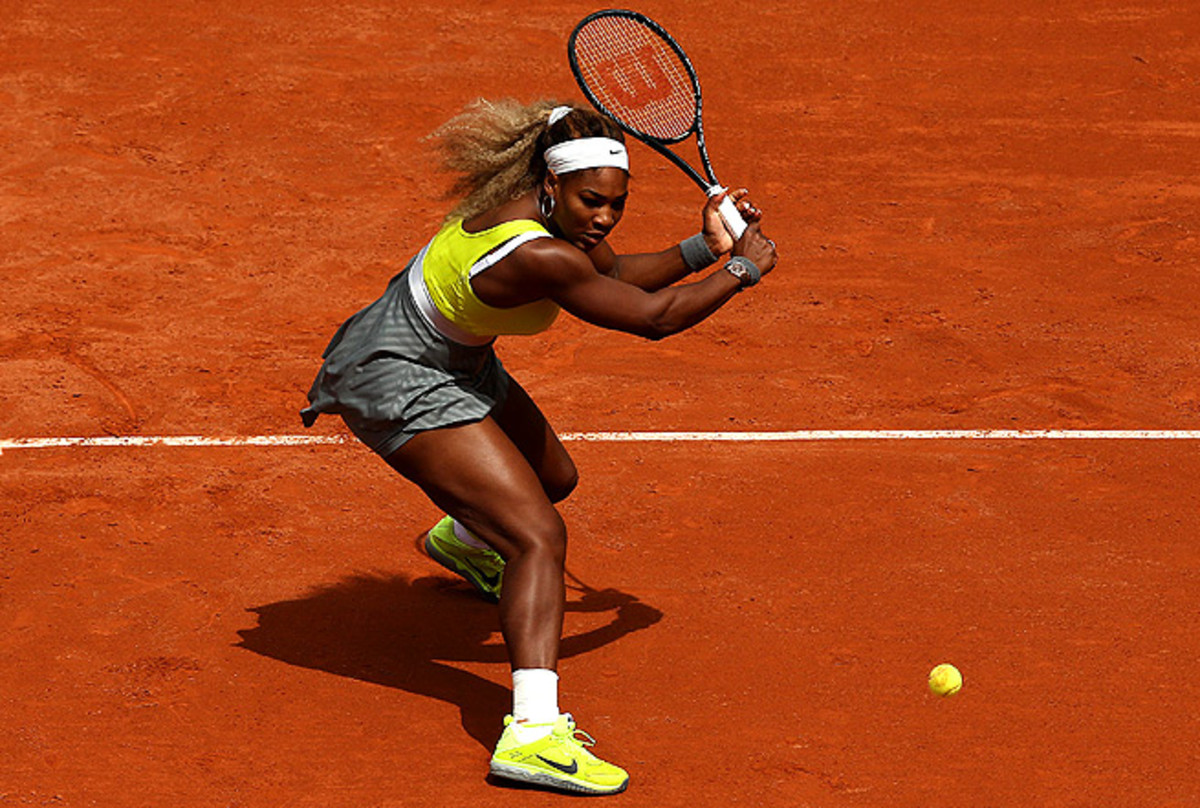 "I'm going to go home and work five times as hard to make sure I never lose again," Serena said. "I know for a fact I can play so much better than what I did today."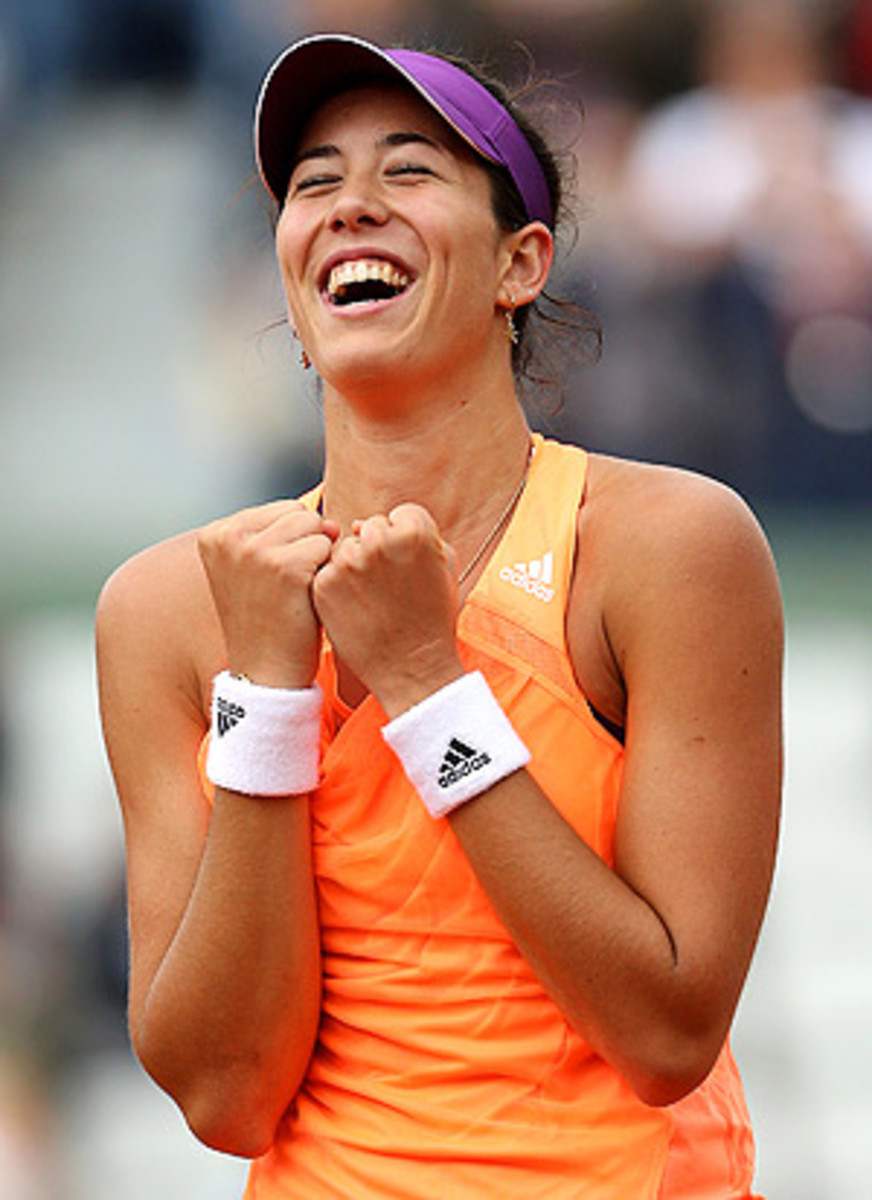 Still, don't shortchange Schmiedlova and Muguruza. These are two of the brighter prospects in the WTA, uninhibited ballstrikers with the requisite size. Muguruza has already won a title this year and could be close to the top 20 by Wimbledon. Schmiedlova might be the best teenager in the world. Still, the social order is disintegrating. And Maria Sharapova -- now the favorite -- is doing cartwheels.