Memorable Team Photos
Friday's P.M. Hot Clicks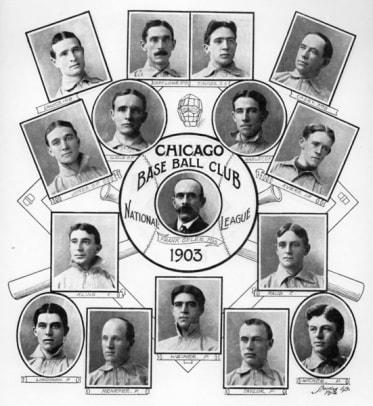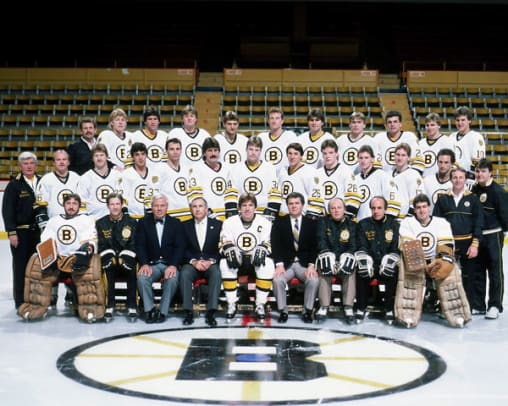 The 700 Level, a Philly sports blog, has a ridiculously comprehensive breakdown of the 1989-90 Sixers team photo. This inspired me to look through the archives for some of the most memorable team photos, dating back to the Chicago Cubs of 1903.
Sub Shop Clowns Clowney
Jadeveon Clowney's agent is suing a South Carolina sub shop for making fun of Clowney on its sign outside the store. I did some reporting and called the shop (the number was on the sign so it wasn't a ton of work) and a nice young woman named Courtney informed me that the sign was changed this morning.
The Villain of Miami
Miami Marlins president David Samson is on the new season of Survivor. In fact, he took two months off during last season to film the show. He's also despised in Miami, along with team owner Jeffrey Loria, for trading away the Marlins' top players after receiving public funding for a new ballpark. So what does Samson list on the Survivor website as his personal claim to fame? "Got local government in Miami to contribute over 350 million dollars to a new baseball park during the recession."
Lovely Lady Round-Up
Friday's P.M. Hot Clicks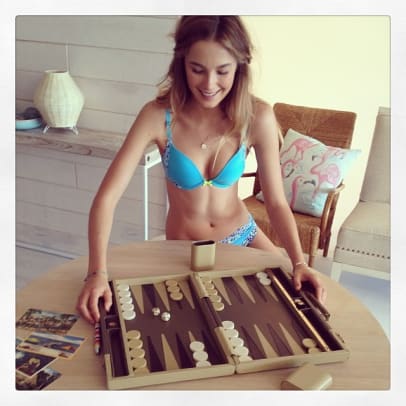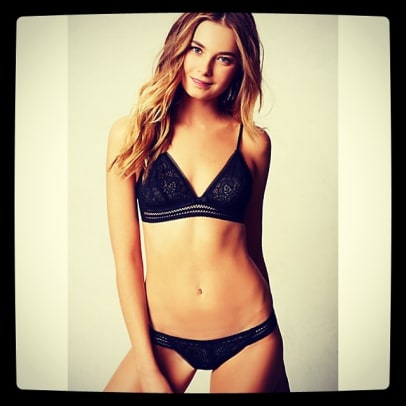 Australia's Bridget Malcolm should get you in a good mood going into the weekend ... The 101 hottest celebrity Instagram photos of the week ... A ranking of the 59 Super Bowl cheerleaders.
The Gretzky-O'Brien Band
Wayne Gretzky appeared on Conan last night and the two discussed that time in the late '80s when they played in a fake band together on Saturday Night Live.
Someone is Getting Fired
The NAHL's Rio Grande Valley Killer Bees were forced to wear the road jerseys of their opponents because the Rio Grande equipment manager forgot to bring the team's uniforms.
Jonny Gomes Does Not Like A-Rod
"He does steroids or whatever, it sucks. He does this or that, it sucks. He's always in the news, it sucks. But this is the players' union he's going against. It's all of us. Not a real good idea." And that wasn't all Gomes had to say about the suspended third baseman.
Odds and Ends
Christian Ponder washed his hair in the CVS parking lot ... The man who killed Sean Taylor was sentenced to 57 years in prison ... Florida coach Amanda Butlerpaid tribute to Pat Summitt last night ... The biggest Grammy snubs of all time.
Bad Lip Reading, Part 2
After the success of the first NFL bad lip reading video, it was only a matter of time before the second one came out.
Bird vs. Jordan
Next Impulse Sports has listed the 10 best Super Bowl commercials of all time. My favorite is the famous HORSE game between Michael Jordan and Larry Bird for McDonald's.
When Fans Get Fooled
Chelsea fans pretend to know about players who don't exist. (HT With Leather)