Going the extra inch to raise cancer awareness
Andy Milovich does not bend over backward to raise awareness about cancer prevention. He bends over forward. 
Milovich, 45, is the general manager of the Myrtle Beach Pelicans, the Texas Rangers' Class-A Advanced minor league affiliate. He will submit himself to a prostate examination Thursday night in the press box at TicketReturn.com Field during the seventh-inning stretch in front of an expected crowd of 6,000 fans – and thousands more watching online. In case that wasn't enough, he also plans to lead the crowd in a customary rendition of 'Take Me Out To The Ballgame'.
He is expected to hit a few extra-high notes. 
The stunt is part of a twofold effort to combat cancer. First, Milovich hopes making an ass of himself will reduce the stigma associated with prostate exams, and compel similarly aged males to be screened (in private, no less) for prostate cancer, which is preventable if caught early enough. Second, he hopes to promote attendance at another Pelicans game on Aug. 2 in which ticket and silent auction proceeds will benefit local cancer patient Fallon Emery.
While the team planned a promotion about prostate cancer awareness months ago, the idea of a public rectal prodding germinated only last week.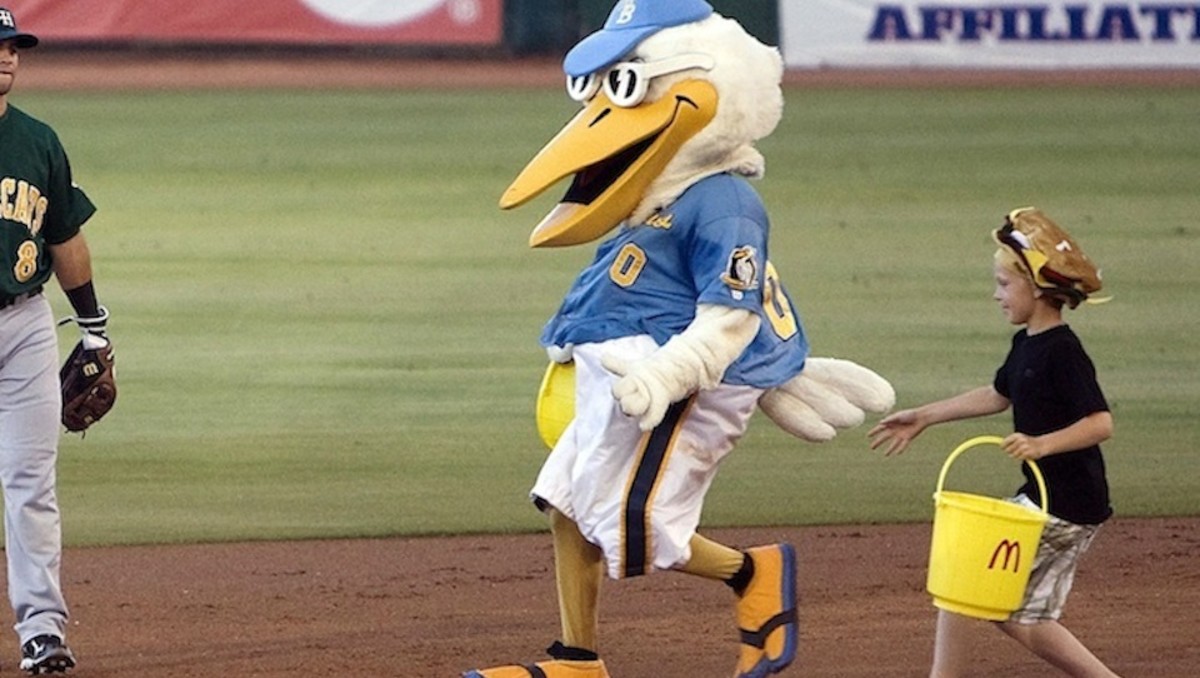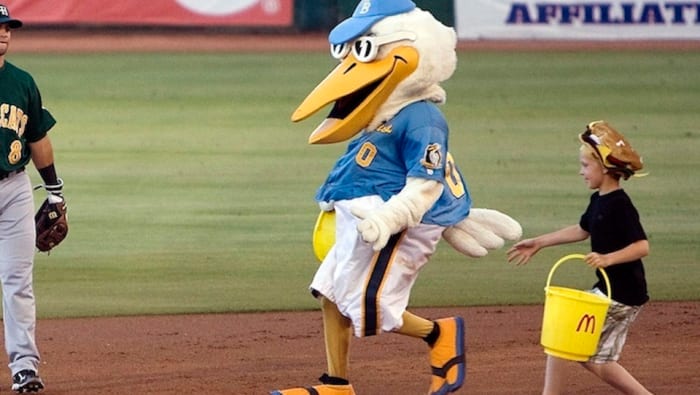 Dave Priest, a radio host on Myrtle Beach's WRNN-FM, jokingly asked Milovich in an interview if the spirit of Thursday night's promotion would rouse him to receive a prostate exam right there in the stadium. Milovich laughed the suggestion off. 
"I didn't think anything of it until I got back to the office," Milovich said. "But the staff had been listening and they told me, You have to do this." Pelicans administrative assistant Beth Freitas took the opportunity to reach out to Conway, S.C.-based urologist, Dr. Glenn Gangi, who has agreed to perform the exam. Milovich expressed droll apprehension at the realization Wednesday Dr. Gangi once worked at Rikers Island Correctional Facility scouring prisoners' recta for anal contraband. 
Milovich agreed to go under the finger on the condition the exam raised awareness for Emery and help her Facebook page surpass 10,000 'likes' before Thursday's game. It did so with ease.
While the awareness-raising ploy came about from a joke, cancer is anything but a joke to the Pelicans extended family. Milovich's father-in-law was recently diagnosed with colon cancer and had his colon removed. The father of Pelicans owner Chuck Greenberg is battling esophageal cancer, the same form of the disease the team's former pitching coach Bruce Dal Canton succumbed to in 2008. Two separate Pelicans employees have lymphoma, a form of cancer affecting the body's lymphatic system. Three Pelicans season ticket holders have died because of cancer in the past year.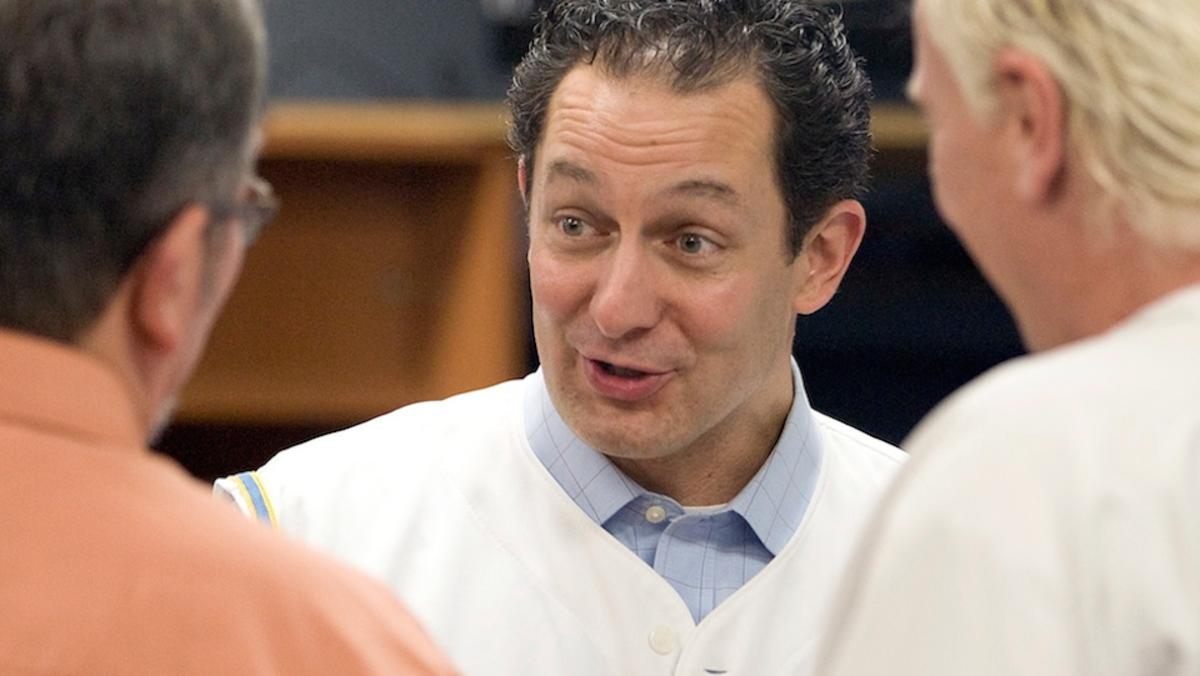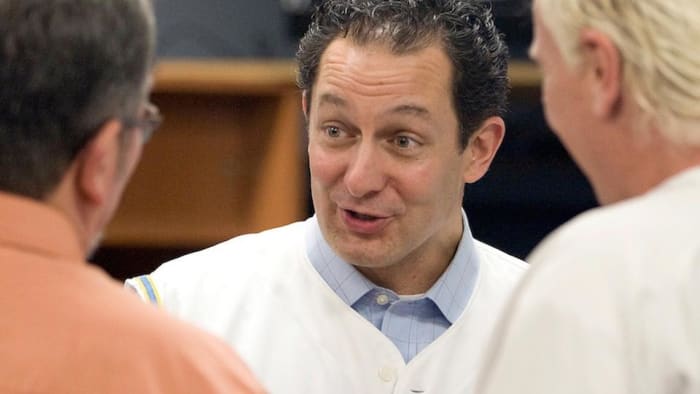 And then there's the 10-year-old Emery. Doctors diagnosed her with brain cancer on Dec. 4. She was rushed into surgery the following day, during which doctors removed a large portion, but not all, of a malignant tumor. Doctors told her mother Melanie – a single mom raising two children – Fallon would only have six months to live if treatment was not pursued. The Pelicans and the Myrtle Beach community rallied around Emery, putting up billboards around town, throwing a fundraiser that doubled as a birthday party, and organizing the Aug. 2 ticket promotion and auction. The aggressive chemotherapy plan local efforts have helped finance has extended Fallon's life expectancy to 36 months.
As Fallon fights cancer with increasing success, and as the number of likes on her Facebook page tick upward, Fallon gains hope and courage. "She says, 'Mom, look at all these people that love me. Look at all these people who care,'" said Melanie Emery, who is close friends with the Milovichs. 
Melanie hopes fans come away from the Aug. 2 game with a greater sense of proactivity about preventive cancer screenings, and a greater appreciation that cancer can befall anyone at any time.  
The Center For Disease Control estimates more than 196,000 men were diagnosed with prostate cancer in 2010. The National Cancer Center says prostate cancer is found mainly in men over 55, and that early prostate cancer does not often cause noticeable symptoms.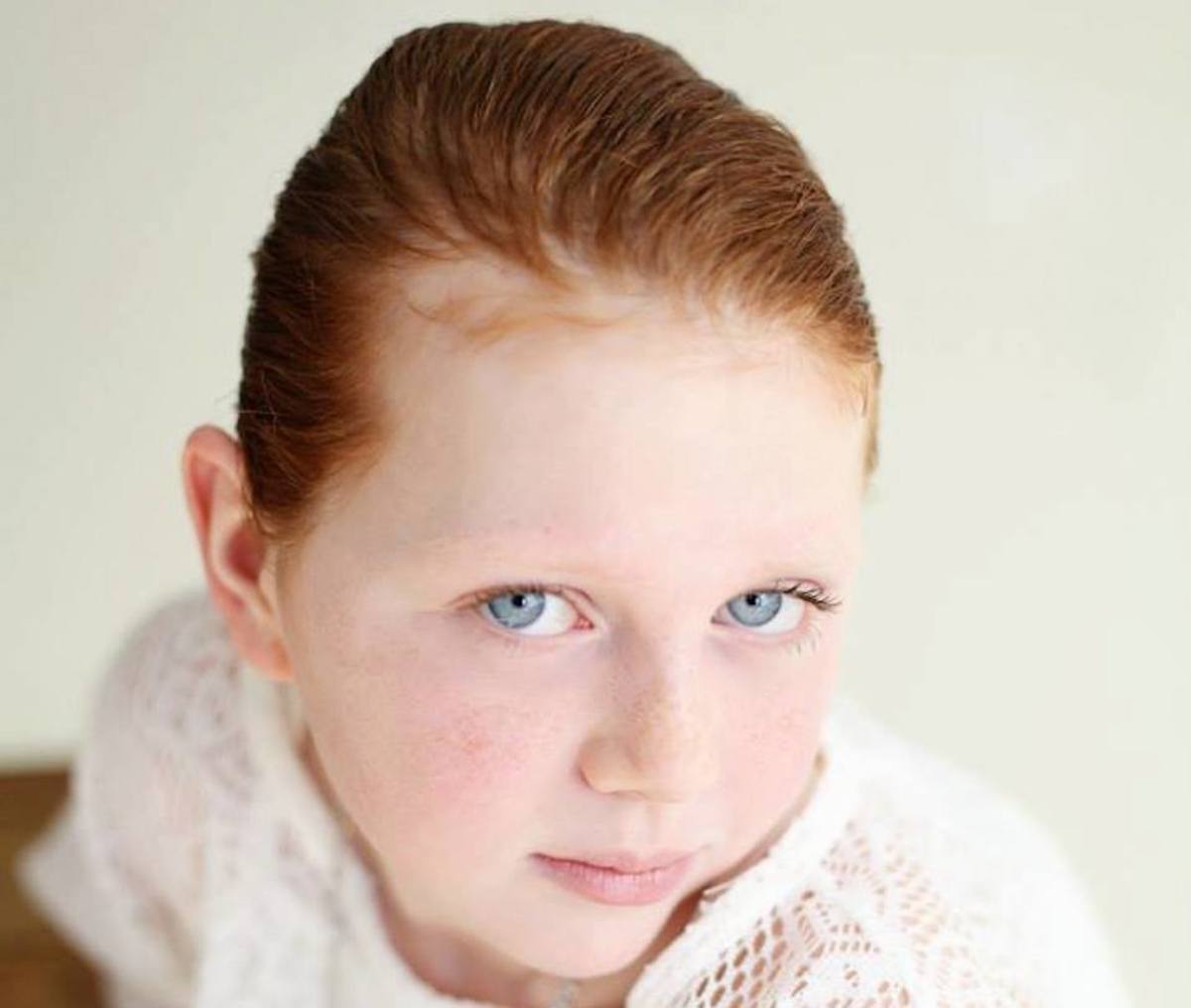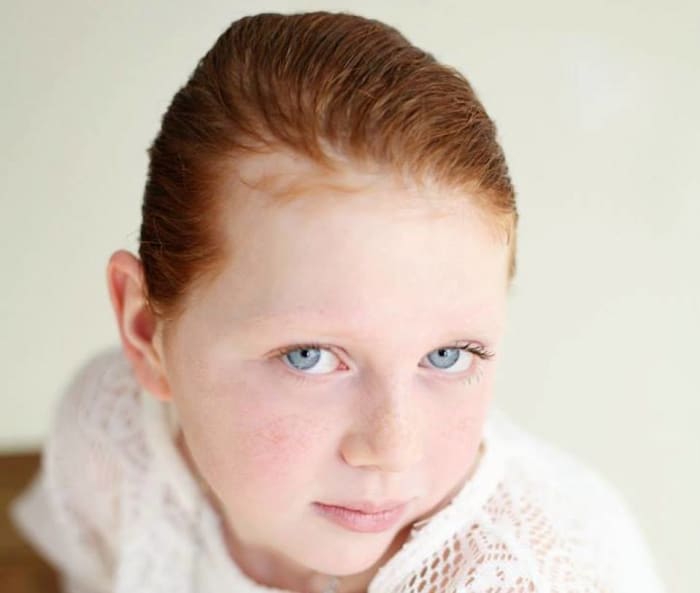 "There's no reason anybody should die from this," Milovich said. "If one child has a chance to grow up and play catch with their father as a result of me making a public spectacle of myself then this is all worth it." 
Pelicans broadcaster Nathan Barnett, who will be in the press box during Thursday's exam, agrees. Both of Barnett's parents have cancer. His mother has large B-cell lymphoma, a non-curable cancer. Barnett believes the Pelicans organization can go beyond a series of bawdy promotions – another promotion earlier this year featured a testicular cancer 'bat and balls' keychain giveaway – and make a specific impact. 
"After the initial shock and grief has settled around individual people who have been diagnosed, it's been, 'OK, what can we do to really do something about this?' Because we are an institution that has power to make change," Barnett said.
At least one similar institution could follow suit. Dave Oster, owner and president of the San Diego Padres' Class-A Advanced affiliate Lake Elsinore Storm and a friend of Milovich's​, has agreed to undergo an exam of his own during his team's Saturday night game if Emery's Facebook page exceeds 12,000 likes. The page had 11,278 likes as of Wednesday night. 
More: Cubs' Anthony Rizzo promises home run, delivers two for cancer patient
The Aug. 2 auction will feature memorabilia from professional athletes as well as college football coaches. Fans wishing to purchase tickets to attend the Aug. 2 game are asked to go to the Pelicans website and use the 'FIERCEFALLON' ticket code. Fans can also donate to Emery on her Facebook page.
Milovich emphasized the evening is about building support for Emery, and that despite any indecorous connotation associated with the exam, he wants to keep the evening family friendly. Only Dr. Gangi, the Pelicans' video coordinator and possibly Barnett (who will thankfully suspend his play-by-play at the time) will witness the 'back end' of the proceedings up in the booth. 
"I think we want to keep the cameras away," Milovich warned. "You can't un-see certain things, you know?" 
Dr. Gangi stresses that a prostate exam is "no big deal" and that it's "a one-minute exam that could save your life." 
Here's hoping Dr. Gangi doesn't throw Milovich too hard of a backdoor curve Thursday night. 
-Will Green