Weekend Hot Clicks: Ronda Rousey; Celebrating Charles Barkley's birthday
Weekend Hot Clicks features Ronda Rousey, Charles Barkley and the Daytona 500
Happy Birthday Charles
Rare Photos of Charles Barkley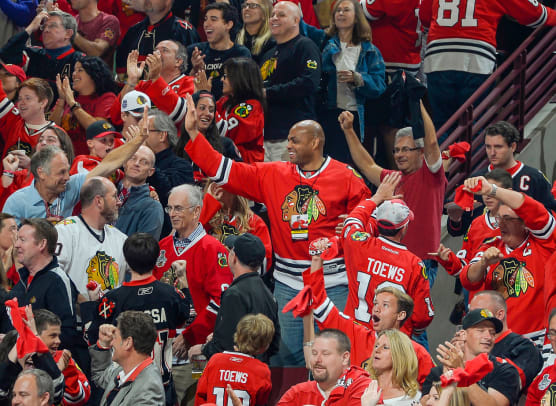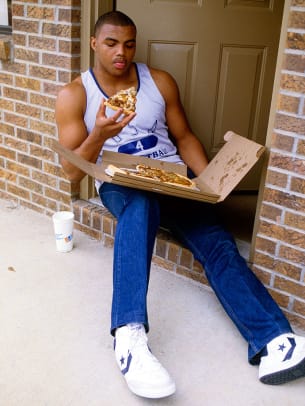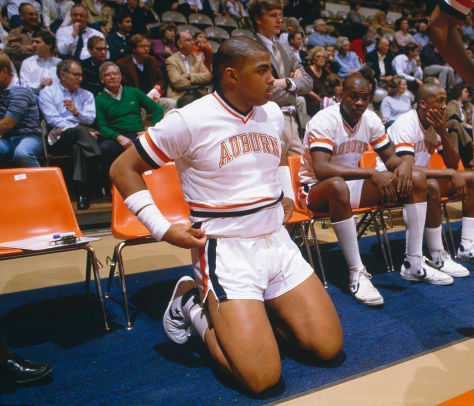 Charles Wade Barkley turned the big 5-3 on Saturday. Celebrate his big day with 52 quotes and random facts from the 11-time NBA All-Star, the 10 most defining moments from his NBA career and the above gallery of 53 rare photos of Barkley. He was left speechless after receiving 53 dozen birthday donuts on Thursday night.
Daytona 500
For casual racing fans, here's the Daytona 500 TV schedule and check out this cool Infographic previewing the race. Keep an eye on these five drivers in the season-opening race and browse this awesome gallery of memorable Daytona 500 moments. Lastly, will 20-year-old pole-sitter Chase Elliott live up to the hype?
Gaming
ICYMI from Friday: Todd Howard, designer of Fallout, pleads with EA to revive the NCAA Football series. Also, Fallout 4 won Game of the Year at the DICE Awards in Vegas and here are 10 ways to breathe new life into an old gaming console.
Lovely Lady of the Day
)
That Could've Been Avoided
Australian cricket legend Shane Warne stuck his head into a bucket of snakes and was bitten immediately.
Steve Martin
Fans who bought tickets for Jerry Seinfeld's residence at Beacon Theatre in New York on Thursday night were also treated to Steve Martin's first stand-up performance in 30 years.
Play Nice Boys
Cindy's 50th
Avocados Strike Again
Gorgeous Mask
Odds and Ends
Future NHL outdoor games: Which teams will get one? ... College football in Finland is amazing, as are the announcers ... Lindsey Vonn's latest title overshadowed by odd social-media gaffe ... Remember former Rays' outfielder Rocco Baldelli? He's breeding horses now ... Odell Beckham's cousin is an athletic phenom ... Sabres' goalie Robin Lehner is a specimen and dropped the gloves against Columbus ... Who has the best case for ACC Player of the Year? ... Nick Saban's mid-range jumper is not bad ... Galleries: The Night in Sports (Feb. 19), (Feb. 20) and (Feb. 21).
Nice Execution
Round Mound of Rebound
Charles Barkley is now known for his hilarious one-liners, bizarre on-air tangents and blazing hot takes. But some people have forgotten how much of a beast he was on the hardwood before migrating into broadcasting.
Garth Brooks
Enjoy the weekend ladies and gentlemen.
Click here for previous versions of Hot Clicks, visit our Extra Mustard Page throughout each day for more offbeat sports stories. Also check out the SwimDaily Page for the latest updates and Instagram pictures of models who have appeared in our issues.