Prospect Watch: Pederson thriving, but held back by L.A. outfield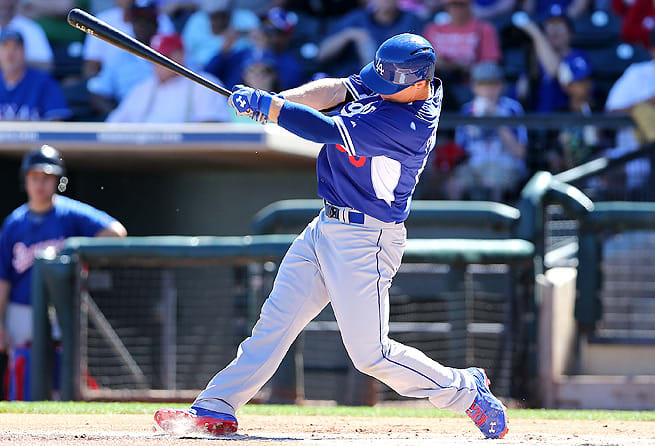 Pederson is universally owned in dynasty leagues. Keep an eye on his progress in the minors in redraft and standard keeper leagues, and get ready to pounce on him should someone in Los Angeles go down with an injury. Without that, he'll likely spend most of, if not the whole, season at Albuquerque.
Baseball Prospectus ranked Gray the No. 16 prospect in baseball heading into this season, and some prospect services had him even higher. Before you go all in on adding him, there are a few things to consider. First, the Rockies are not going to promote him before the Super Two deadline. This is a potential high earner in the future, and the Rockies will do what they can to keep those costs controlled. Second, Gray has thrown all of 67 innings as a professional, and this is the first season the 22-year-old has played above the High-A level. It will take a lot of good from him and bad from the starters currently in the Colorado rotation to get Gray to the majors with enough time to contribute to fantasy teams this year. It is not impossible, but it is improbable. Still, make sure Gray is on your radar.