Prospect Watch: Gausman, Montero make their season debuts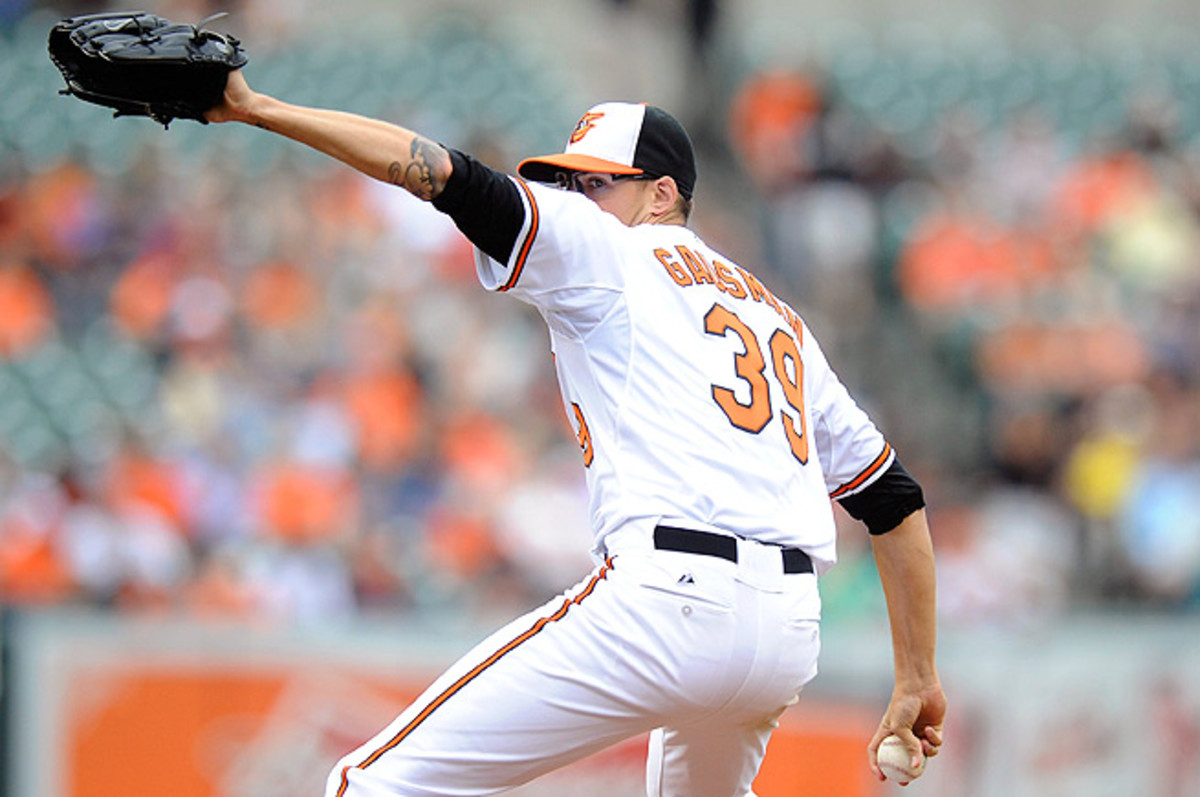 JAFFE: Orioles recalling top prospect Gausman, but for how long?
Having said that, someone needs to replace him in the Miami rotation, and while it may not happen right away, the best bet in the long term is No. 30 prospect Andrew Heaney. We've already discussed Heaney once this year, and he hasn't slowed a bit since the last time we checked in on him. In 46 innings at Double-A Jacksonville, he has a 2.35 ERA, 2.21 FIP, 1.07 WHIP and 44 strikeouts against 12 walks. He has allowed exactly one home run, and that was in his first start of the season. The Marlins will be wary of service-time clock, but they've shown a willingness to disregard that in the past. Despite a strong start to the season, it's hard to imagine the Marlins truly competing without Fernandez the rest of the way. Given that reality, they may want to hold off on promoting Heaney until the Super Two deadline passes. However, smart money is on him getting the call shortly thereafter, which would put him in the majors sometime in June. Now is the time to stash him, regardless of league size, so long as you have the roster space.