Fantasy baseball Hitting Report: Elite base-stealers separate from field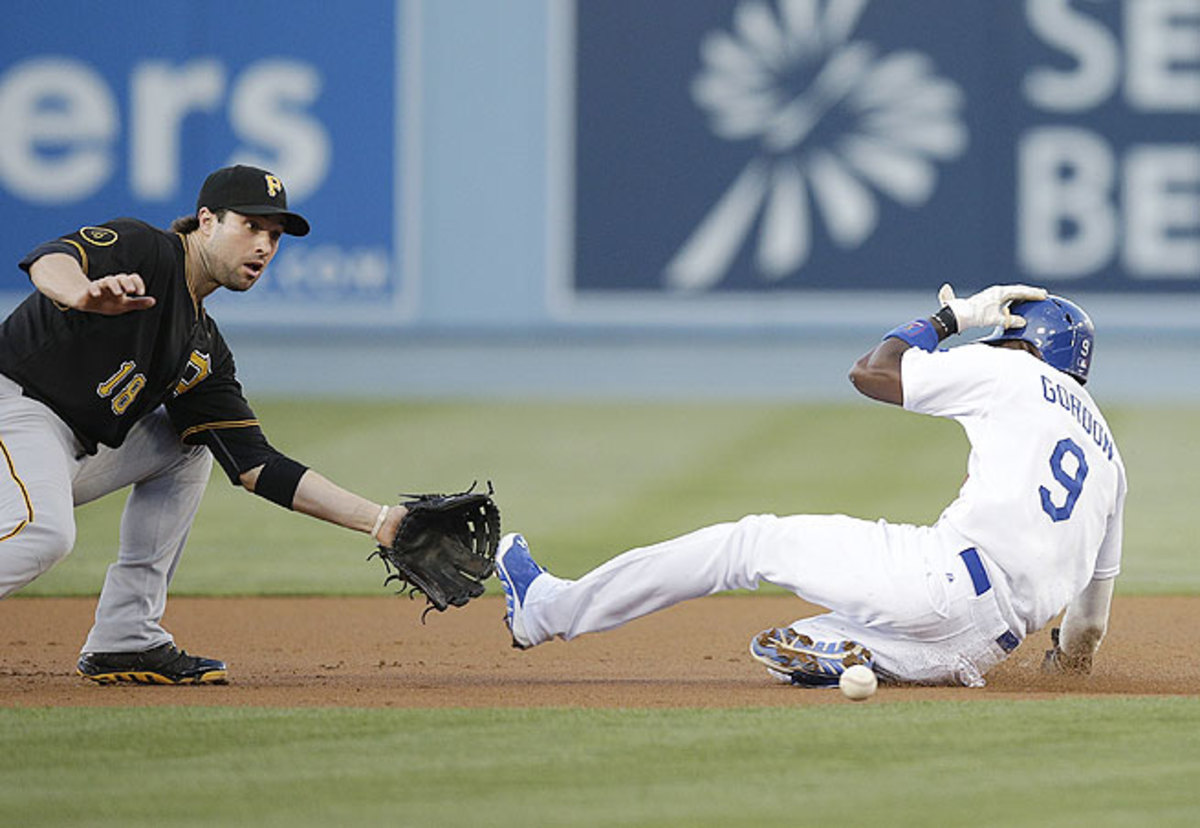 If there was ever going to be a week that Granderson was going to pad his slumping stats, it was going to be this past week, where he faced several right-handed pitchers and played four games at Citizens Bank Park. Free-agent hitters on new teams often need a bit of an adjustment period. It remains to be seen whether Granderson will make those adjustments in time to be a fantasy asset again. His power production isn't horrible, but he's batting just .200 on the season.
2 -- Yasiel Puig's rank by OPS+ (170) among players with at least 600 plate appearances over the first two seasons of their careers, according to FanGraphs.com. Frank Thomas (179) is the only player to post a higher OPS+ in that span.