Lakers act with heart, not modern logic, on Bryant's extension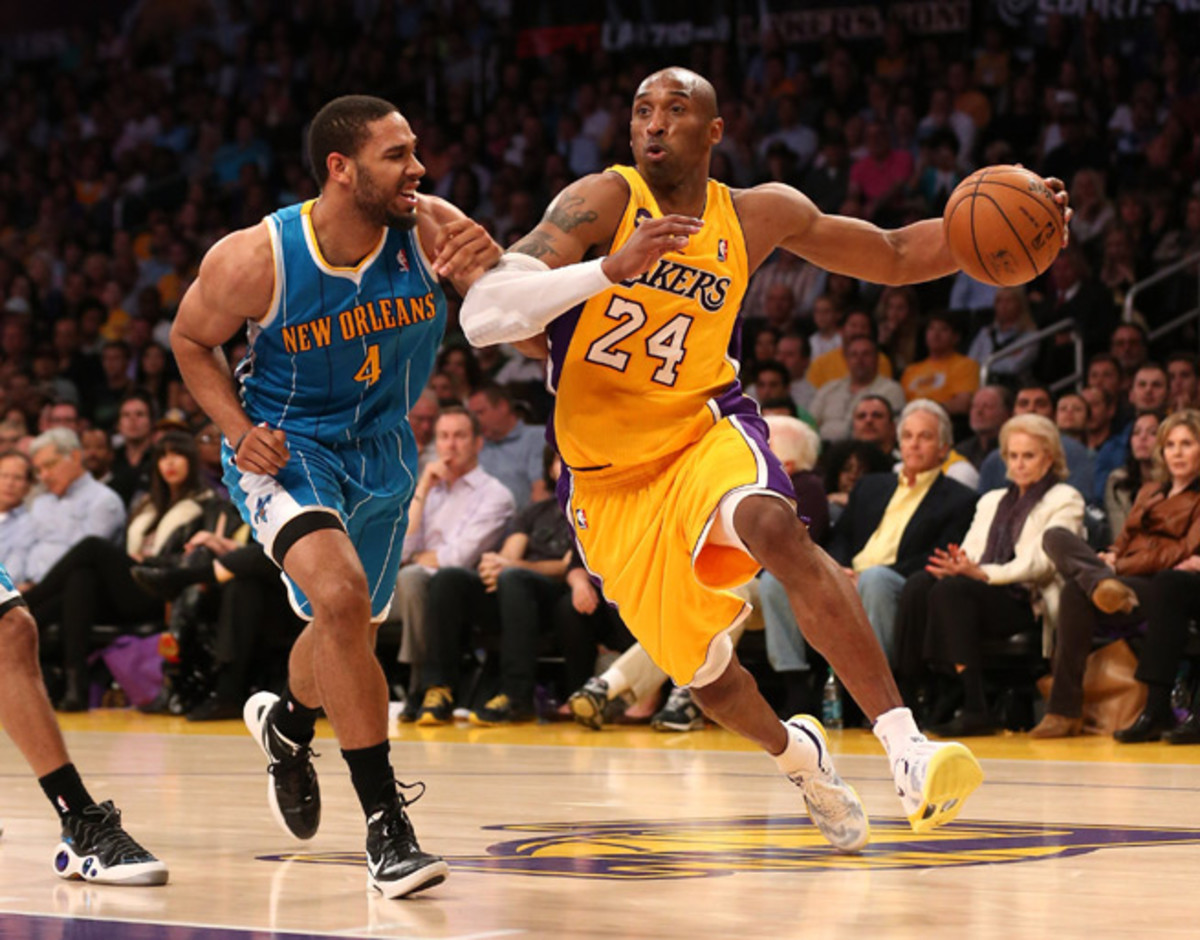 Negotiations for beloved players, past their prime, pit the mind against the heart. Usually, with number-crunching executives at the fore, the mind wins in a blowout. But the heart snuck one out today, as the Lakers handed Bryant a two-year $48 million contract extension, even though he's yet to play a game after rupturing his Achilles. There was no rush to do this, unless Bryant is pulling off 360 reverses in practice, and even then there was no rush. If Bryant comes back from the Achilles in a way that scores of other NBA players have not, which is very possible given his mythic healing powers, the Lakers could have coughed up the same deal closer to the date when his contract expires this summer.
Seventeen years after they met at Inglewood High, and made the first leap of faith, Kobe Bryant and the Lakers took the last one.