Man sues Shaq, Jazz guard Trey Burke for mocking Instagram photo
Future NBA Hall of Famer Shaquille O'Neal and Utah Jazz guard Trey Burke are being sued by a Michigan man after both athletes made fun of his picture on social media, reports the Detroit Free Press. 
The suit seeks more than $25,000 in damages after O'Neal posted an Instagram picture of Jahmel Binion, which he posted last summer.
Binion, 23, has ectodermal dysplasia, a rare disorder that produces hair, teeth, nail, sweat glands and face abnormalities. It also prevents him from sweating and can lead to heat stroke. 
The lawsuit says that O'Neal, Burke and rap artist Waka Flocka, who was also named in the suit, are guilty of invasion of privacy, intentional infliction of emotional distress, defamation and general negligence. It says the picture was seen by 8.4 million people around the world. 
Burke, O'Neal and Waka Flocka each offered their apologizes on Twitter.
"The defendants' communications clearly implied that the plaintiff was an appropriate object of mockery, ridicule and shame," the lawsuit says. "The defendants' communications were false because the plaintiff's medical condition is not an appropriate reason for mockery, ridicule and shame."
GALLERY: SPORTS FIGURES WHO GOT IN TROUBLE ON TWITTER
Twitter Trouble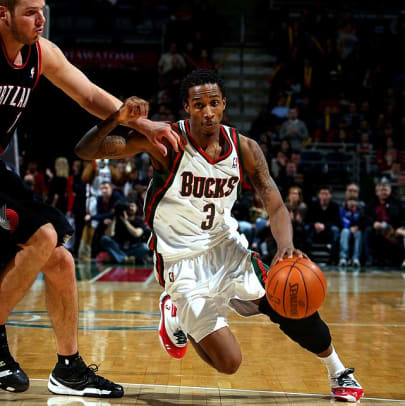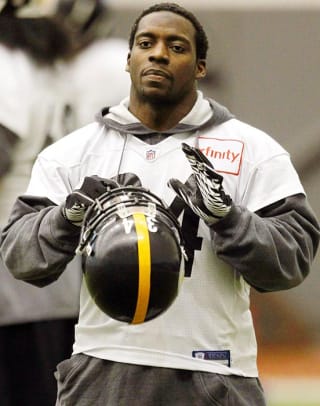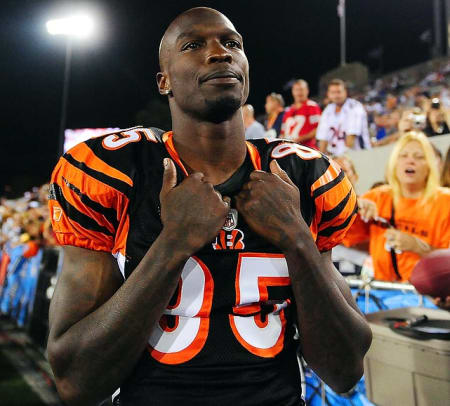 ​- Scooby Axson