Cap numbers lead to cut stars; more Snaps from free agency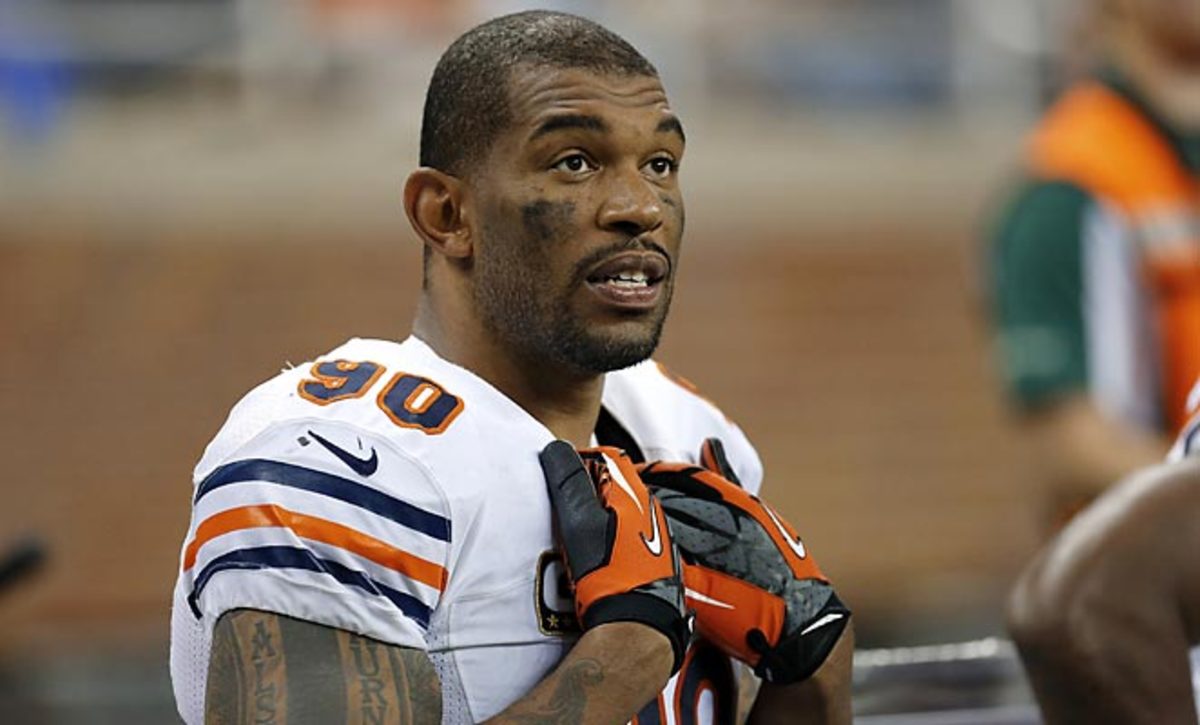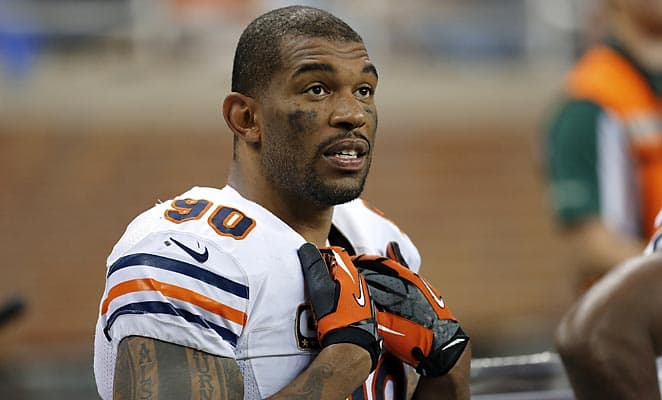 But then again, David Garrard probably should have been Jacksonville's starting quarterback that season, while Gabbert watched and learned. Instead, Garrard was released just before the regular season began and Gabbert started 14 games that year. The rest is history, and not the kind either the Jaguars or Gabbert were hoping for.
• Just my gut talking, but if Darrelle Revis is released rather than traded by Tampa Bay, I'd take the Patriots in the office pool as his next NFL venue. With one interesting caveat: If Bill Belichick finds a role for fired Bucs head coach Greg Schiano in the New England organization -- as has been rumored and expected -- would that affect Revis's decision? The two men weren't ideally matched in Tampa Bay.