Examining the Jadeveon Clowney fallout; more notes ahead of the draft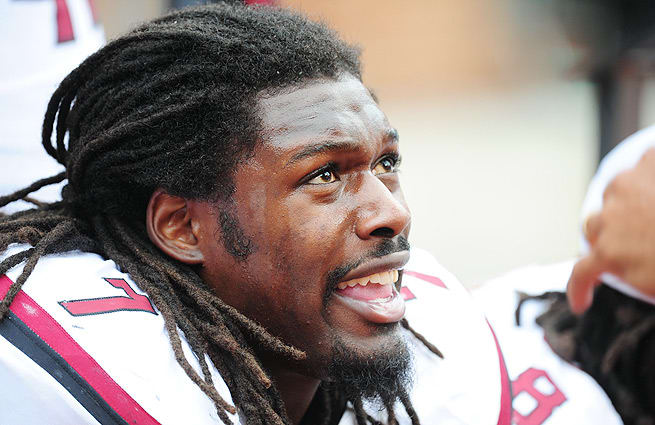 It's Clowney as the 2014 draft's Rorschach test. But with more than three weeks still to go before the draft, people at both extremes are reading too much into some of these ink blots.
I'm willing to bet this much: Things haven't gone as Bridgewater would have scripted them so far this spring.