Broncos' best offseason acquisition didn't come in free agency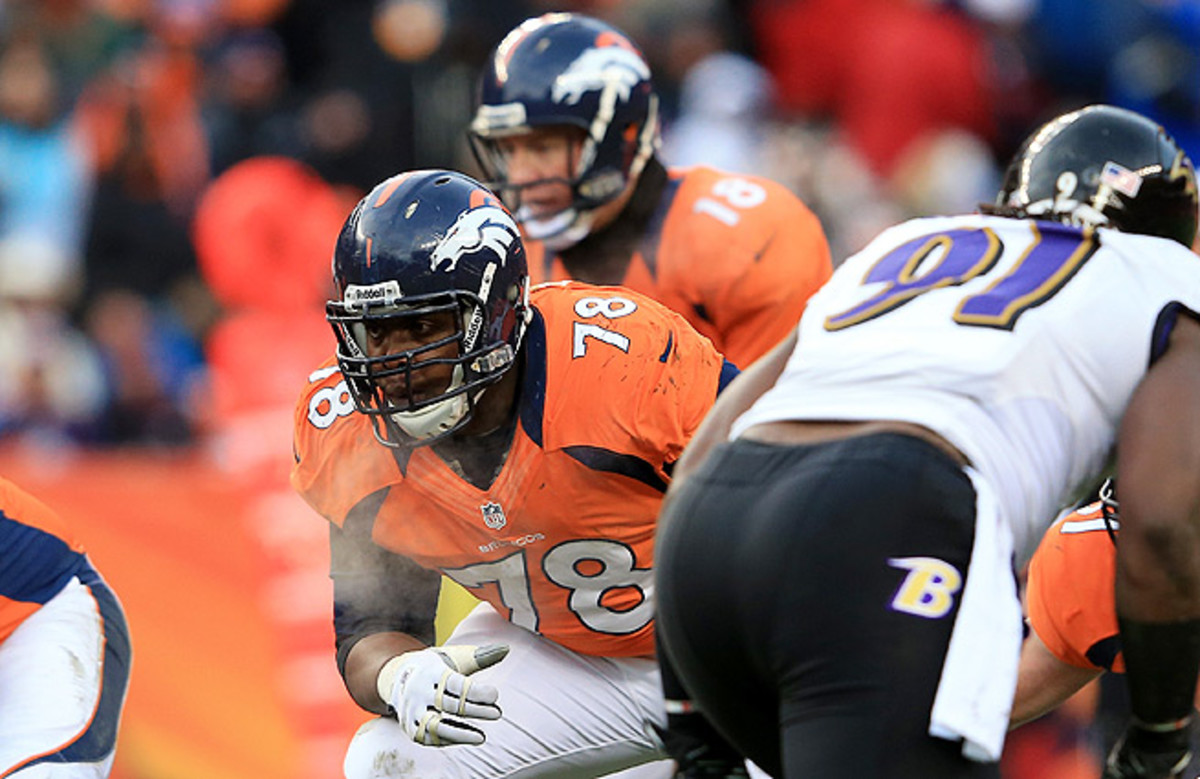 It's almost like he was a free-agent acquisition ... and if he were, he'd have been the Broncos' best.
So, with apologies to Misters Ware, Ward and Talib, all eyes should now be on Denver's left tackle. The man who lines up behind Clady to the right is the one who matters most, and if he has anything to say about it, there will be no limping come November, no embarrassment come February, and maybe, just maybe, that coveted ring.