Panthers sign center Kalil to 2-year contract extension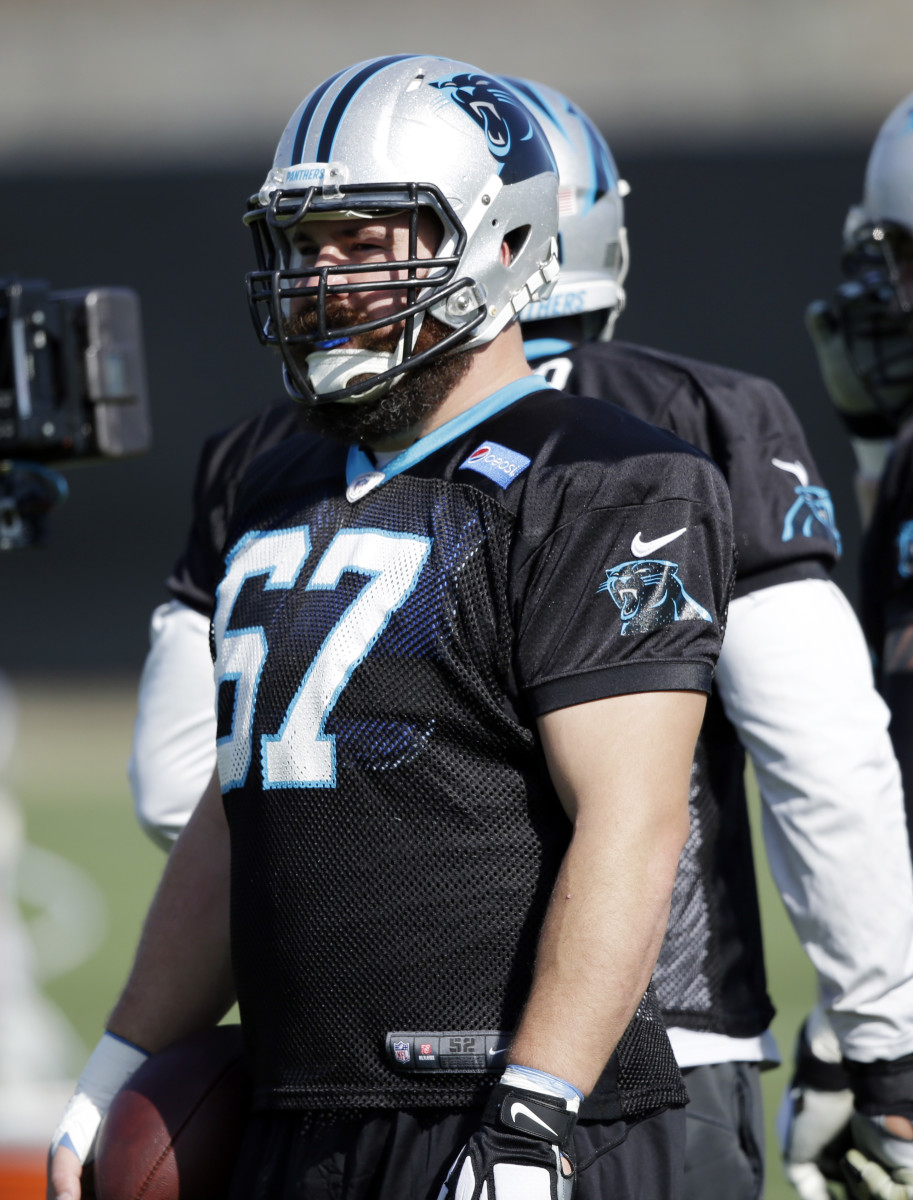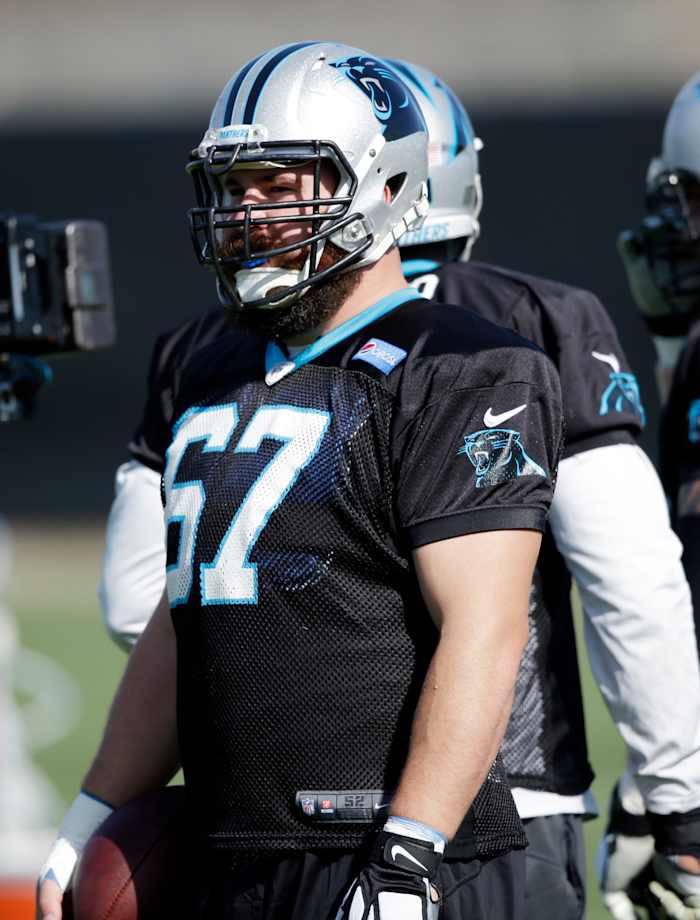 CHARLOTTE, N.C. (AP) One of the game's best centers is staying with one of the NFL's best teams.
The Carolina Panthers signed Ryan Kalil to a two-year extension on Monday, keeping the three-time All-Pro under contract with the team through the 2018 season.
Kalil's previous contract was set to expire after the 2016 season. Financial terms of the new deal were not announced Monday.
Kalil said he was ''truly honored'' to be considered part of Carolina's successful formula for winning. The Panthers have won three straight NFC South titles.
''This franchise is family and I'm very fortunate to be in the place that I am,'' Kalil said. ''It's a good group of guys from a talent standpoint and a character standpoint and that goes from the top on down. For the Panthers to allow me to stay here and continue to play means a lot.''
The five-time Pro Bowl selection has spent all nine seasons with the Panthers after being selected in the second round in 2007 out of Southern Cal.
He is considered the anchor and leader of a strong offensive line.
The 31-year-old was named All-Pro last season after the Panthers finish first in the league in scoring. Carolina went 17-2 and won the NFC championship before losing 24-10 to the Denver Broncos in the Super Bowl.
''I have tried to be the same guy,'' Kalil said. ''The leadership I have always embraced or gravitated toward is from guys who lead by example. I try to lead by example and show guys how to be consistent and fight through injuries.''
''Ryan is still playing at an extremely high level and was very deservedly an All-Pro again in 2015,'' Panthers general manager Dave Gettleman said in a press release. ''The other part of this is that Ryan is a great leader. In 2014, he was instrumental in keeping that offensive line group together. That group had a lot of young players and there were moving parts because of injuries, but Ryan helped them maintain their confidence and that was a big part of us winning five of our last six games. On and off the field, Ryan is a pro's pro and we're all very excited about this.''
Kalil was set to count $10.3 million under the salary cap this season under his previous deal, including a $7.5 million base salary. The new contract is expected to lessen the cap hit for this season, opening up more money for the team to re-sign defensive tackle Kawann Short to a long-term deal.
Kalil said he hasn't contemplated whether or not this will be his last contract.
''I'm definitely closer to the end than the beginning but I feel like I have good football left,'' Kalil said.
Kalil's five Pro Bowl selections are tied for the most in franchise history.
---
AP NFL website: www.pro32.ap.org and www.twitter.com/AP-NFL